It's often difficult to include all the B2B products and services you want on a single landing page. To make a decision, you often need to deal with a long sales cycle, different decision-makers and a quite complex offering that's tricky to explain succinctly.

Read the 3 most important tips to help you build a Landing Page that will convert visitors into leads in the article below:
1.Be Consistent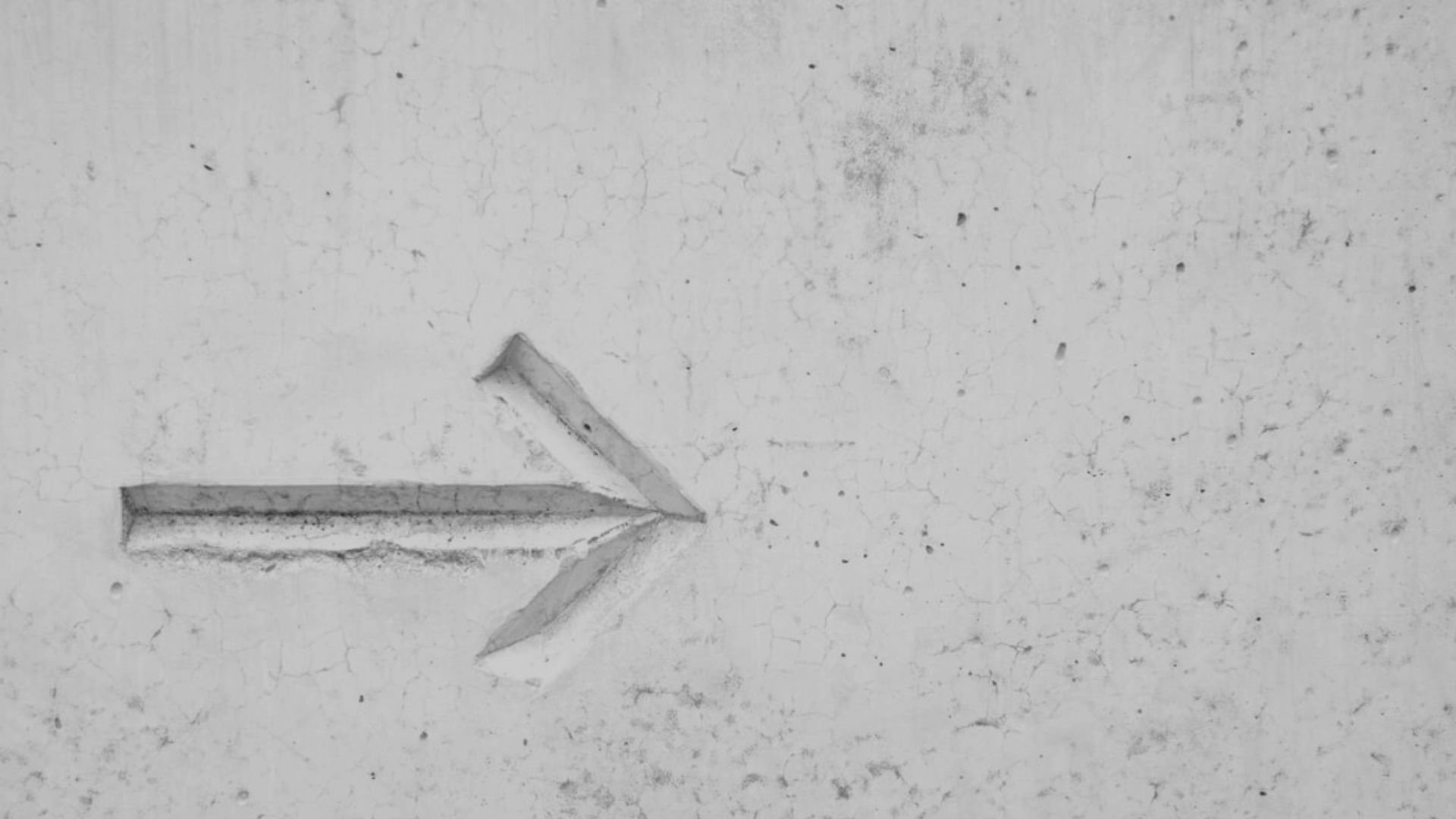 Match your Landing Page's headline to the ad the visitor clicked on, i.e the email's CTA or the Google search ad.
It's also very important to clearly show the campaign's offer, which it should be unique. To do so, use a clear and concise value statement so visitors understand the purpose of your page immediately.
2. Include Social proof and testimonials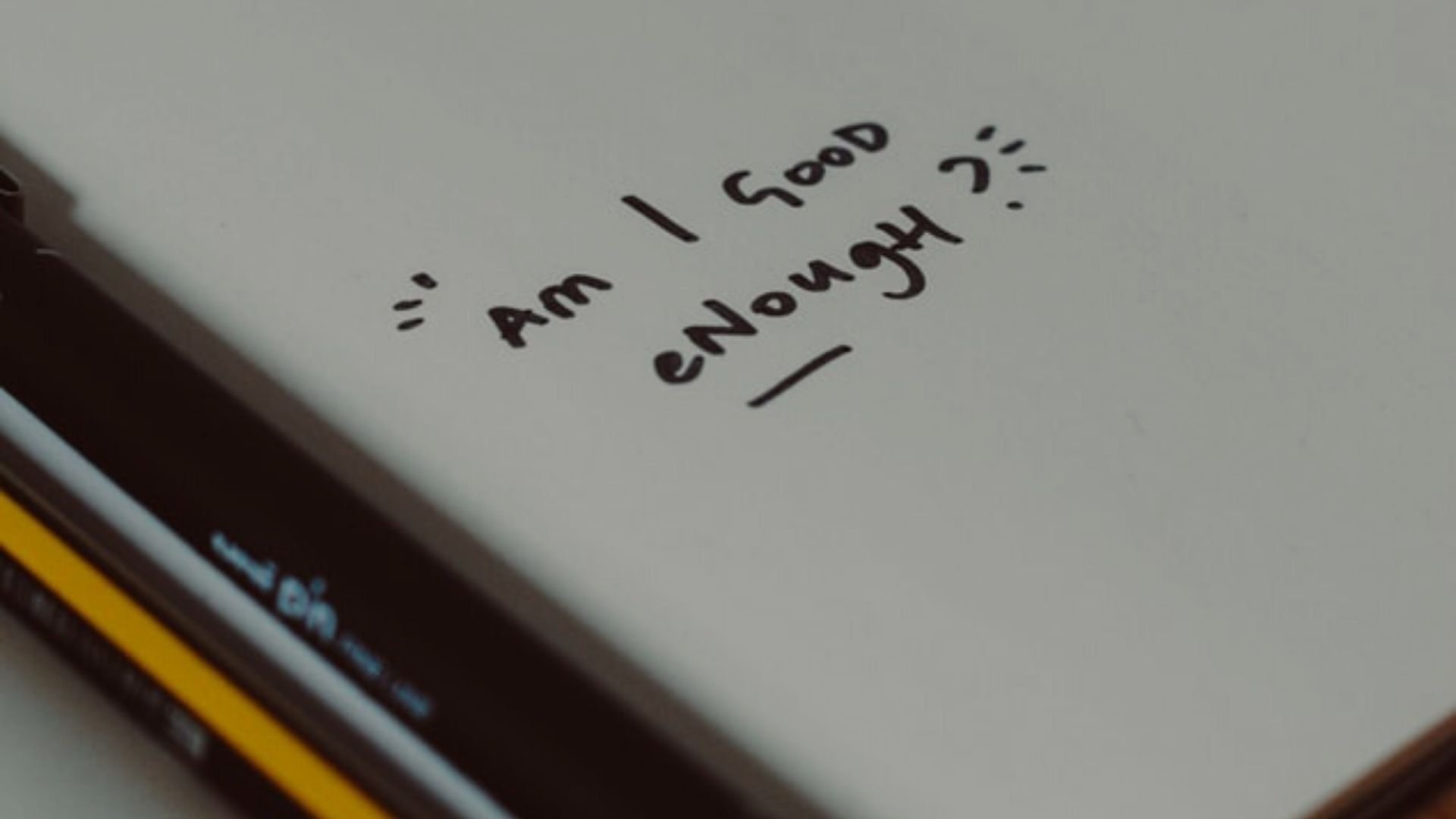 Social proofing and testimonials help build trust between the specific service shown in the landing page. A lot of companies use different kinds of testimonials to prove success such as:
Logo bar of selected clients
Video interviews of C-level position clients
Text testimonials

3. Attention Ratio 1:1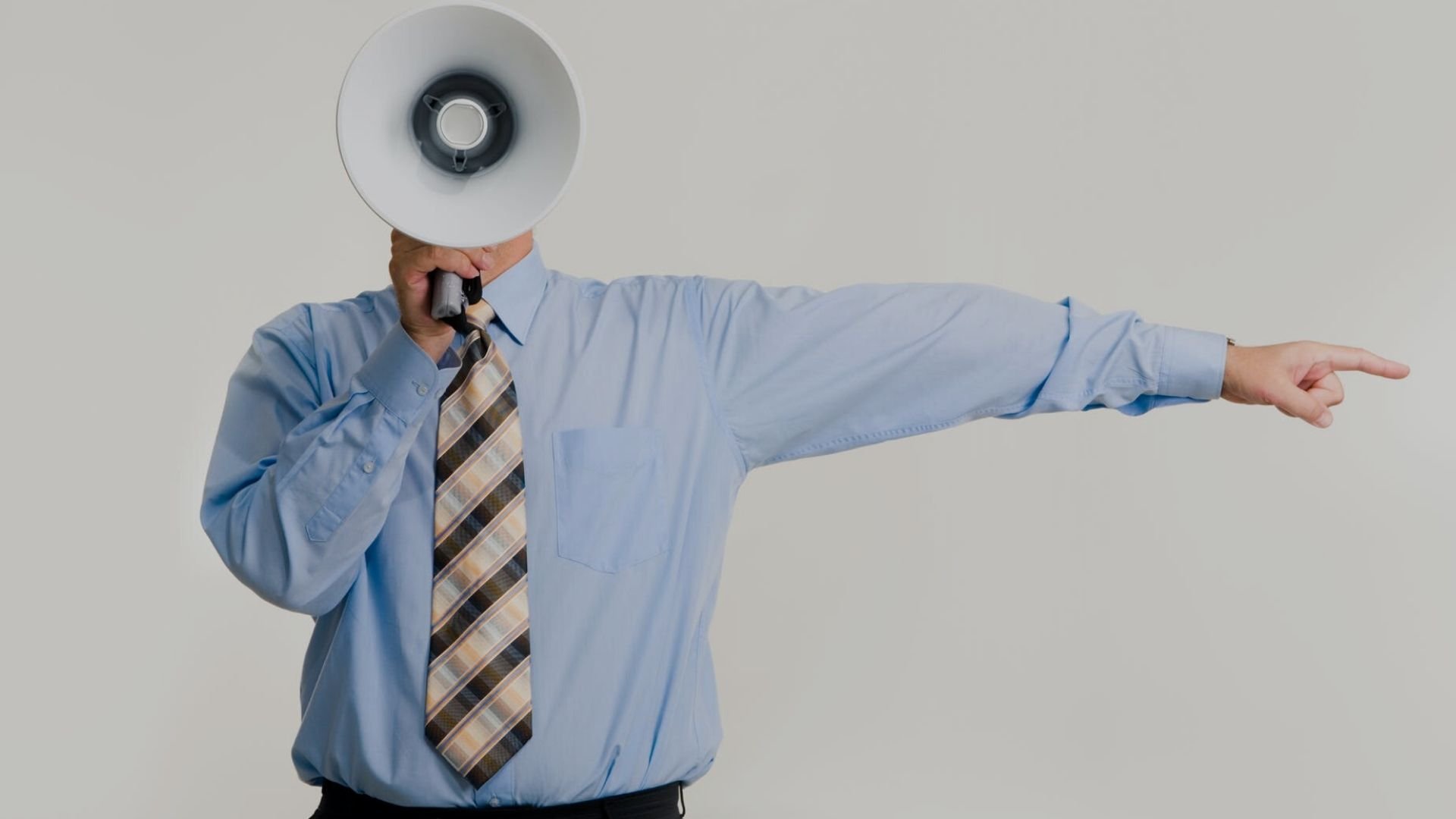 The Attention Ratio is defined as the ratio of the number of things you can do on a given page to the number of things you should do. The goal of a Landing page should be one and thus the Attention Ratio should be 1:1.
A homepage could have an Attention Ration of 10:1 to 15:01 and that's acceptable. However, the reason we select a specific Landing page is to focus all of the user's attention towards the specific campaign we are running.
Source: https://unbounce.com/