Last summer, between the pandemic, a few back-to-back lockdowns and self-crisis we discussed e-commerce as something that came to stay. Then a year ago, we paid attention to the new Instagram Shop and what it's features would be. A year later, we are discussing the great changes e-commerce has made to the way we shop and what that means for digital advertising.
After this crazy, almost two-year-experience that unfortunately still goes strong, social media platforms like Facebook and Instagram are an integral part of our daily life. We are so affected by them, that a few days ago, when Facebook, Instagram and WhatsApp were down, Twitter flooded with users.
Why do we spend so much time on social media?
For several reasons. New additions, like Reels, IGTV and shopping are included in these platforms, producing easily consumed, fun content! So, why not spend so many hours scrolling, right?
Easily Accessible Check Out
You are scrolling through Instagram and you see the pair of jeans you wanted, the silly decorative lamp you had your eye on for so long, or even that delicious food that you've been craving, but never had time to physically visit the restaurant and try it.
Well, why wait? Now is the time to try it. Just press the "View Product" button and the whole menu will pop up. Just for you to choose anything you like, in peace!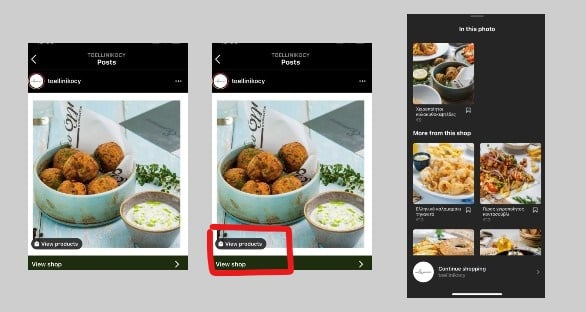 Now, there are two ways this can go down.
The chosen account you would like to purchase from, will direct you to its own website
You can check out directly from Instagram
Either way, it's simple, direct and zero time-consuming.
Shop through Ads
Shoppable Ads (that are available on Instagram and Snapchat) are improving day by day for both businesses and users.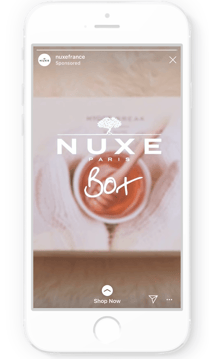 For example, Snapchat introduced more than 30 new partnered agencies to assist advertisers succeed with e-commerce plugins. Now, businesses can add catalogues with a series of products, or collect data that help them understand which ads are the ones that convert users to customers.
With the shoppable ads, a business can now target the potential customers directly instead of showcasing all the available products through the social media feed. This way, a business owner can showcase what is needed in the specific section/plugin.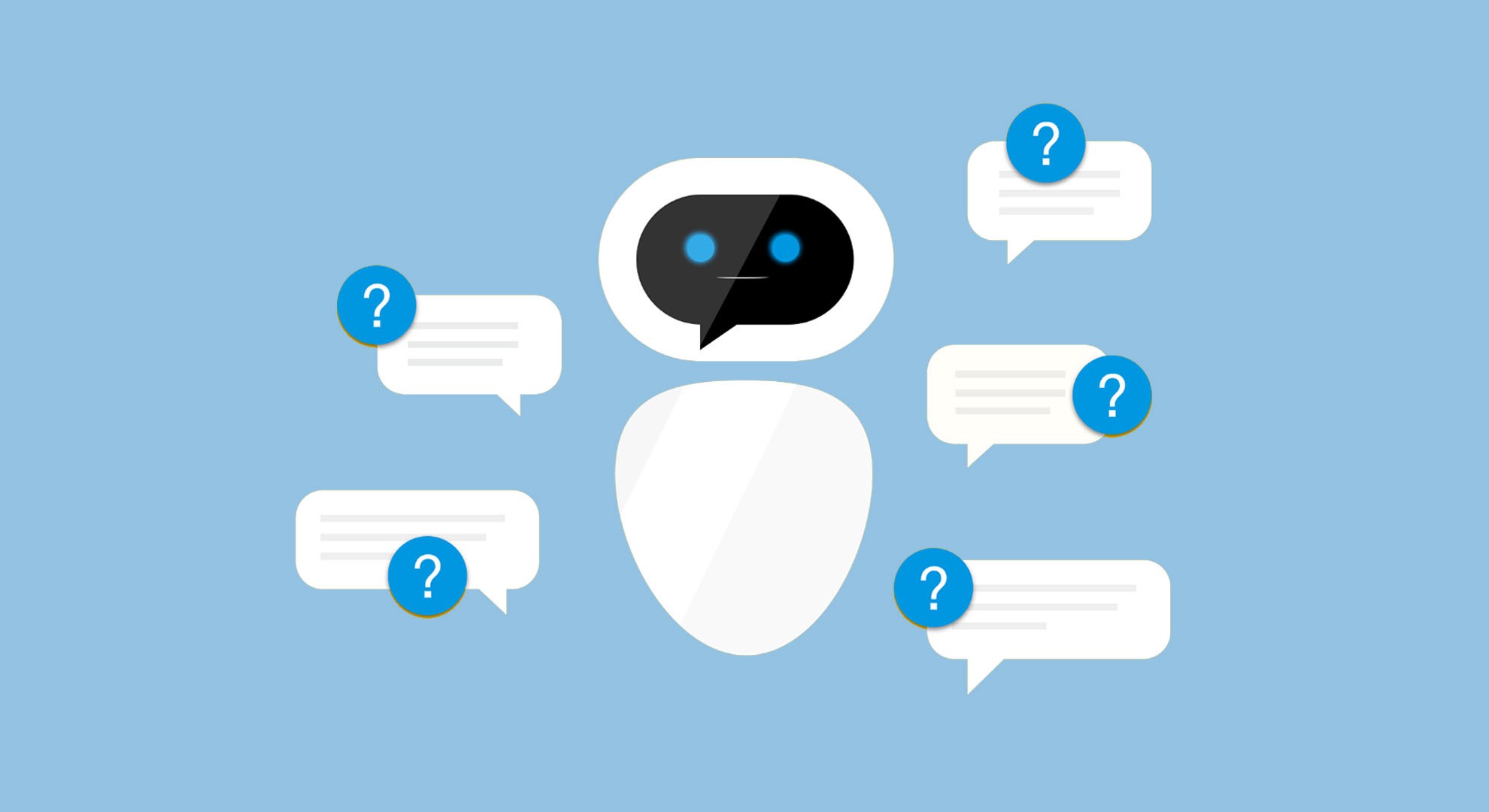 Chatbot Checkouts
Chatbots are a trend that is growing more and more everyday. Now, the purchases of a brand can be done through a chatbot, proving them to be a really useful tool!
For example Ikea, is really close to this feature but is not there yet, as you can view all the products you might want, but as soon as you tap on the product, it redirects you to the actual page on the website.
Rather than searching through an entire website, a user can simply ask for the desirable product and check out directly from the chatbot feature.
By this point you might think that we have no other choices for you to choose from. However, here comes the Voice Ordering.
Voice Ordering
"Ok, Google, what is the price of the XX product?" you definitely asked this once at some point -Maybe it wasn't Google, it was Alexa or Siri-.
Imagine now saying "Siri, order me Volcano Sushi from XXX". This is a type of e-commerce that needs a lot of improvement and we are not 100% there yet, as for each product, type or category, there are different variables.

However, at some places around the globe, for several industries, smart assistants are used to add a product in the cart of the online website or app. "Digital assistants with voice recognition enable customers to buy from your company hands-free, from start to finish."
For a business to begin thinking about voice ordering, it will need to consider voice SEO to optimize keywords and phrases for searches while using voice assistants.
Would you like to know more and discover which trend would benefit your brand?
Contact us today!
#StayPositive guys and #KeepRocking
Sources:
https://blog.hubspot.com/marketing/future-of-advertising-native-social-commerce
https://forbusiness.snapchat.com/blog/snapchat-pioneers-the-next-era-of-shoppable-ads
https://www.statista.com/statistics/433871/daily-social-media-usage-worldwide/
https://www.whoson.com/ecommerce/how-the-online-checkout-journey-is-changing/
https://www.ravedigital.agency/blog/what-is-voice-ordering-how-will-it-affect-ecommerce-in-future/