Good news guys!! Lockdown is now over and we can move around freely. Well.. with a little care and caution, but still. We have started going back to work, for a coffee or after-work drinks. However, there is something that we adopted during quarantine and we really don't want to see it go.
And the name of it: E-commerce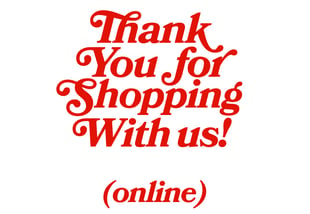 Many experts, researchers and marketers are saying with confidence that the world's pandemic pushed both the industry and the users to adapt habits that might have taken us years to accomplish.
There was extraordinary online demand for essentials and entertainment during the world's lockdown. The pandemic outbreak has changed everyone's daily habits and in addition customers' consumption patterns and ways of thinking and decision-making process. Online demand has increased for multiple industries, such as entertainment, food and beverages, clothing etc.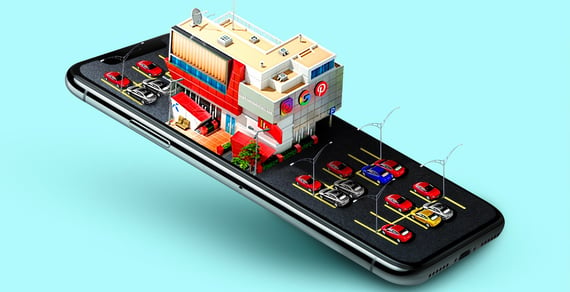 Many small businesses might have never considered turning their selling points online. Well... that did happen in the end and it's having exciting and positive results for everyone. The tricky part is now, when everything and everyone has started getting back to their routine. A big percentage of users are still "afraid" and their new behaviour pattern is strong but the rest of them are trying to remember their routines.
This is the moment that e-commerce should hit hard and go big. Industries that were already investing in the game of e-commerce should not stop now. The world managed to gain some headway years on the e-commerce game. Now is not the time to give everything back or up. Brands should keep investing in new social and online shopping experiences.

The focus should be to find new competitors and distinguish them for the previous ones. It's a new arena and everyone wants to be on top. Brands should understand the new logistics involved and make the online presence of the brand as strong as possible.
In addition to that, when someone talks about e-commerce, they are not referring only to Facebook and Instagram shops. Yes! They exist, they are fab and we love them! However, your brand might not belong on the specific platforms! Take a look at Snapchat or Pinterest's experience. You might also want to advertise your online shop and drive them from one platform to your website!

There are lots of secrets to how you can promote your brand and how to stay strong in the e-commerce game. Contact us to share them with you and begin an interesting conversation on how to push your brand to the next level!
__
#StayPositive guys and #KeepRocking