We are super excited to announce that we partnered up with Pinterest and organized a 2-day workshop for our Client Partners with the aim to discover the possibilities of advertising with Pinterest!
The workshop took place at O.W. Digital offices in Nicosia. We invited 24 people to join the workshop, from the biggest brands and companies on the island.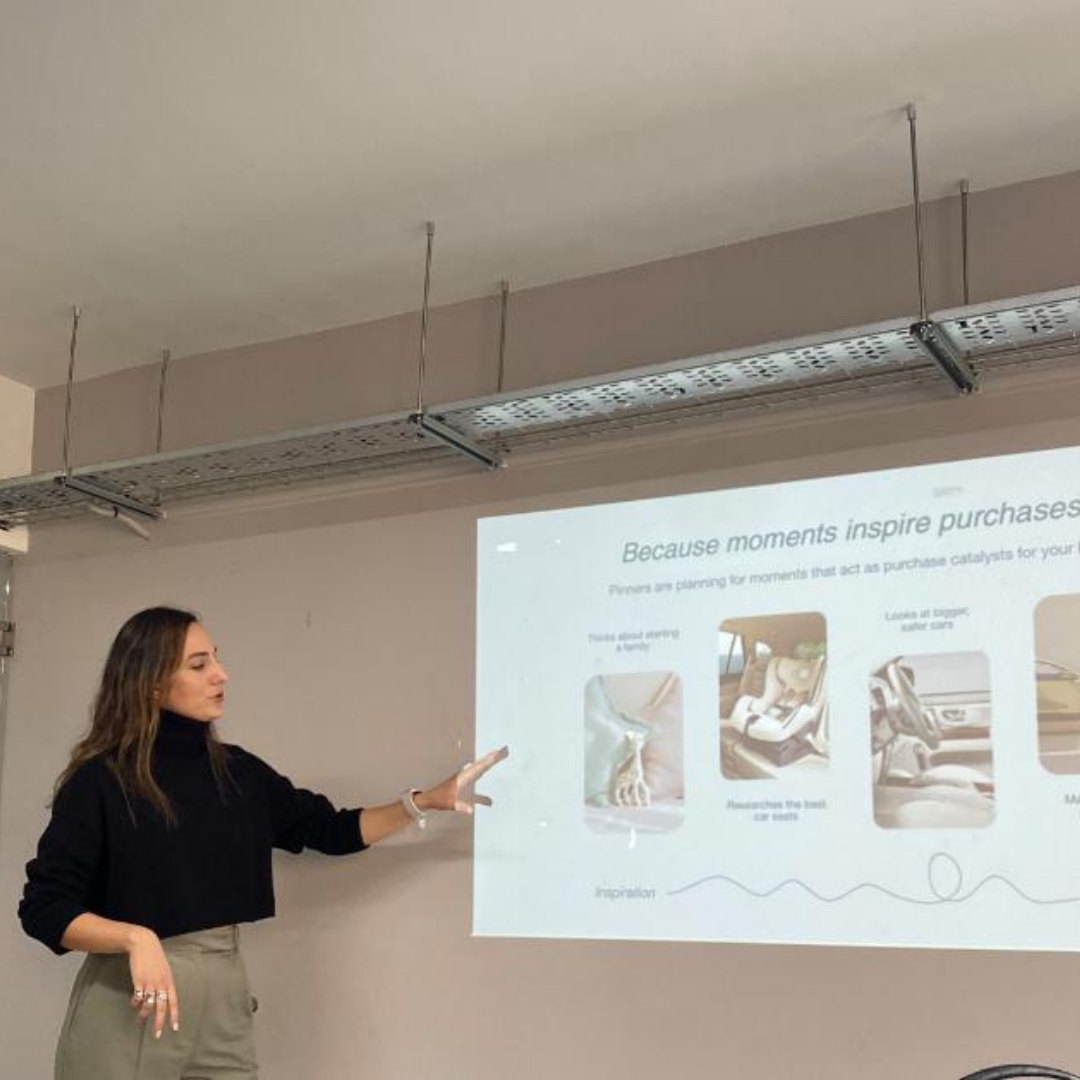 Pinterest has been an amazing tool, used widely by users all over the world. Featuring all the trends, local spotlights, new demographic info, Pinterest is a multitude of new opportunities for advertisers, creators, and consumers. Their insights have been a major game-changer for marketers.
The Pinterest platform is constantly growing, remaining on the top choices of users as a platform that inspires both professionals and amateurs since through simple use of keywords, one can find smart DIY constructions, party ideas, fashion, decoration, and much more.
Did you know that in

Cyprus

there are

200,000 monthly

active users?


+6% incremental sales lift for brands that advertised on Pinterest before the festive seasons


3.1x increase in RPU for Pinners exposed early compared to Pinners exposed late
This fact gives brands and businesses the opportunity to advertise at a lower cost than on other platforms whilst gaining a new audience that may not have known before.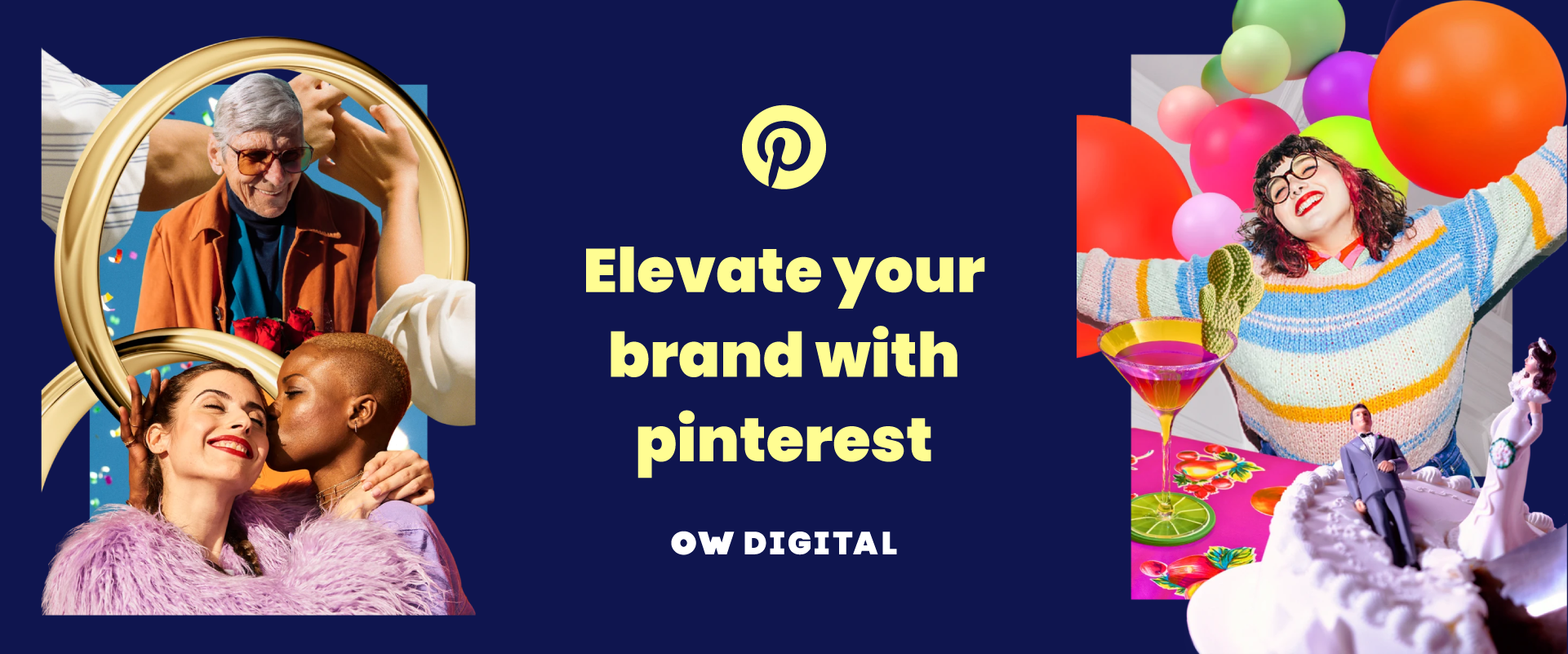 Brands can also create organic content, such as pinboards with interesting content, which will be displayed to users when they search for something specific based on keywords.
Stay tuned for the NEXT workshop 🧠 💙 ⚡
People use Pinterest to find inspiration, plan and buy products for meaningful moments in their lives.

Make sure that your brand is there when it matters –when the moment is being created on Pinterest.