Throughout the past few weeks, business plans had to be revised due to the lockdown and many businesses have transferred their activities online.
The need to stand out from other brands and catch the attention of the audience is higher than ever. In order to keep the market alive, businesses should develop marketing campaigns that focus on different objectives, depending on their needs.
If you own a business, you need to come up with innovative marketing campaigns keeping up with the interest of your target audience. In order to do that, you will have to captivate your audience, and one way to do it is by creating creative, cutting-edge design ideas.
High- quality design is not just fancy colours and nice compositions.
Each design is created carefully to serve two very important purposes:
A proper design motivates the user to take the action you want, which can be a conversion or get a service you offer.
Through your design, you can communicate how your product or service benefits the customers and helps them simplify their lives.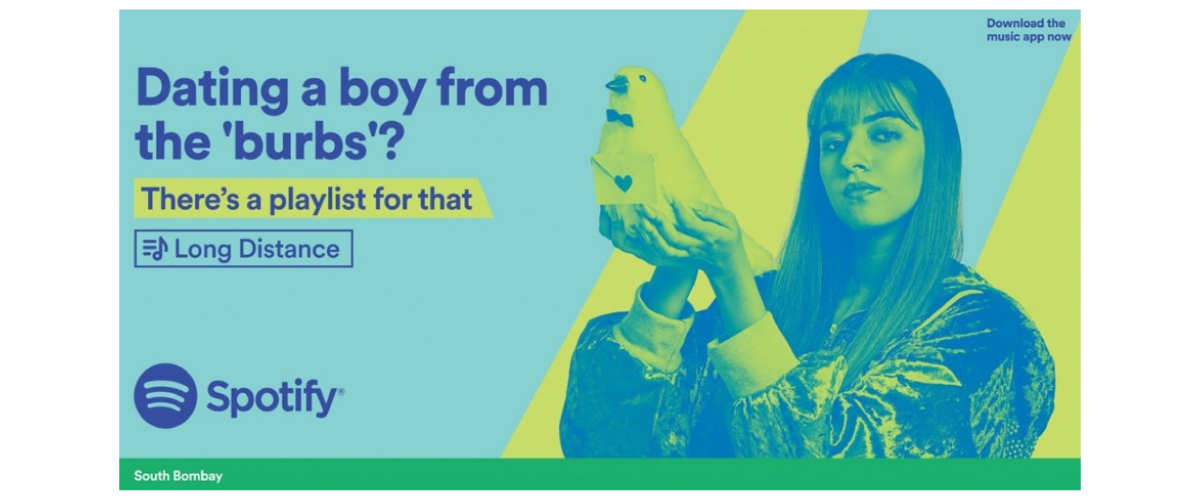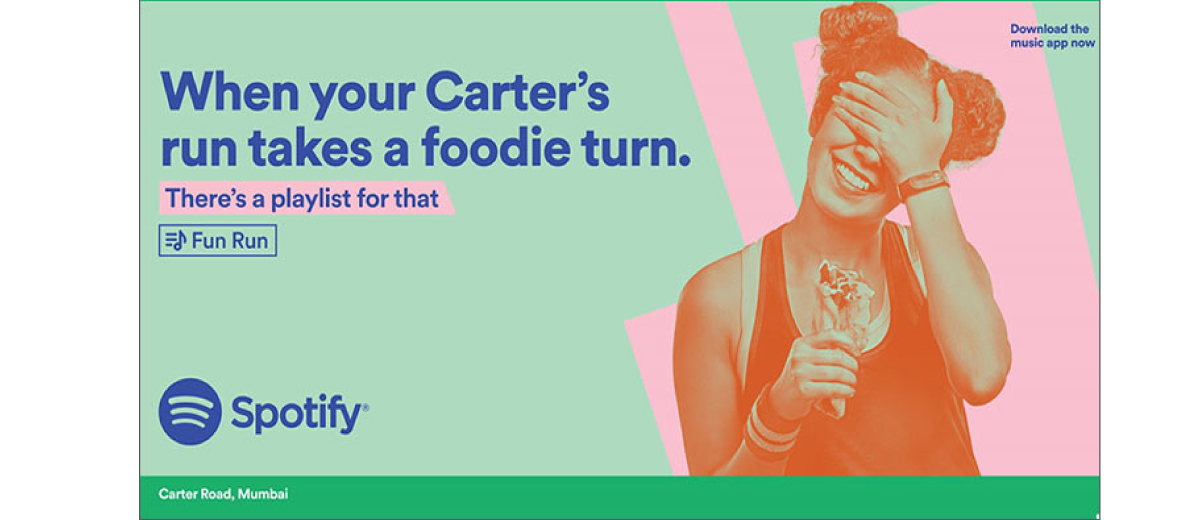 A high-quality design makes the decision of the consumer quite simple. It creates a clear conversion path, which is crucial for your business and client.
Good design also reflects the level of your business or service and helps you in various aspects of your marketing campaign.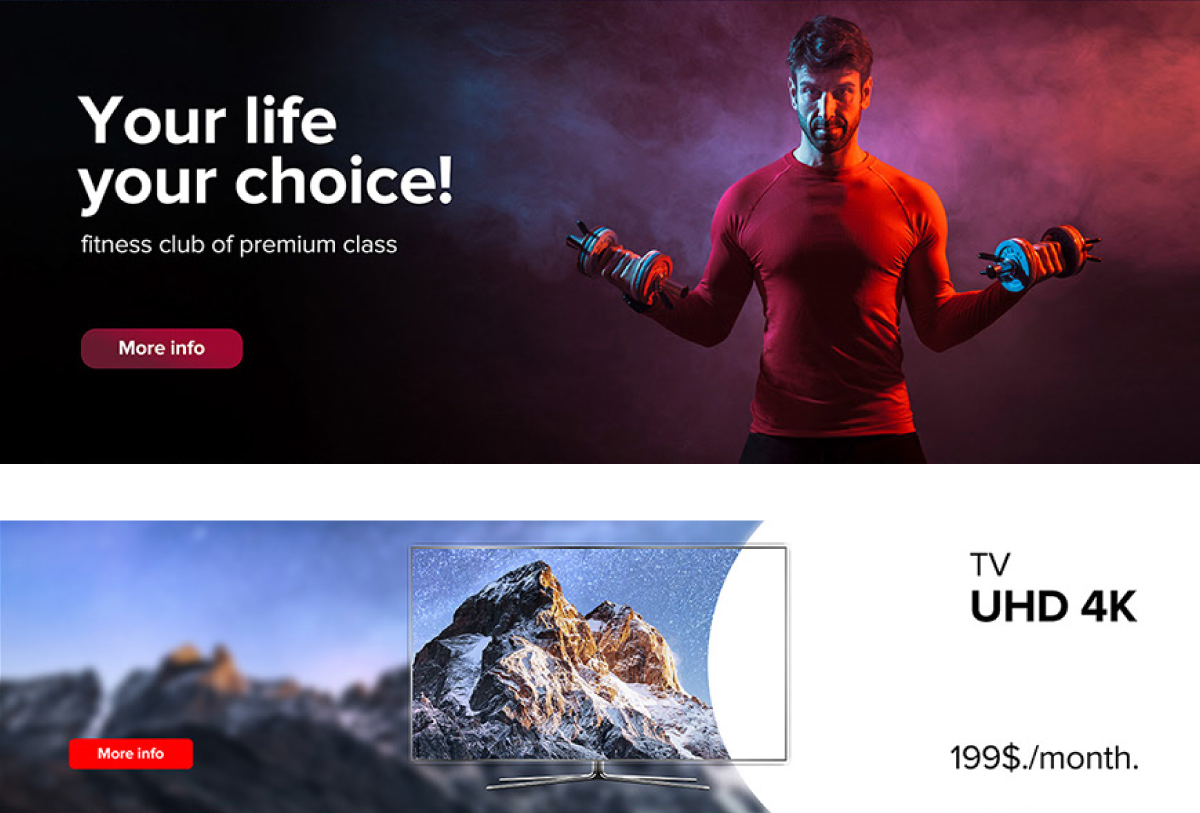 Make a good first impression
In case it's the first time the user comes across your advertisement, a good design will intrigue him/her to search more about the product or service you offer.
Vibrant colours tend to stand out but you need to pay close attention to the typography you apply on your design. It shouldn't be very busy and the viewer shouldn't spend too much time looking for the information.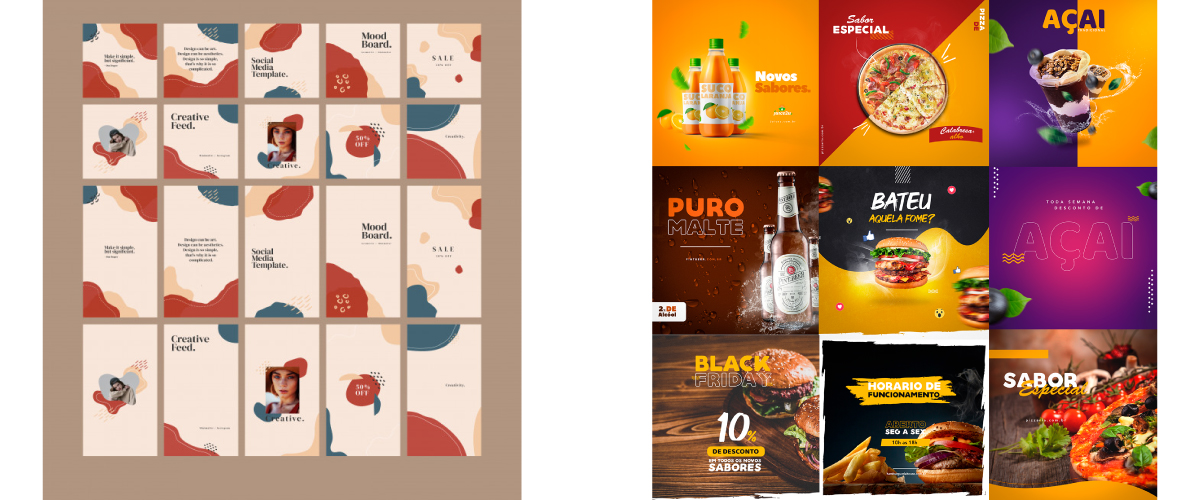 Customer loyalty
A well-thought branding is very important for the viewer. Each design should be aligned to the rest of your content making your brand clear and recognisable.
There is a good chance that the viewer will revisit your website or social media pages if you have a well-designed and aesthetically pleasing profile.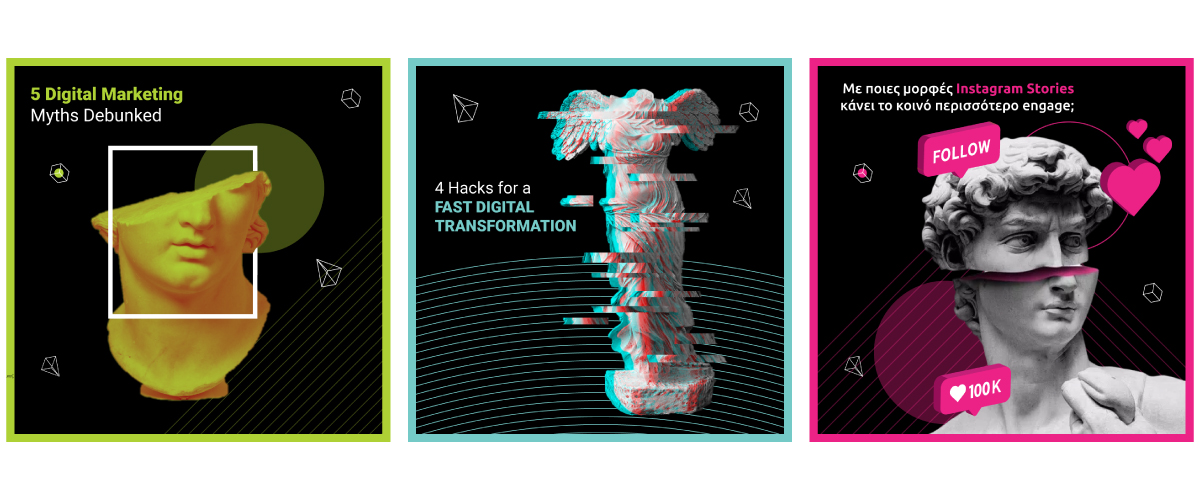 Sharing is caring
Good design also makes it easier for the viewer to re-share your content in their social media followers, leading more people to your find out about you.