Efforts have been made around the world to break the chain of COVID-19 causing massive changes to a range of different fields. Stadiums are now closed, restaurants and cafeterias have shuttered their doors and our own life is restricted in our homes.
However, it is well known that through difficult times art always finds its way to blooming. Creative people around the world are responding to the current situation with illustrations, comics, art-pieces etc.
One such project is a collection of iconic logos, which are recreated by Slovenia-based creative director, Jure Tovrljan.
Influenced by the social distancing situation he couldn't help but think how the Starbucks logo would look like with a mask, leading to a whole series of reimagined logos.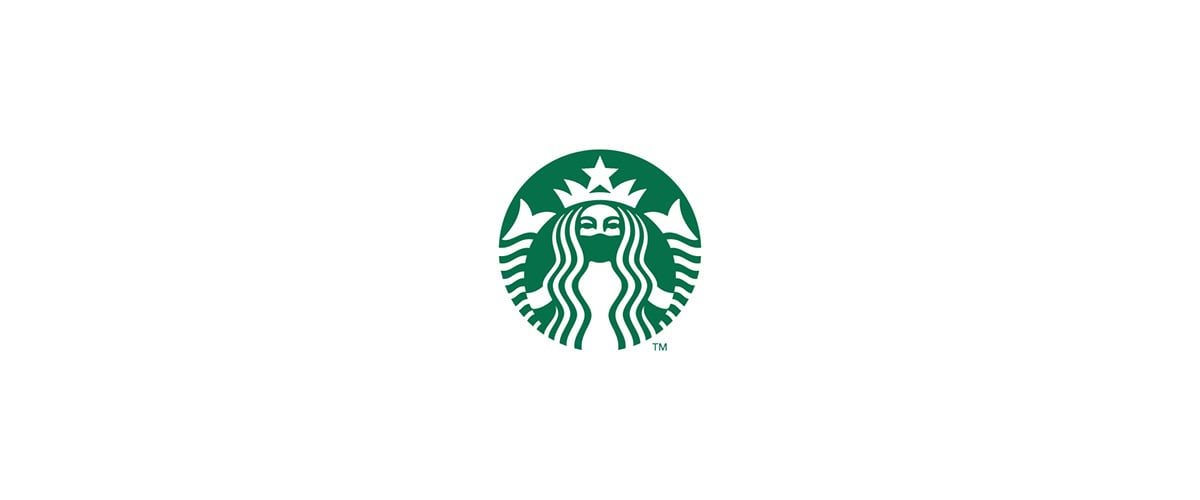 In total, he redesigned 12 logos from popular brands like Mastercard, LinkedIn, the NBA and Nike. He didn't only change the logo symbols but he reimagined the taglines as well to match the concept.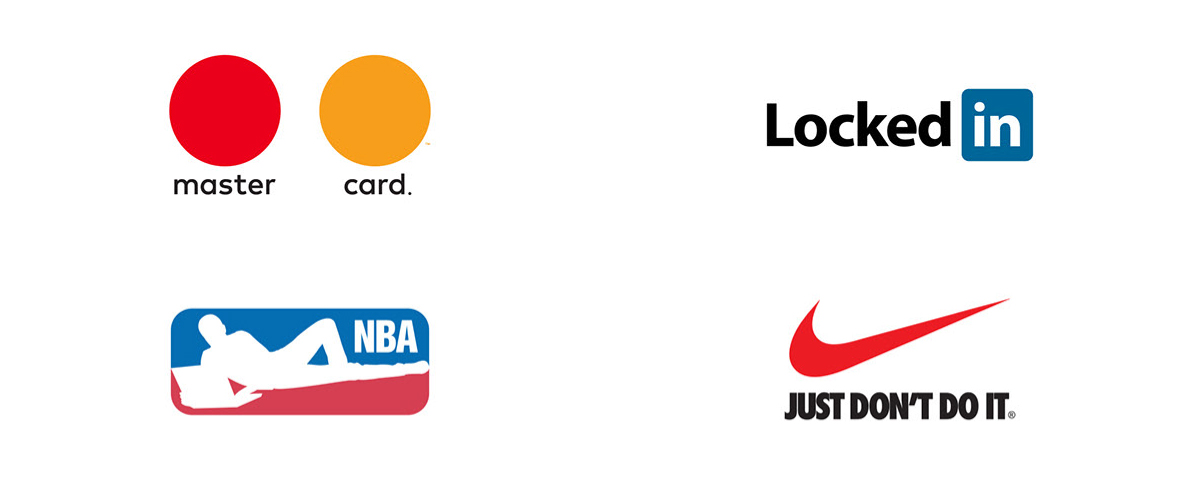 "I tried to find something in every brand that communicates perfectly in normal circumstances but is wrong in these difficult times" Tovrljan stated.
While Tovrljans' logos remained a personal project other enormous brands such as McDonald's, Coca Cola and Time-Out actually proceeded with changes on their logos to pass positive messages and support and encourage the worldwide effort.
The fast-food chain McDonald's separated the two halves of its famous Golden Arches in a new social campaign created by Brazilian agency DPZ & T in order to comply with the current social distancing guidance.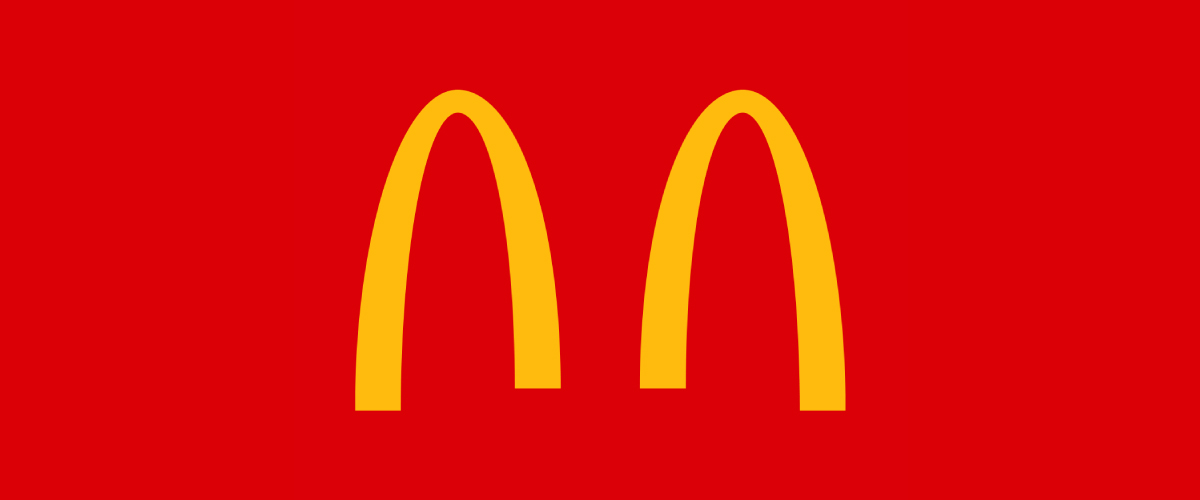 Coca Cola, on the other hand, has increased the space between the letters and came up with a new tag line reading "Staying apart is the best way to stay united."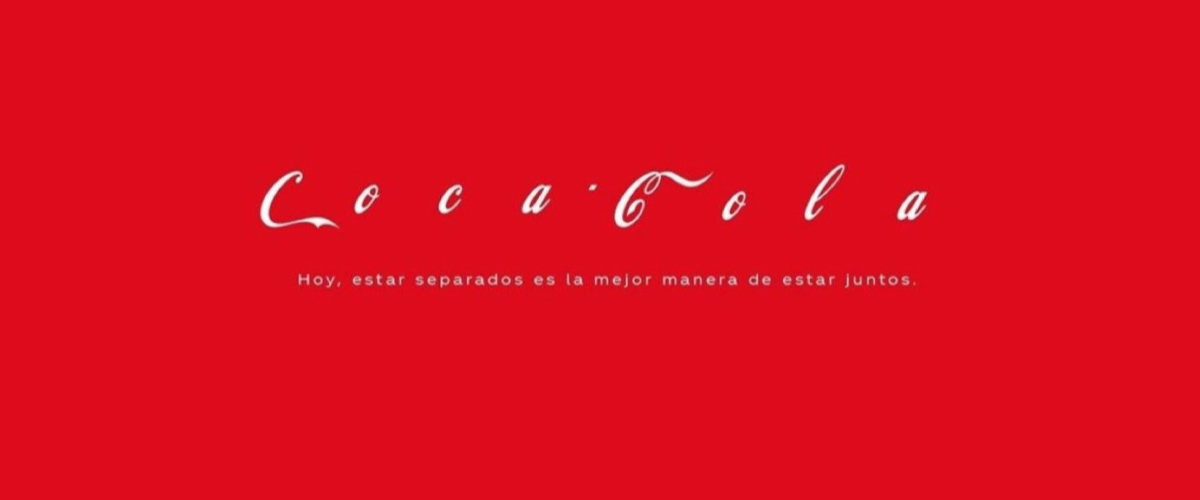 Last but not least, Time Out magazine has rebranded to Time In, in response to the coronavirus crisis.
Both the New York and London editions of the print magazine have adopted the new branding in recognition of the consequences of social distancing.
Explaining the motivation behind the Time In rebrand editor Will Gleason wrote:
"We've changed our logo temporarily to acknowledge this new reality, but rest assured: Time Out New York will continue to help you discover the best of the city, whether it's Time Out or Time In.