Adidas: Here To Create
Stevie Gee (known for his psychedelic illustration work) and Nicos Livesey (animator) were commissioned to come up with a mixture of live footage with animated elements for Adidas' campaign "Here to Create".
Clearly they did a great job as the final spot was the winner of the Advertising category at the World Illustration Awards 2018.
You can watch the spot here: https://vimeo.com/223440683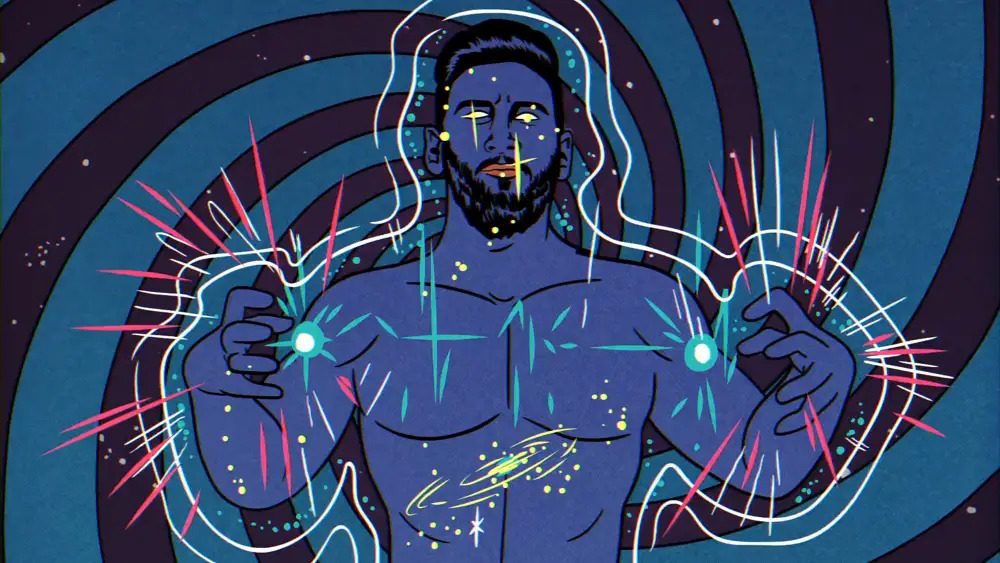 Absolut: Join the Mix
Christiano Suarez (one of the 200 best illustrators worldwide 18/19) found himself creating a series of bar and lounge posters that were distributed in hangouts and hotspots around Dubai, celebrating the multiculturalism and diversity of the city itself.
The message was clear: embrace the diversity of Dubai and "Join In The Mix"!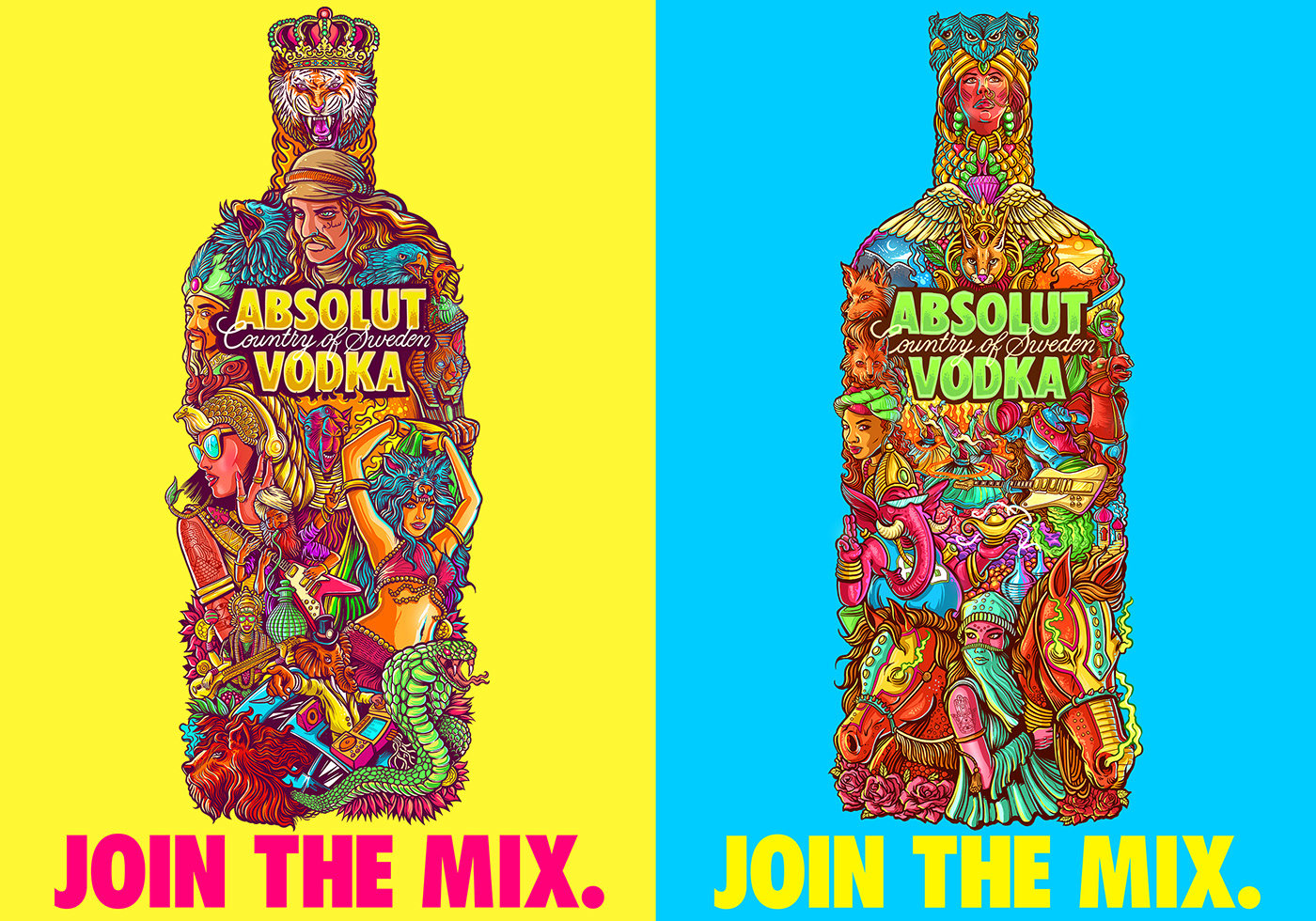 Oreo: Play with Oreo
Oreo during 2015 recruited 10 artists to produce beautiful & dreamy outdoor illustrations for its campaign called "Play with Oreo".
They were asked to share their creative OREO expressions of "play". The campaign was a great success and inspired imagination around the world.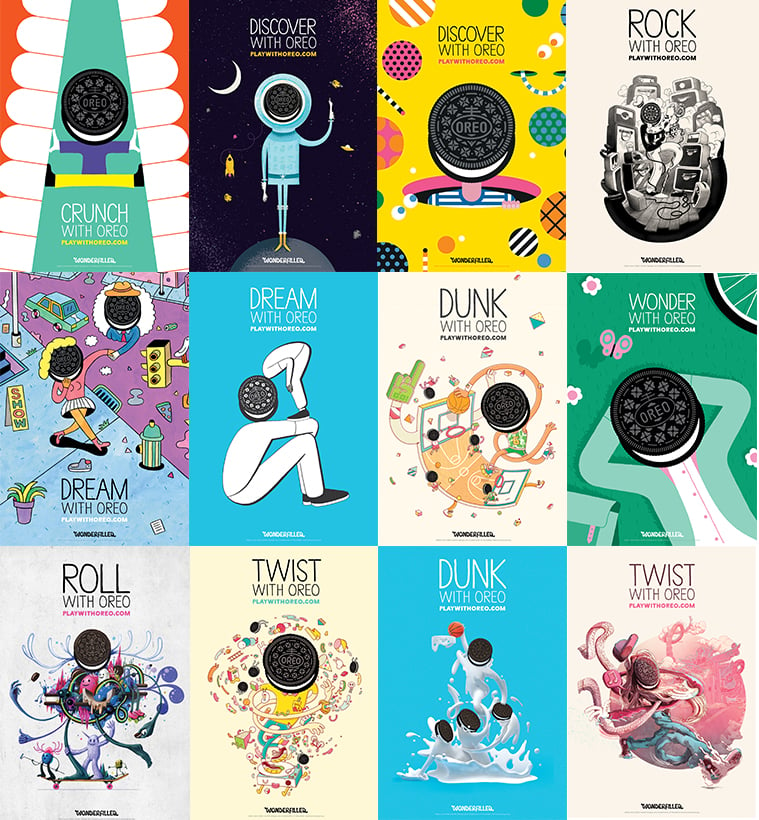 KEAN fresh juice
Kean Juice has released two highly creative commercials directed by the award-winning motion designer, Tony Zagoraio.
Both Kean spots combine realistic and illustrated elements, bringing out a fresh and contemporary look. The artists "crafted a surrealistic journey where everything seems like a fruit's dream" as Tony stated.
You can watch the commercials here: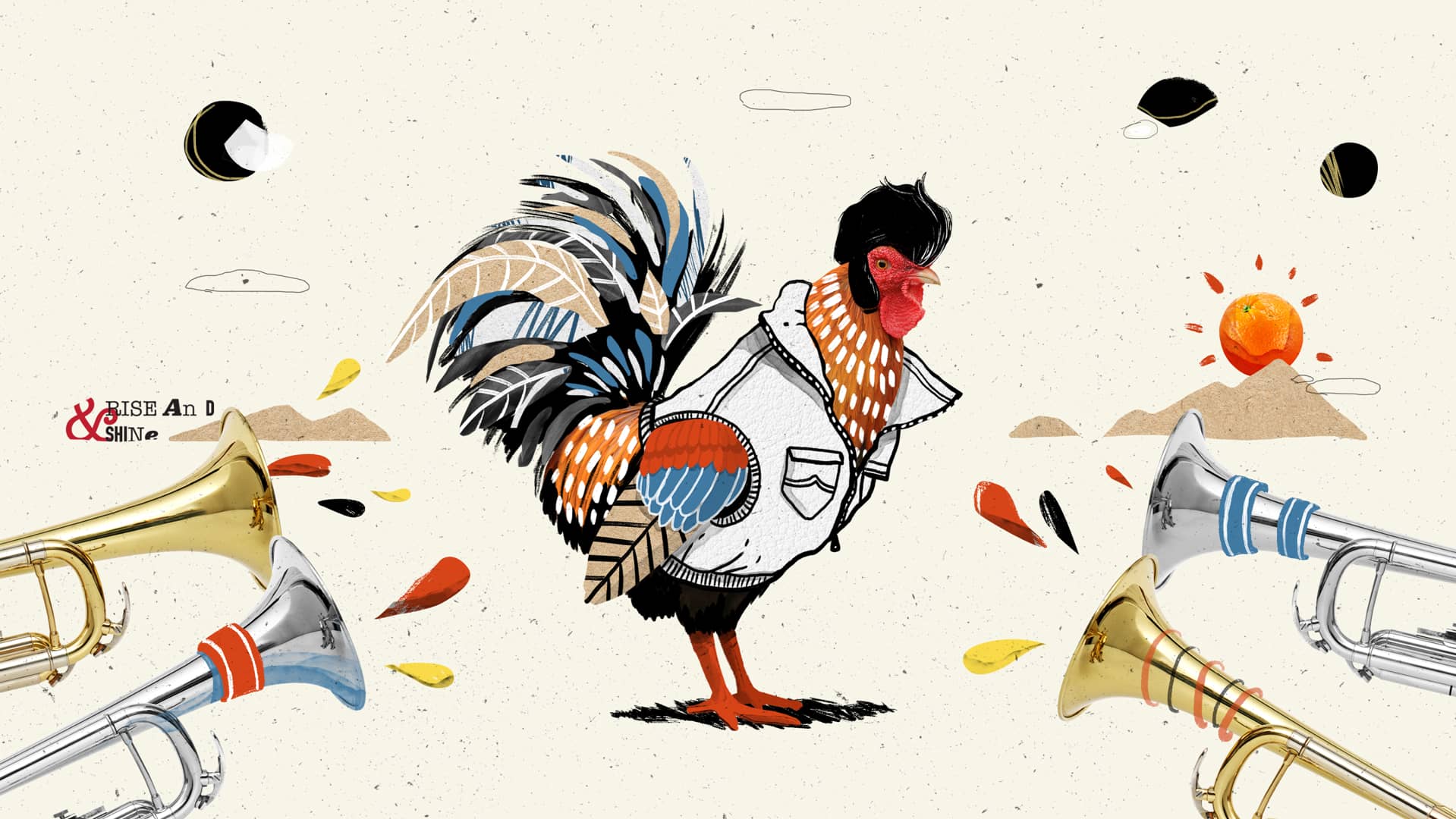 Amnesty International: Teresa's Story
For this campaign illustrator Pete Reynolds, was tasked with a very difficult and sensitive brief. To tell the story of refugees based on real testimonies from various countries and situations.
Amnesty International chose illustrations to portray these stories in a softer and accessible angle, which was surprising if we compare this one with previous years' campaigns.
The final poster is based on Teresa, a young woman born in a Kenyan refugee camp, who is convinced that education is her only chance of a better future.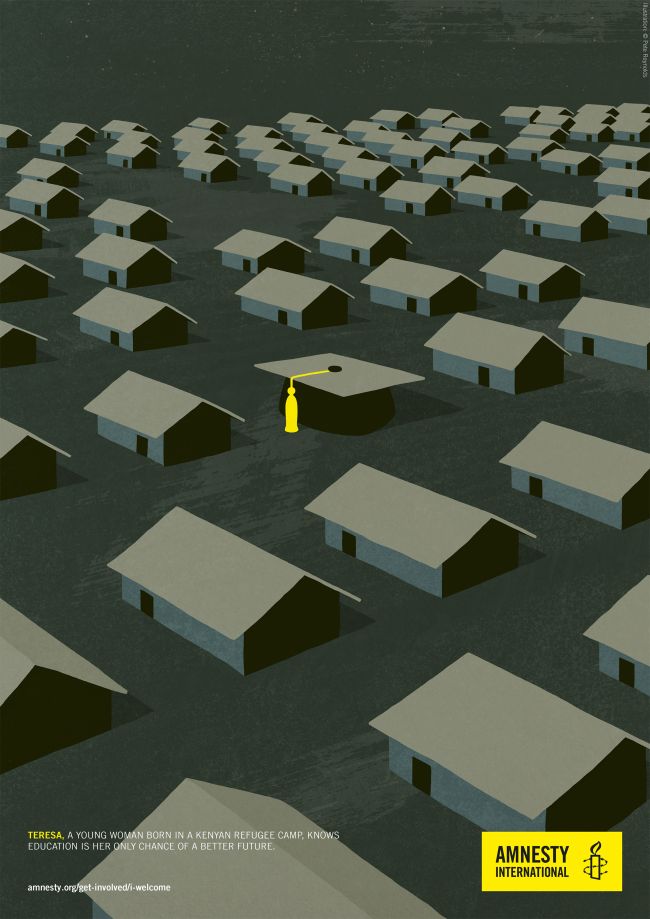 Deliveryman: Louis Patsalides
Last but not least, our very own Deliveryman with Louis Patsalides illustrations.
We were tasked to come up with four different illustrations, portraying Cypriot stand-up comedian, Louis Patsalides, interacting with different food options our audience can find in the Deliveryman website and app.
Since he was going to be the face of the brand for a year, we needed a strong and unique "launch".
We came up with a storyline showing Louis from the moment he orders food from the app until he receives it, turning him into a "food superhero". All the illustrations are quite humoristic to match the comedians' character and help Deliveryman stand out from the competition.