Most people know what they want their brand to look like, but they don't know how to visualize it in their heads. Here's a tip: Step outside of the design world. Listen to your gut.
Here are some ways you can visualize and find inspiration in everyday life. If you listen to your gut, you could be on the right path to success.
YOUR BRAND AS A MOOD
If you could describe your brand, as a mood, how would you describe it?
What would you feel, if you visualize your brand mood?
Is your brand elegant?
Does your brand make you feel like the most elegant ceremony?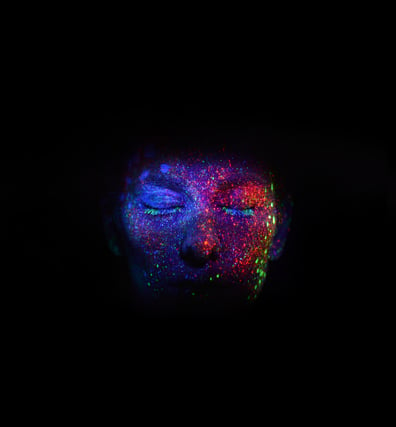 YOUR BRAND AS A COLOUR
What is the first colour that comes in your mind when you think about your brand?
Now, forget about colour theory.
-which colour would fit into your brand?
-what is the best colour to portray your expertise?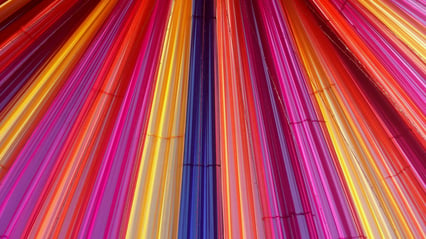 YOUR BRAND AS A MOVIE
Think deeply the mood and colours that are easy to visualize.
Let's try to visualize your brand as a movie
Is your brand a romantic genre?
Connect your brand with a movie and describe why


YOUR BRAND AS A SONG
To make it harder, think about your brand as a song.
Can you connect your brand as a song?
If you could listen to your brand, which song would it be?
Why would you connect that song to your brand?


After you have built a brand purpose, vision, offering etc.. you can dive deeper into your brand visuals. Focusing on visuals, you can find inspiration if you step outside of design and brand theory.
Visualising your brand is a great way to start up the brand building process.
After all, a brand is simply a person's gut feeling about your product or service. It's what they say about you when you are not in the room!
RECAP
List down what moods come to mind and try to make it come alive as much as possible!
Why do you associate that colour with your brand?
Why do you choose that movie for your brand?
Which song would you connect to your brand?
Our Team will be thrilled to bring your brand to life. All it takes is a first introduction to conceptualise your thoughts and in no time we can deliver a Branding Strategy that can meet all your requirements and reflect your passion into your brand!