---
In the very beginning you were not using social media at all. Then you wondered: "All my competitors are using social media, so I have to do it as well!", so you began creating profiles for your B2B company in every social network.
Nowadays a new social media tool comes out every few months and if you are not using it then you are considered to be outdated.
The truth is that it would be nice if you managed and consequently posted in all your social media equally, but it is definitely not easy at all to have an active presence on every one.
Furthermore your customers or ideal potential customers maybe using a different social media than the one you think they do. Wouldn't it be nice if we could concentrate on one or two social networks that our prospects use?
Guessing out the social media that your customers use will cost you time at the very least and will result in your business missing opportunities to communicate with its "correct" or ideal customers. The "difficulty" in finding out the correct social media for your business is that there is no "magic website" that will perform the research for you. So how do you do it then?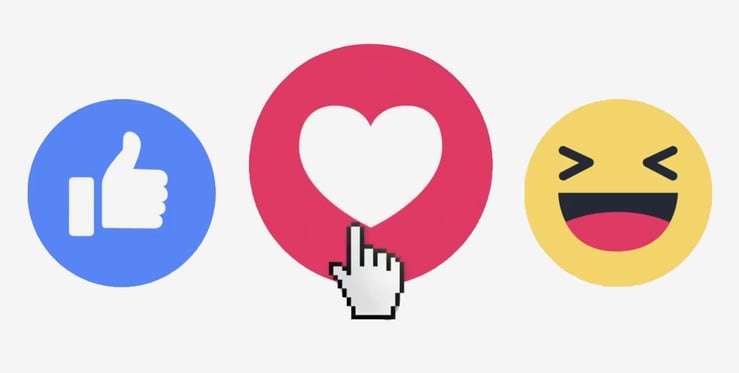 ---
Step 1: Interview your ideal customers
This is probably the best way to find out which social media your customers prefer. Just ask them and see which social media they prefer and for what reason. Grab every possible opportunity and conduct informal interviews not only with potential clients but with your existing customers as well.
Step 2: Surveys can be used to collect data from your audience
If for any reason interviews are not scaling well or you would like to be more accurate with your research you can set up a survey with your primary question being: "Which social media tool do you use the most and for what reason? You can list all social media that your customers could probably be using ( Facebook, Pinterest, Twitter, LinkedIn, Google+, Youtube, Instagram, etc)
Step 3: Are there any websites like yours?
You probably already know who your competitors are so make a list of them and add your referral partners to this list as well. Based on this do an online search and find more sites like the one you shortlisted.
Step 4: Reached to your target social media platform? Test it out!
In the event you came up with one or two preferred social media sites make sure they are tailored for your business. Look at:
The demographics provided by every social media so you can see which genders and at what age use that social media tool.

The features provided for that social medium. For example Instagram and Pinterest are highly preferable for visual context.
Here are some examples with two business types:
If you are a food blogger you would want to concentrate your efforts on Pinterest and reach for people who make healthy lunches either for their family or friends.

A B2B company that provides the cleaning equipment would want to target hotels and restaurants, so LinkedIn could be the best social medium in order to connect with prospects.
When you decide which social media are best for you, run tests and don't be afraid to make changes between them in order to be sure that you are spending your social media marketing time and money wisely.
---
---