It's 2020. By this point, we all know that PPC (Pay Per Click) Marketing matters, PPC Marketing is highly effective.
Connecting with your customers at the very moment they are searching for your product or service, is cleary, a great opportunity. So, PPC Marketing can be an extremely powerful element in your marketing mix and even be crucial to increasing your sales or revenue.
Having said that, a PPC campaign that is badly executed could cost you more than the revenue it will generate.
Whilst every PPC campaign is unique in itself with its own tailor-made communication messages, creatives and audiences, there are a few basic check-boxes you should always consider.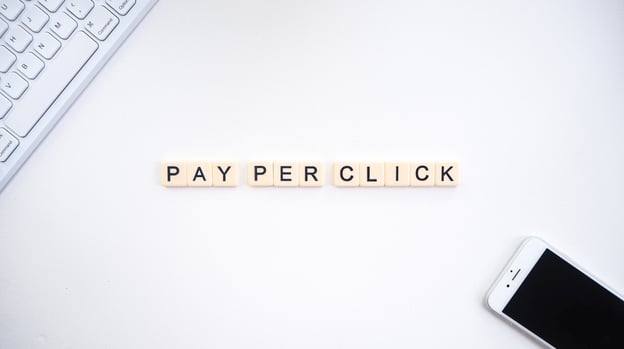 Let's take a look at 5 of the most important ones.
Select your keyword Match- Type
PPC advertising is a direct attribution marketing channel, meaning, Google Ads will deliver results based on the user intent, gathered through keywords.
The keywords you use are important in themselves as Google will serve the most relevant search term as a response to a user query.
Other than the keyword itself, it's important that the type of modifiers you're using are helping you generate traffic rather than limiting the number of times your ad is being displayed.
The four match-types are:
Broad Match

Broad Match Modified

Phrase Match

Exact Match
Selecting any or a combination of the above is crucial in maximizing your PPC campaign's performance and minimizing your bids & cost.
Your PPC Ad copies must cover certain elements that are obligatory, like headlines, descriptions and paths; however, there are several other tools or fields that can add great value to your ads. Ad extensions are one of them!
They are an essential part of the complete client experience and can help your brand tell its story, by sharing valuable information with the end-user.
Some of the most popular ad extensions are:
Sitelink Extensions: Additional links to unique landing pages on your site
Structured Snippets: Share information on features offered by your brand
Callout Extensions: Extensions that can validate your service or brand, they help you build trust with the end consumer.
Call Extensions: Allow people to call your business phone number directly via the ad
Location Extensions: Share your location; perfect for stores with physical stores and can be linked to a Google My Business account.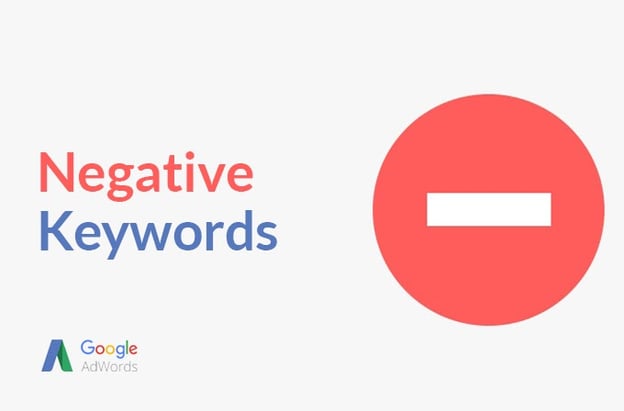 Make use of negative keywords
Tell Google what your service or product is NOT and Google will prevent your ads from being displayed as a response to keyword searches of irrelevant users, i.e. irrelevant leads.
The negative keyword tool is extremely useful and can add great value to your PPC campaign and help you maximize your ROI.
Negative keywords can be added to the campaign level, but depending on the complexity of your campaign structure, they can also be added to specific ad-groups for even higher performance.
Use all available Ad content fields
Ad content fields are there to allow you to get your relevant message across to your potential customers. Use them wisely and use as many as you can, they're there for a reason.
Some of these key fields are:
The Final URL: The link to your user-friendly and relevant LP (Landing Page)
Headline 1: Your brand name or main value proposition goes here
Headline 2: Add context for the upcoming description or a second value proposition
Headline 3: Include your CTA but have in mind that in opposition to headline 1 &2, this doesn't always show up
Description Lines 1 & 2: Here you have more character space to tell the user how you can provide them with a solution to what they've just searched for. Make sure this part is relevant with your keywords, hence, the user searches; this is not just about general brand information.
This is just an outline of a few elements that you should consider when running an SEM campaign.
There are several other factors to be considered when running a PPC campaign to ensure the best possible results. The key to success for PPC campaigns is that they need good planning, good strategy, good setup, and of course, monitoring & constant optimization!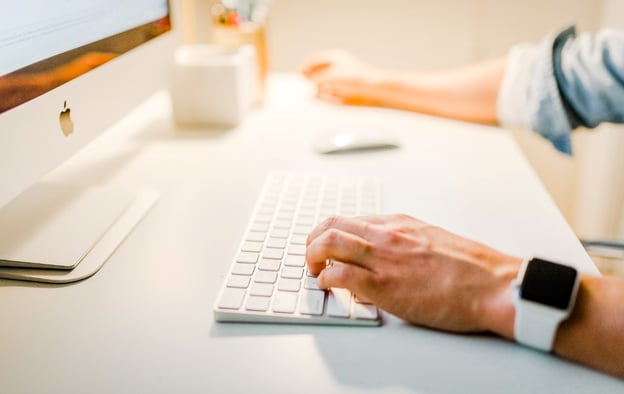 ---
Does all of this sound a bit overwhelming?
We're here to help! Check out our SEM Services and get in touch with the team who will be more than happy to discuss your PPC Marketing needs for success.
Inspiration source.