You've most likely seen the press about Meta and all its new branding glory, however the branding, marketing, and design community are in uproar about it.
Why exactly?

A German company named M-sense Migraine posted on social media whether the Meta company's new logo was "inspired" by the application icon they developed in 2016.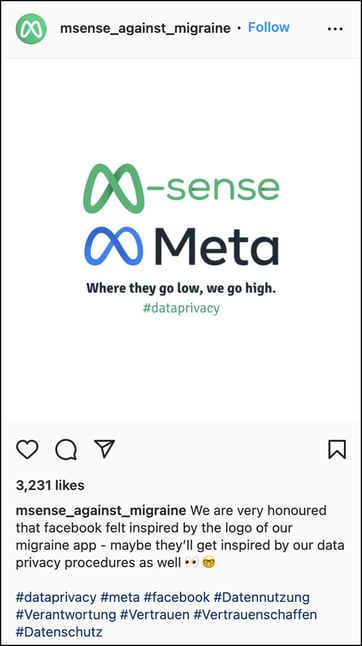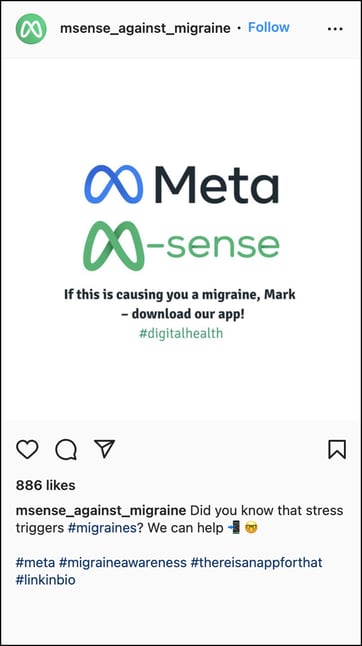 Did you know you can protect your logo so you can avoid this?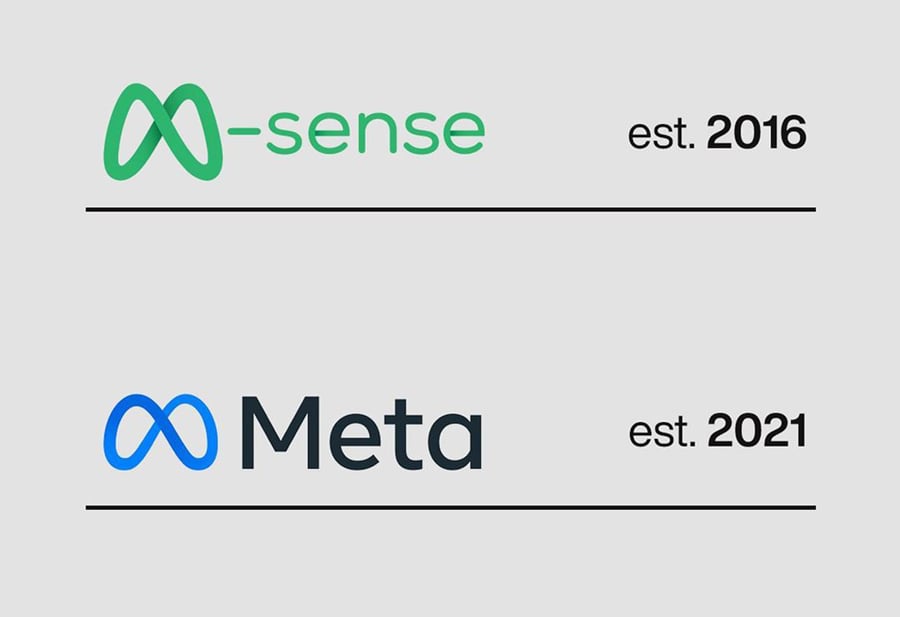 After a brief research I found out that M-sense didn't own the trademark on their design elements, which has caused a difficult dilemma between them and the new Meta rebrand of the Facebook company.

However there is a little known secret that you can deploy if your company is reasonably new (and you have the intention to use a trademark) but you haven't had the resources to organize it.

So, you've probably seen these two symbols before.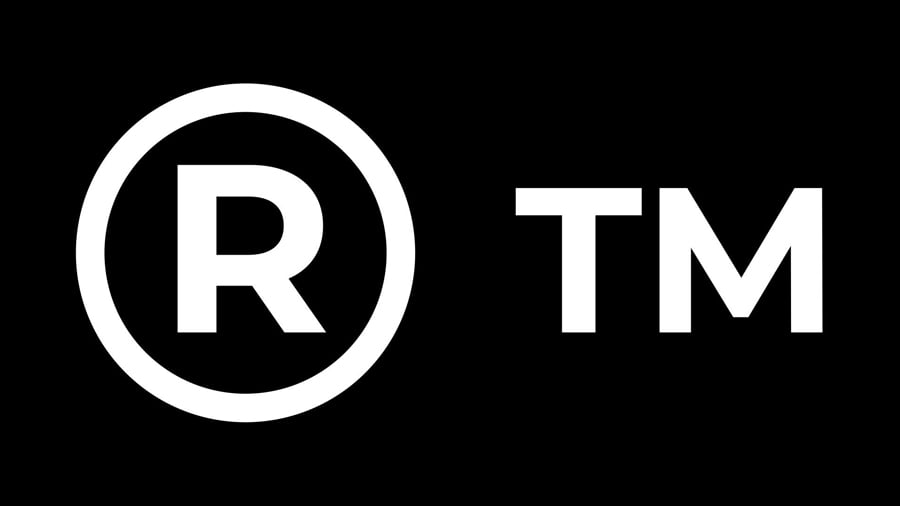 But what exactly do they mean?

® - Registered Trademark
Must be registered with a trademark office (*specific to country and/or state).

Costs around €1000+

Takes up to 3 years to register.

Highest level of protection against trademark infringement.

™ - Unregistered Trademark
This displays your intent to register your trademark.
Free to use.

Acknowledges your ownership of the logo.

Can be used to support infringement disputes.
™ is a completely free resource you can add to your toolkit and the best part is you can use it on your brand's most precious asset…. Your logo!

™ is you signing your intention, the intention to register your trademark.

This means once the professional you've hired finished the design of your logo, simply stick a ™ on it and no one can steal your logo.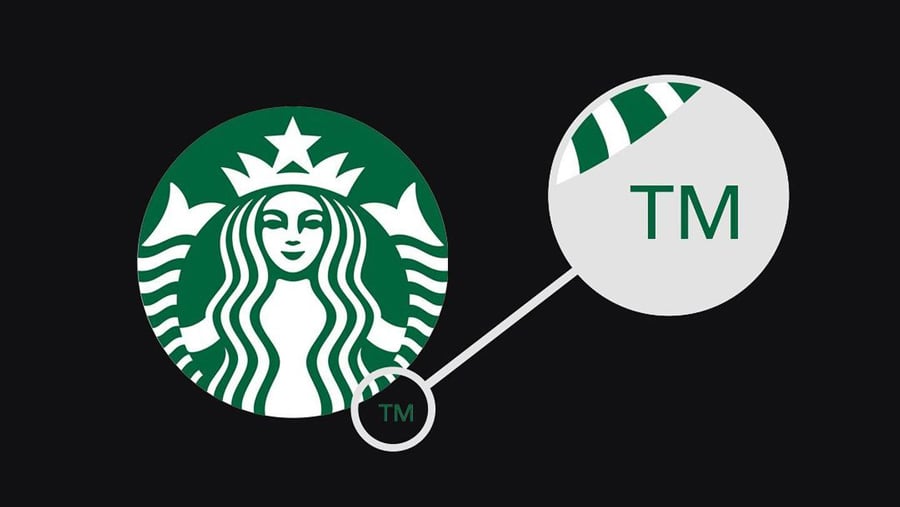 The logo of Starbucks Coffee Company using the ™ symbol.
It's important when working on your company's brand identity to hire a branding/design professional. Part of the process would include a copyright research specific to a country and/or a state.

Images in this article are not mine, rights of these items belong to M-sense Migraine, Meta & Starbucks Coffee Company.