Food photography is an essential component of any restaurant or food-based business. Not only does it showcase the delicious dishes you offer, but it also gives potential customers an idea of what to expect when they visit your establishment.

Check the below 5 tips to level up your food photography game:

1. Use natural light. Whenever possible, use natural light to illuminate your dishes. This will create a warm and inviting atmosphere and make the food look more appetizing. If natural light is not available, then appropriate equipment can help you achieve the same effect.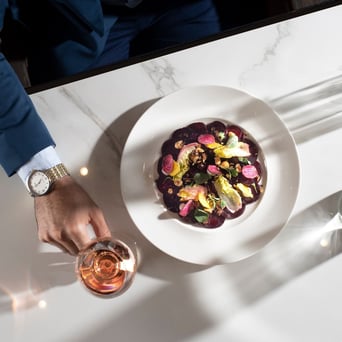 Pralina Confectioneries & Experience

2. Get the right angle. Experiment with different angles to find the one that makes your dish look the most appetizing. For example, a bird's eye view will give your customers a good look at the ingredients and how they are arranged, while a worm's eye view will make the dish look more substantial.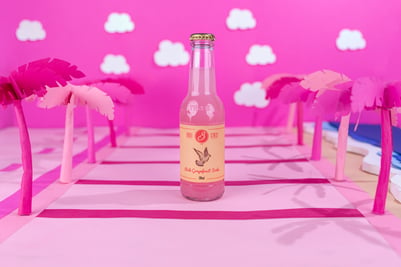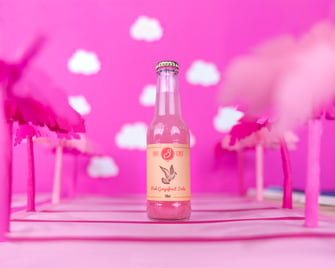 Three Cents Cyprus


3. Use a tripod. A tripod will help you keep your camera steady and prevent blurriness. This is especially important when working with low light or long exposures.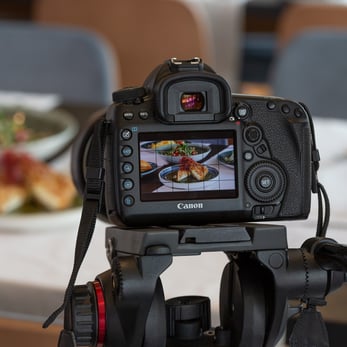 Palea Elia
4. Pay attention to the background. The background of your photo should complement the dish, not distract from it. A neutral background like a solid color or a simple texture can help make the food the star of the show.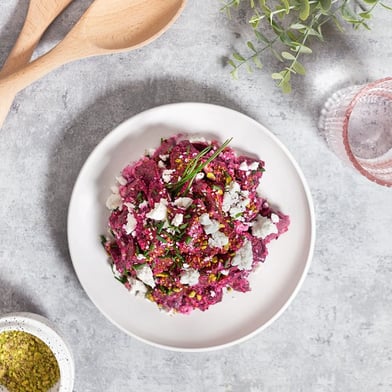 Home Appetit

5. Edit your photos. A little bit of post-processing can make a big difference in the final result. Adjust the brightness, contrast, and saturation, and remove any blemishes or distractions.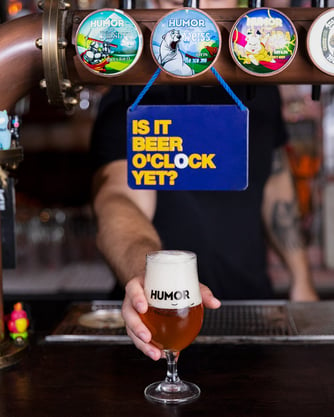 HUMOR Beer


By following these tips, you'll be well on your way to capturing mouth-watering food photos that will make your customers crave your dishes.

If photography is not your strong suit, don't worry. Contact us and we will handle the rest!