Location photography can add a new dimension to your work, but finding the perfect location for a shoot can be a daunting task. In this blog post, we will explore how to scout, search, and find the ideal location for your next photography project.



Determine your location needs



The first step in finding the perfect location is to determine your location needs. Consider the following questions:

1. What kind of shoot are you planning?
2. What is the theme or mood you are trying to convey?
3. What are your lighting requirements?
4. What is your budget?

By answering these questions, you will have a clearer idea of the type of location you need and can start your search accordingly.


Use location-scouting resources
There are many online resources you can use to scout for locations. For example, Google Maps and Google Street View can give you a general idea of the area and the surrounding environment. Instagram and Pinterest can also be great sources of inspiration for location photography.

Another option is to use location-scouting services that specialize in finding the perfect location for your needs. These services can provide you with a list of potential locations and handle the booking and logistics for you.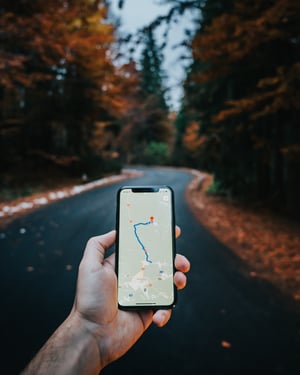 Check availability and book your location
Once you have identified potential locations, it's time to check availability and book the space. If it's a public location, such as a park or beach, you may not need to book anything. However, if it's a private space, such as a studio or event venue, you will need to contact the owner or manager to book the space.

It's important to do this well in advance of your shoot date to ensure that the location is available and that any necessary permits or insurance are in place. Some locations may require you to obtain a permit or provide proof of insurance, so be sure to check these requirements and plan accordingly.

Before the day of your shoot, it's a good idea to visit the location to scout the area and get a better sense of the space. This will allow you to identify any potential issues, such as lighting or accessibility, and make any necessary adjustments before the shoot.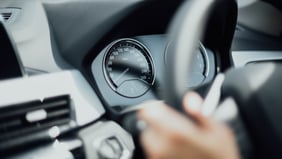 During your visit, take note of any specific features of the location that you want to incorporate into your shoot. This can include architecture, natural elements, or other unique characteristics that will add interest and depth to your photos.

Finally, it's important to plan for the logistics of your shoot. This includes transportation, equipment, and any additional staff or assistants that you may need. Make sure that you have a clear plan about reaching and leaving the location, while also having all of the necessary equipment and supplies.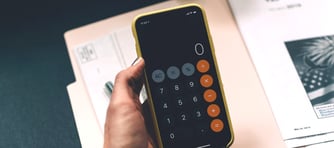 In conclusion, finding the perfect location for your photography project is essential to the success of your shoot. By determining your location needs, using location scouting resources, checking availability, visiting the location and planning for logistics, you can ensure that your location photography project goes smoothly and yields stunning results.

As for Cyprus, here are a few locations that could provide great background and scenery for photography:

Akropolis Park - or any other public park can be used for lifestyle photography that will showcase your product in natural lighting.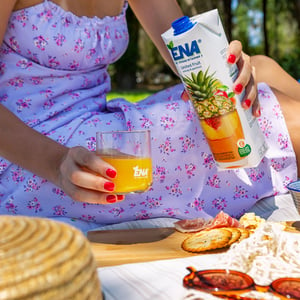 Cape Greco - a cliffy headland with turquoise waters and dramatic coastal views.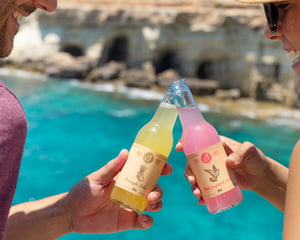 Rustic bars or locations that have a more industrial vibe.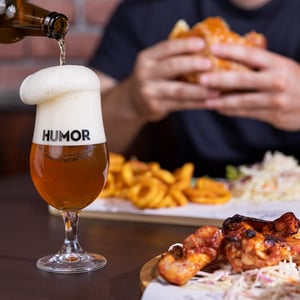 These locations offer a variety of backgrounds and scenes, making them suitable for different styles of photography including lifestyle, product, and landscape. But there are many more. Do not hesitate to give us a call and arrange a meeting, so we can organize together your next photography production.