There's been a fast growth in influencer marketing and that is due to the higher engagement brands get through this type of marketing.
As always though, marketeers responsible for implementing such strategies, especially for the first time, should have in mind some key "ingredients" to make this type of campaign a successful one.
Experience
Very few companies have the knowhow on effectively handling influencer marketing. Despite this, 43% of marketers still experiment with influencer marketing. Certain tools can be used to help companies find the best influencer for them to work with. A good first step is to incorporate influencers in any ongoing programs, although standalone influencer campaigns can help gain more. That can happen over time when brands and marketers "mature" when it comes to these sorts of campaigns.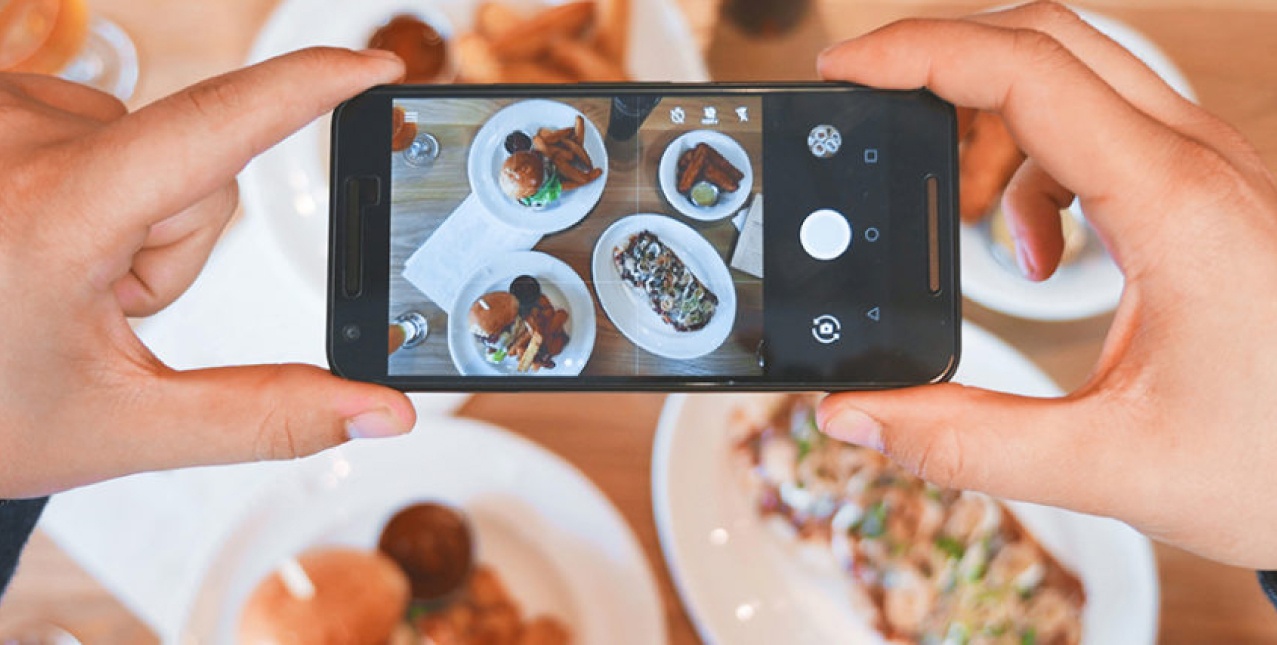 Effectiveness
It's a common belief between marketers (80%) that content marketing makes a higher impression through influencer marketing. When it comes to discussing the ROI of brand relationships with influencers, there is no other more impactful, measurable outcome than that of content collaboration. Influencer marketing ranks highest when it comes to impact, alongside social media marketing and media relations.
Target
Lead generation is the ultimate target for most campaigns, and a high number of marketeers (67%) seem to be using influencer campaigns for this very reason. Aside from looking to improve brand advocacy, raise awareness, and reach new audiences, most marketers work with industry influencers with the intent of improving leads and sales conversion (74%). Influencers play a key role throughout the customer "lifecycle" and in all of the brand's relationship-driven communications.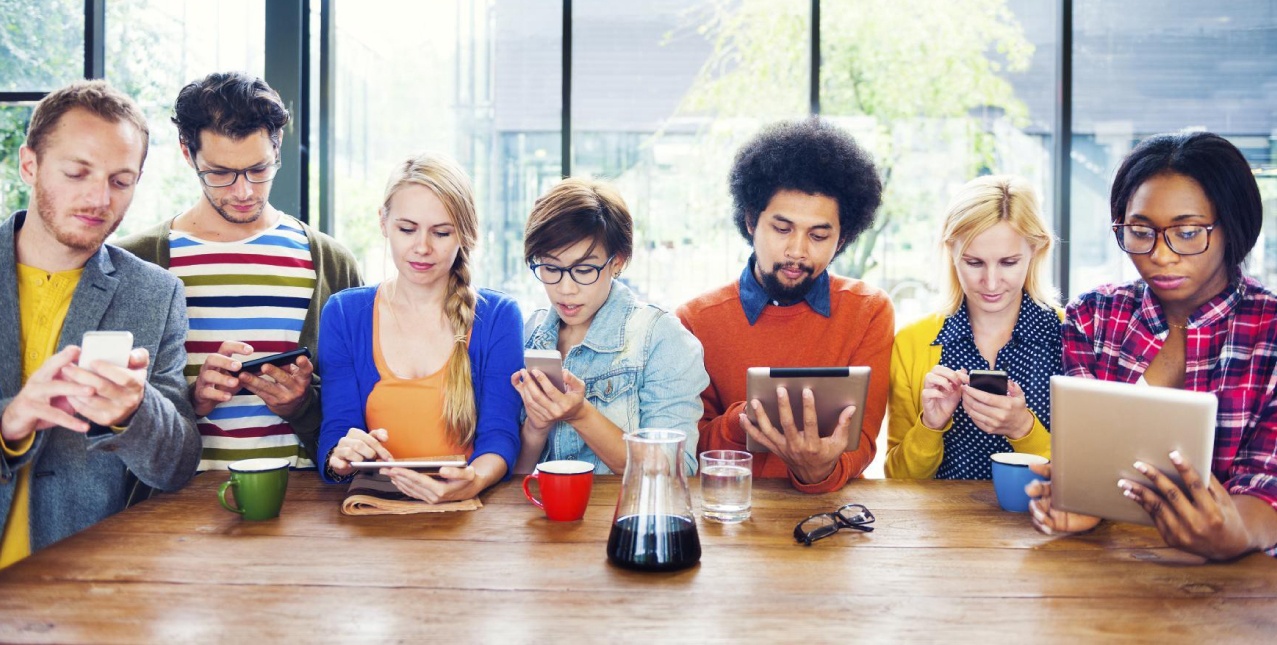 Digitalization
The "digital journey," as it is called, starts from initiatives and people who believe in the true benefits it can bring. Marketers (34%) believe that CMOs lead this transformation. In order to achieve this, investment on customer experience should be among the top priorities of an organization. What makes influencer marketing different is the "humanisation" of the whole approach, that gives technology and marketing a more human feel to it, to quite a large extent.
Synthesis
Influencer marketing is currently treated mostly as an ad-hoc approach to a campaign, rather than a standalone act in its holistic approach. Marketeers (57%) believe that influencer marketing is expected to be fully integrated in all marketing activities within the next three years. A bit of an optimistic approach, perhaps, but there is strong evidence to support the foreseeable direction that influencer marketing is perceived to be heading in. Digital marketing investment moves in that same direction.
To conclude, influencer marketing is hot and will continue to be; it doesn't seem like a bubble that's going to burst any time soon, so long as it's handled properly. It is unlikely to replace all marketing activities, but it will certainly give a more human approach to the whole digital strategy of a company.