In simple terms, inbound marketing campaigns are actions carried out across all available channels, all intended to deliver a single message or achieve a goal.
The main difference from a traditional marketing campaign is that it is built to attract and not to interrupt, invade, or annoy. Let's take a step back and have a look at the first key points of an inbound marketing campaign.

What is an Inbound Marketing Campaign?
As previously mentioned, inbound marketing campaigns should have a single message or goal at their core. A campaign could then be described as a holistic, combined effort that uses all available digital channels towards the delivery or achievement of that message or goal. The relevance of the offered content, such as an eBook, is an important aspect of an inbound marketing campaign, and it should be of high value to the targeted audience, in order for it to be a sensible choice worth promoting through various marketing channels.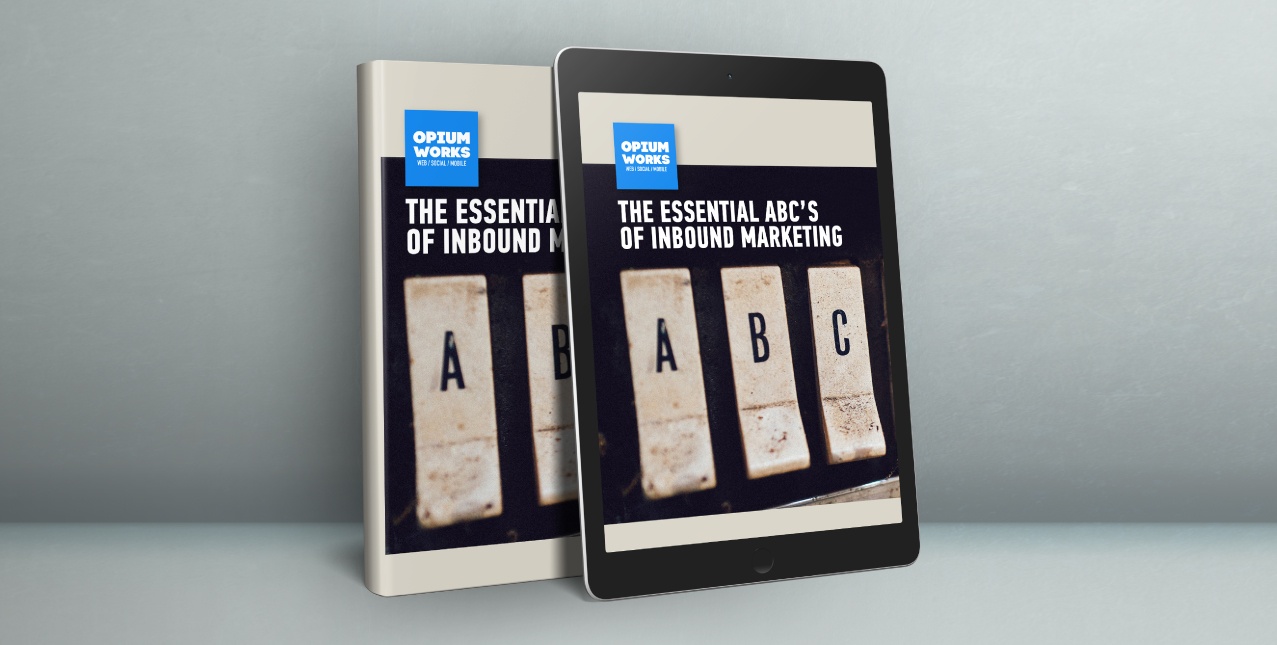 The offering of good, relevant content will provide the leads, and it will then be up to the already established marketing funnel to ensure that those leads are converted into customers.

Inbound Marketing Campaign Vs Traditional Marketing Campaign - The Differences
Your first concern should be the customer. The ultimate goal is to attract the customer and not agitate them. In order to generate new leads and have them convert into warm leads, and eventually customers, you need to satisfy their needs with your offering of content.
Due to the different channels that need to be used in a joined effort, everything should be coordinated and every tool should incorporate the same feed towards the funnel. The end result will be a gentle, smooth experience for the potential customer, making for an easier conversion down the line.
Inbound marketing campaigns can and should work in any circumstance, whatever it is you are offering or looking to achieve, from webinars, to product launches, to even the generation of a new list of leads for your company. The inbound marketing framework can help you in your efforts of achieving your goals.
In a nutshell, inbound marketing campaigns should be useful to the end user. A relevant content offer that your targeted audiences will find useful will easily allow you to demonstrate your expertise in that particular topic and help you gain new customers.