The digital world is constantly changing. Web design is becoming increasingly important, even more so than the actual content shared through a website. One design aspect in particular is being given more and more emphasis—UX design.
What exactly is UX design? What can it do for your business?
UX stands for "user experience." This type of design focuses on increasing customer satisfaction and loyalty by making your website more usable and enjoyable to navigate.
UX is about designing a website with an ease-first, fun-first approach in order to convert more clients. Here are the top 4 reasons to invest in UX design:
Quick to Judge
The layout and design of your website will say a lot about your competency. People will likely judge your website in under a second of seeing it, a study found. Within three seconds, they will have formed their first impression of your business.The goal of UX is to simplify complexity and satisfy the user by giving them a flawless online experience. Research has found that "instantly" liking a website has a strong correlation with higher customer satisfaction for that company.
BAD WEBSITE EXAMPLE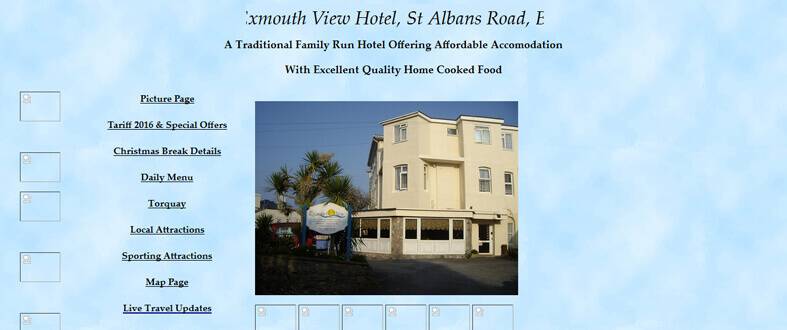 https://blog.rankingbyseo.com/bad-websites/
GOOD WEBSITE EXAMPLE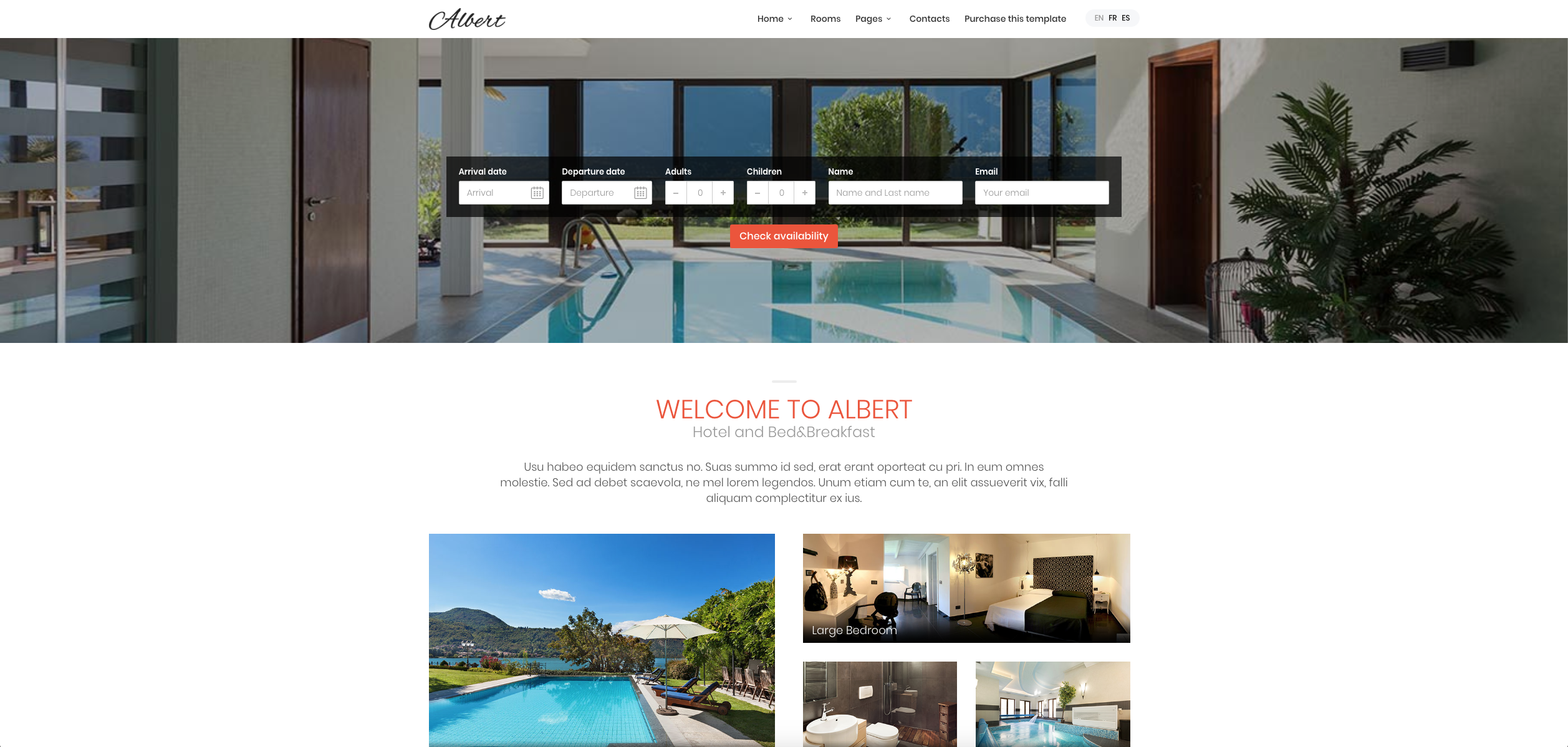 http://www.ansonika.com/albert/
UX Design and ROI
When every little thing featured on your website has purpose and good functionality the end result will be an unmatched user experience. The easier your website is to navigate, the more your potential customers will stick around.
Client conversion and retention are absolutely essential in generating profit for your business, and a good website will help you achieve both. Since UX design is focused on the consumer, investing in it will definitely bring a greater ROI. UX design can convert your site's visitors into clients. Every €1 spent on UX design is estimated to bring in €100 return.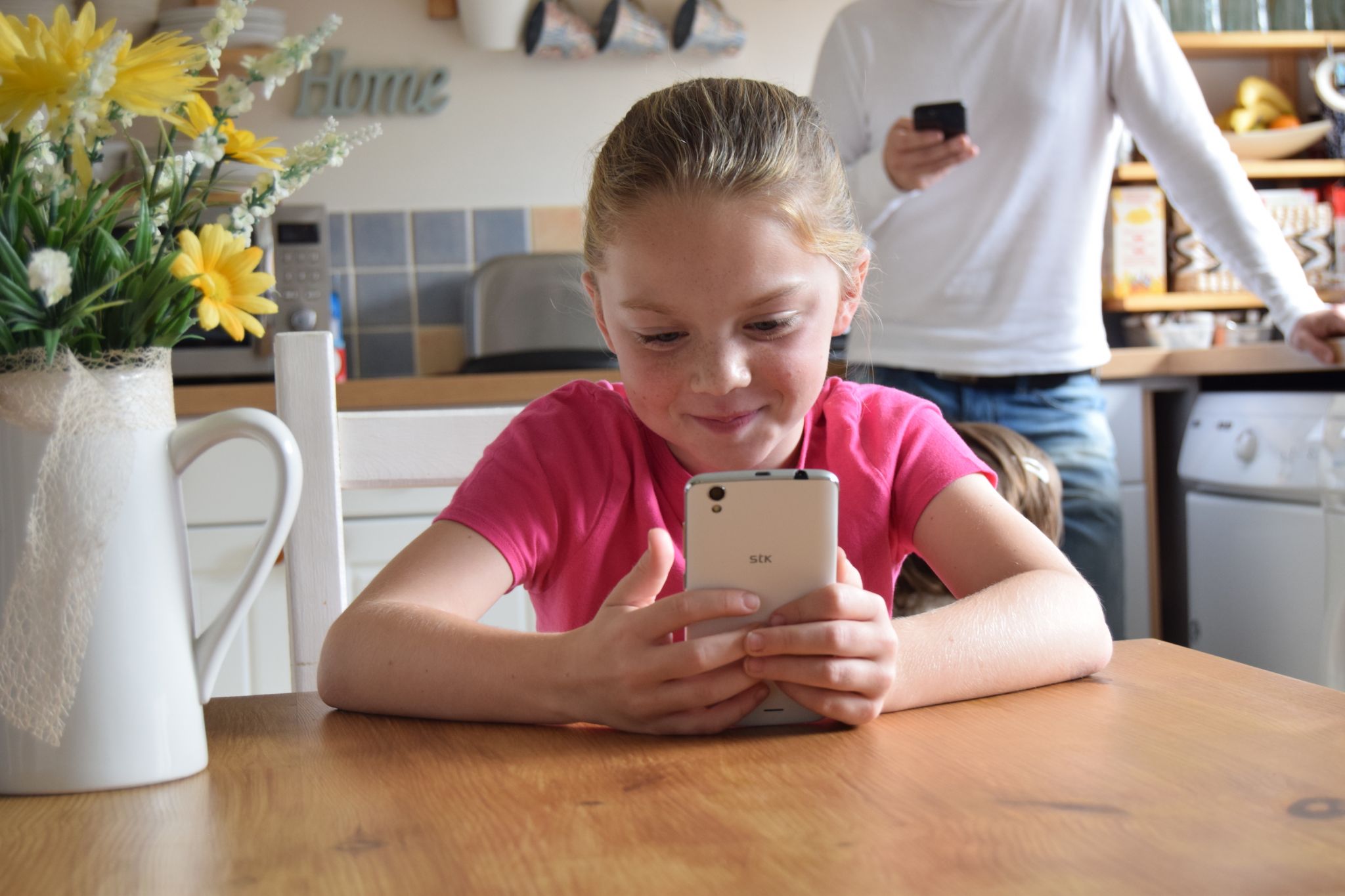 Here's a breakdown.
Lowered support costs.

Less questions are formed if your site seamlessly explains who you are, what you do, and how to contact you. This means, less time, manpower, and money is spent on answering questions that shouldn't need to be asked.

Increased customer retention.

More of your potential customers will stick around the easier you are to deal with. In UX design, the focus is on their experience. Your increase in their satisfaction means their increase in loyalty to your brand.

Decreased customer acquisition costs

. Your well-designed website means your bounce rate is decreased. In turn, you convert more people to paying customers from your website alone. This means you spend less marketing dollars elsewhere because your website is working harder for you.

Increase in market shares. If you can't keep people on your site, you're less likely to make a sale. You'll convert more reader to customers when you have a UX design optimized site. You're facilitating the buying experience. You're literally converting more customers because your website is easy to use. Less frustration for them, more money for you.

Save Time and Money
Thinking about ease-of-use and functionality for your website before passing the work on to a developer is definitely a smart decision. It shortens development time and keeps financial costs down.
This is because a lot of thought, preparation, and research goes into UX design to make it user-focused. When a solid foundation has been laid you won't have to worry about spending money or time reworking or rethinking things when the prototype phase has passed and things are no longer as easy or cheap to fix.
Why?

Design is Cheaper
The cost of hiring a designer is often less than the cost of hiring a developer. The cost of changing a wireframe or prototype by a skilled designer is significantly less than refactoring your website or app after it's been built. Dedicated designers can iterate more quickly and efficiently than someone else on your team.

Shorter Dev Cycles
Design doesn't increase development time because it can be done in parallel. While developers are building backend services or planning architecture, the designer is busy creating, iterating, and testing wireframes. By the time the design is ready to be built, the developers have the technology in place to pull together the front-end quickly. Ultimately, a dedicated designer saves time by freeing the developers to focus on the technology rather than be distracted by something that isn't their core strength. And if the developers aren't solving design issues, they're free to begin development sooner. That results in faster/shorter release cycles.

Fix It Before It's Broken
A user experience designer will take the time to do usability checks on the app, either through user tests or design evaluations. This means you can find out what doesn't work before the developers start building it: try several designs without wasting resources and correct issues before they even appear. The ability of a designer to quickly iterate on prototypes means that you can make development decisions faster and have the confidence that you're building the right app to begin with. You don't have to wait until your ship date has passed to correct problems.

Build it Once
Measuring something twice costs very little compared to cutting it wrong and having to start over. When the designs are done (and done right), the developers can go straight to building the front-end without second guessing. At this point, there isn't even much discussion. They have the designs, documented interactions, and a working prototype. All they have to do is make it work. The developers can plan their codebase right from the beginning. No more writing code, only to realize it should have been organized differently. Better-organized code has fewer bugs and is more maintainable.


Things Are Changing - You Should Too
There is no denying that UX design is a great investment for a company. This type of design will no doubt continue to be of vital importance in years to come. If you don't keep up and evolve with the times you will be left behind.
Today, customer's experience accounts for 43% of their overall satisfaction. And in the next three years, that number is projected to increase to 50%. It's all about the impression they walk away with.
You need to be prepared and ready to provide consumers with an excellent, modern experience through your website… or someone else will. Optimising your business for the future and ensuring your traffic converts to clients will make all the difference between success and failure.Global spending has systematically increased each year online and will comprise almost 10% of all money spent worldwide by next year.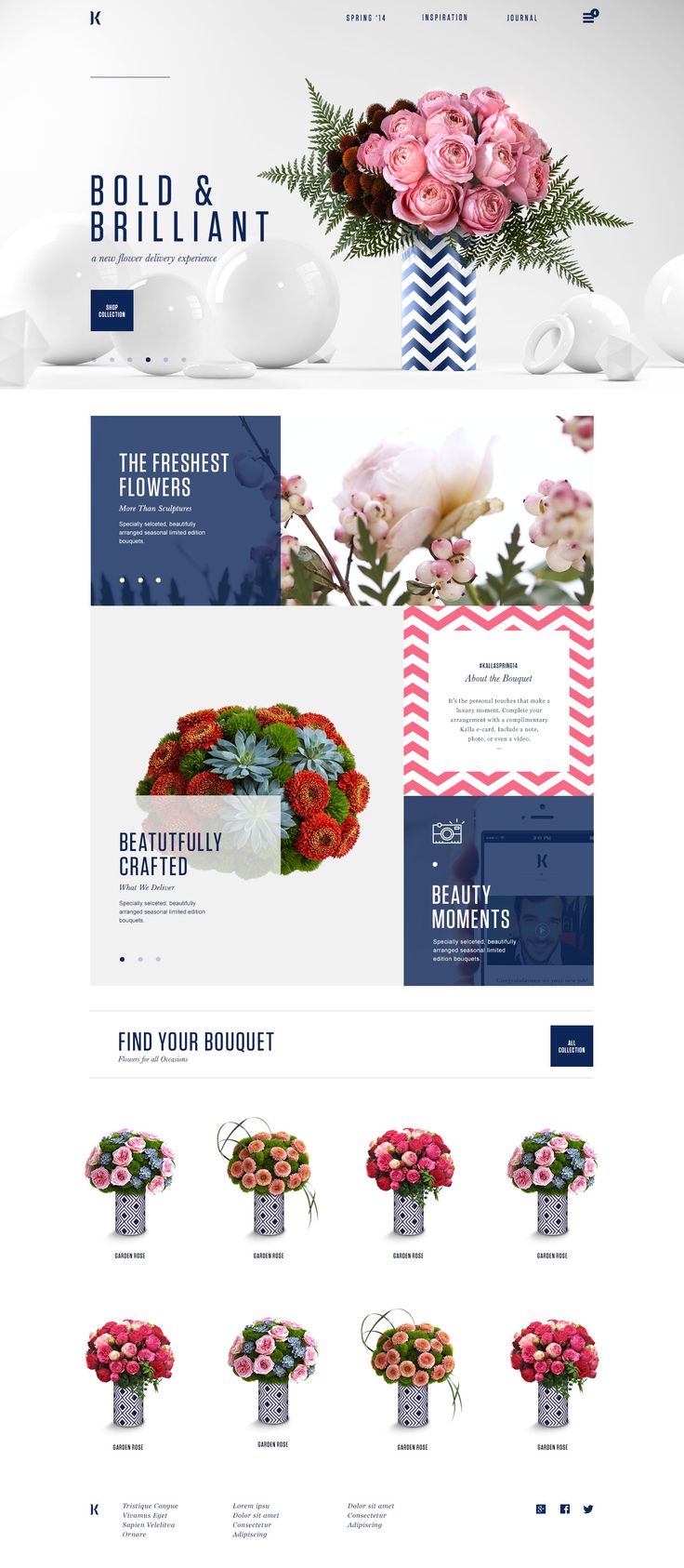 To Summarise
UX design means user-oriented web design. This approach is essential in converting visitors to clients because it helps you make an excellent first impression, enhances ROI, saves you money in the development phase, and prepares your business for the future.
You should no longer be building your website based on the needs of your business. Try shifting your focus to your customer's needs and working around them instead. It works wonders!