What is interactive marketing?

It is true that interactive marketing provides marketers with a great opportunity to boost engagement with their audiences at a record level. However, as a first step, it is vital to understand what interactive marketing is. Whether it is a static visual or a video, interactive marketing is a tactic that allows your target audience to interact with your content.
Common Types of Interactive Marketing.
Interactive Videos

:

There are different types of Interactive Marketing Strategies including interactive videos. These are videos that include either CTAs or even multiple choice questions. For instance, Instagram has recently introduced polls on reels allowing your target audience to engage with your video content on the spot.





Quizzes, Surveys, Polls

:

Another common example of interactive marketing is the use of quizzes, surveys and polls, which make interaction with the brands more fun, and entertaining but at the same time educational.





Personalized Content
:

Personalized content is another way to increase interaction with your audience. Personalized content refers to content that targets the needs of one specific individual. If you are an online shopper and you have received the notification "You've got items in your shopping bag", you definitely understand what we are talking about.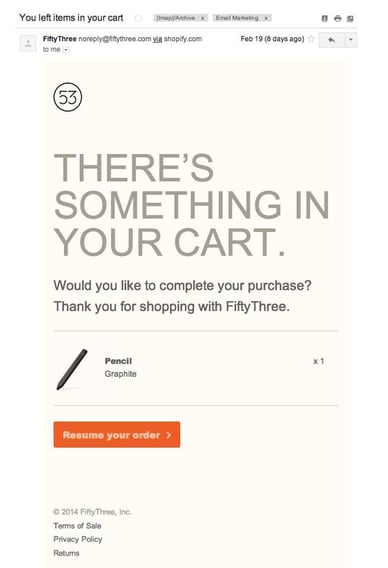 Interactive Storytelling

: If you are one of those brands that have a lot to share with their target audience, interactive storytelling is here to captivate your existing and future customers. Using gifs, infographics, clickable maps, and other visual aids helps in keeping the reader interested by breaking up the text.
Why Interactive Marketing should be part of your Marketing Strategy?




Higher Conversion Rates

:

The use of CTAs, e.g. such as "Shop Now", calls your target audience to complete an action. This gives them the opportunity to complete their purchase immediately, leading to an increase in your conversions.





Increased Engagement

:

Activities such as polls, interactive videos, and personalized content allows your target audience to interact with the brand in a more entertaining way making it more likely to stay loyal and potentially convert.





Feedback on the spot

:

By having polls or quizzes you can better understand the preferences of your audience and identify areas of improvement while at the same time you allow their voices to be heard.
Have these in mind when creating interactive content.

Exceed the expectations of your target audience and grab their attention, engagement, and interest


Provide personalized experiences to individuals to increase loyalty




Stand out from the competition and build a stronger relationship with your target audience


Are you ready now to create some great content?

References:
https://blog.hubspot.com/marketing/interactive-marketing