Since 2008, Google has been organising its annual developer conference, called Google I/O. This year the conference is held from Tuesday, May 8, through Thursday, May 10, at the Shoreline Amphitheater in Mountain View, California.

For the past five years, Google I/O has come after Facebook's own developer conference, F8. But this year, Google has a little advantage. Facebook had to deal with the fallout from the Cambridge Analytica scandal, and all eyes are focused on privacy, the access to our data and how these data are processed. Google, only dealt once with the Congress because when you typed the word 'idiot' on Google search, the first result was the US president, Donald Trump! Also, when the Facebook scandal first broke the news, Google made sure to fix all their "problems".

While Facebook stuck to a message of "community" during F8, Google focused more on tech, including AI, its smart home devices and the future of Android.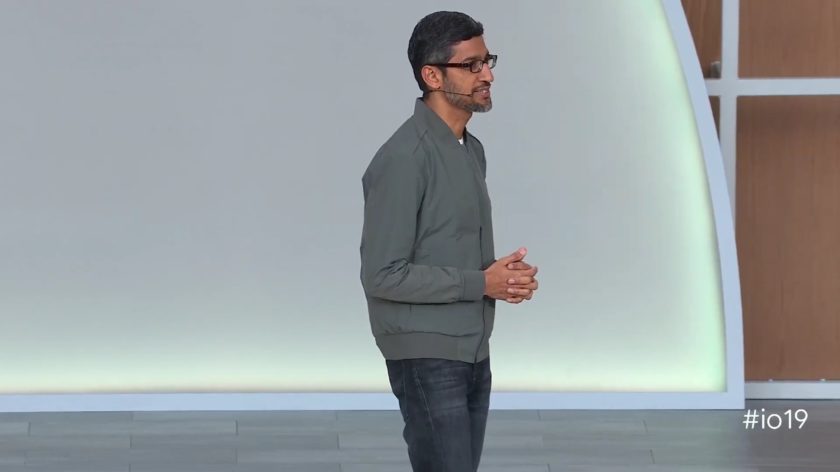 Sundar Pichai, Google's CEO, gave the opening speech of the conference and invited everyone to use AI, through an app, to navigate themselves in the space! This will also be a new feature of Google Maps!

First of all, he highlighted the mission of the company: "Organize the world's info and make it universally accessible and useful". If that doesn't summarize Google's purpose then what is?

Thanks to advances in AI, Google is moving beyond its core mission of "organizing the world's information," Google CEO Sundar Pichai continued during his Google I/O keynote address.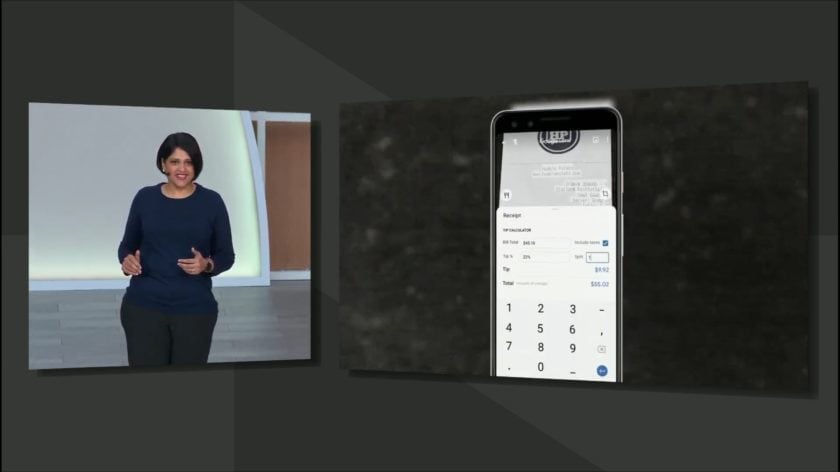 "We are moving from a company that helps you find answers to a company that helps you get things done," Pichai said. "We want our products to work harder for you in the context of your job, your home and your life".

Two years ago at the annual developer conference, Pichai laid out Google's "AI first" strategy. On Tuesday, when the keynote was held, he laid out ways AI is having a significant impact across all of its platforms, products and services.

From operating systems and apps to home devices and in-vehicle interfaces, Google is infusing AI everywhere. The idea is that AI will help people be more productive in all aspects of their lives, whether they're in a corporate setting or need help reading signs on the subway. With Google Assistant at the core of many announcements, including the next-generation Duplex, it's clear how new AI capabilities will bring more value to many of Google's products -- and potentially help Google build up its sources of revenue beyond ad sales.
Moreover, Google has partnered with 20 organizations to work on some of the world's biggest problems. That includes anti-microbial imaging, speeding up emergency response times, and high resolution monitoring networks for improving air quality. Those companies will also get free funding!
Source: https://www.androidauthority.com/google-i-o-2019-keynote-983394/