While the Internet offers unlimited access to sources of inspiration, there's nothing like sitting down with a good book. As designers it is essential to, not only keep practicing and keeping up with the trends, but invest in our knowledge as well.
Below is a list of 8 books that can help you either in learning the fundamentals of graphic design, expanding your existing skills, or simply help your creative juices flow again!
Author: Michael Janda
Burn your Portfolio takes more than just a design school education and a killer portfolio to succeed in a creative career.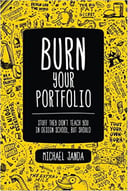 Author: Austin Kleon
"Steal like an Artist" focuses on inspiration in the design process. It will help you set up the right mindset for the best creative results.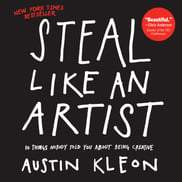 Hooked: How to Build Habit-Forming Products
Author: Nir Eyal
This book is a guide on how to create user habits that stick. Actionable steps for building products people will love.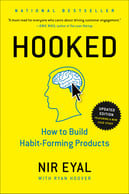 The Designer's Dictionary of Colour
Author: Sean Adams
This book focuses on color inspiration. It will help you to understand the basics of the color spectrum.
Author: Jim Williams
This book focuses around typography and its history. It will help you understand everything about typography and how it works in viewers' minds.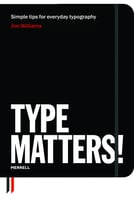 100 Things Every Designer Needs
Author: Susan Weinschenk
This book combines real science & research with practical examples to deliver a guide every designer needs.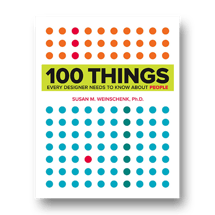 The Design of Everyday Things
Author: Don Norman
This is a best-selling book focusing on how design serves as the communication between object and user.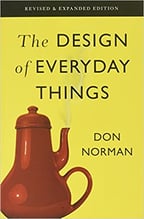 Author: Steve Krug
This book is mostly focused on web and mobile interface. It will also help you to understand the basics of usability testing.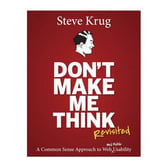 We all feel stuck, not creative and that's why we need to help each other to grow together!
Thanks for reading!