It's that time of the year, again. As unlikely as it may seem that we should be talking about back-to-school during the summer holidays, there's no better time to be looking to plan out the ABCs of your campaign. BTS is a vitally important period, because of its multifaceted and diverse nature. Regardless of what industry your brand is in or what your target audience is, there's ways to create some buzz with your activations and get a gold star on your marketing reports.
Reports show that the back-to-school period is one of the most significant retail dates, excluding seasonal holidays, with a big amount of school-related budgets being spent during this time, which says a lot in and of itself. The reason for this is that back-to-school campaigns can take on different versions over a 4-month-period, starting with preparing the work as soon as June, launching in August and following through all the way to September for any last-minute shoppers.
Although it may be a more relevant period for apparel, school supplies and electronics brands, it still doesn't mean that there's not space for everyone to sharpen their pencils and jot down some ideas. By demonstrating passion and interest in the needs of consumers and exceeding their expectations, that's pretty much all it takes to grab the audience's attention.
Just have a look at how we activated a back-to-school social media campaign for a bakery with a stop-motion-video and a lifestyle photoshoot.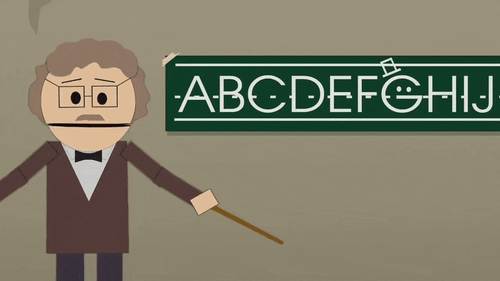 The ABCs of Why Your Brand Needs a Back-to-School Campaign


A: Audience
Back-to-school campaigns have a great appeal, because they are not only directed at young students of all genders, but also to high school and university students, along with all the parents that are seeking ways to navigate the preparation and purchases that lead up to the first day of school. Users always seek to consume content, especially at times when there's a specific need and expectation, so it's an ideal time to capitalise on expanding your target audience and
B: Brand Awareness
Brand Awareness is always a significant factor, and showing a vested interest in your audience's needs is a great way to get more users on your side. As education is something that most people give high priority to, aligning your brand values with the back-to-school mentality will only add more credibility and worth to your marketing efforts and values.
C: Compelling Content
Back-to-school content is by default fun, approachable, friendly and light-hearted. Whether you are promoting your products and services, or merely just looking to embrace the spirit of the season, there's a way to provide audiences with valuable resources that still align with your brand's voice and values. For example, any sort of lists, how to's, blogs, interactive content in the form of Instagram stories, funny and educational TikToks and quizzes, are all great ways to showcase solutions and provide value to users.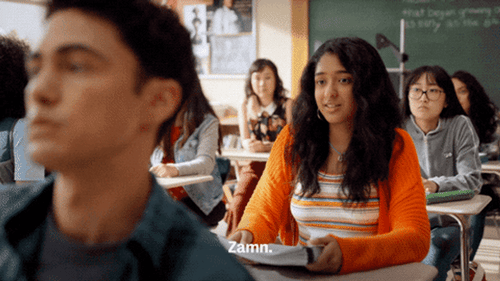 On top of these, back-to-school season is all about incentives. Whether to catch the attention of parents seeking to get everything ready for their kids' return to school, or students who want to ace their style and supplies for their first day of the new term, there's great promotional opportunities all around. Exclusive offers, limited time bundles, student discounts, giveaways and contests are all exciting ways to generate buzz, as well as encourage user-generated content that will get the word out on your BTS campaign.
Let's not forget influencer marketing. Partnering up with influencers who gravitate towards mother-vlogging and parent humour, could also amplify your reach and credibility in reaching a greater audience and bringing more people to your social media. People are more likely to be associated with brands that have a more humane, authentic and raw personality, and micro-influencers may just be the way to go in terms of raising your brand awareness, while highlighting your approachable personality in meeting the audience's needs.


As students and parents are gearing up to embark on a new academic journey, your brand should align with the requirements of the audience. So sharpen your pencils, pack your backpacks and strategize your team as you bring your A-game for your back-to-school campaigns and get yourself at the top of the class.