Summer is about to get a whole lot more exciting! From outdoor activities, festival bonanzas and major life moment celebrations to travel excursions and sunshine-ready looks, Pinterest has put together the ultimate guide for the moments that will set us off into the sunset for the wild ride that is the summer season.
With summer being the busiest search season on Pinterest, as everyone is looking to make their last-minute plans or for ways to create the most unforgettable memories, there's an opportunity for all brands to embrace the eye-opening sunshine that the social media platform has to offer its users.
A starter pack for summer just has to include a lot of good food, fresh looks and loads of traveling. Whether you are looking to make your festival debut or get ready in time for those back to school feels, the season offers a great opportunity for brands to become part of the social conversation with trendy topics and happenings.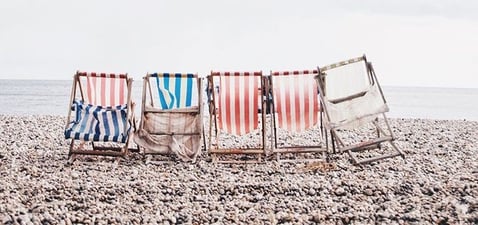 So, grab your shades and let's dive into some of the popular searches that Pinners are already up to on the platform.
Foodie Mania: The perfect excuse for BBQs and refreshing summer recipes, like potato salads and homemade ice cream. Think marinades for grilled pineapple skewers and vegan hot dogs, there's something for everyone. Rolls, salads and dinner ideas are already having their moment as people want to delight in the summer breeze and unleash their inner chef as they welcome guests for some fun staycations. With people seeking mouth-watering dinner recipe ideas, you can find the trendiest eats of the season in vibrant and appetizing Pinterest boards for all your inspiration.
Looks Matter: It's all about skin protection, fun nails and airy apparel. People are searching for comfort and everyday essentials above all, as they are looking to have an easy breezy, modest look, whether they are off to a concert, the airport or just strolling around on the daily. Summer dresses will always have their moment during the warm months and since wedding season is also upon us, guests are scrolling for that outfit that will impress. Some brightness and funkiness never hurt anyone, and that's where the nail art comes in.
Pack Your Bags: Travel seekers are a bold type. Whether they are searching for the best beach destination or off-the-beaten-track adventures, there's a need for thrill in visiting all the must spots and uncovering all the hidden gems. European summer searches are on the rise, as travelers are looking to stay regional and travel the continent one pin at a time. Pinners also want to rejuvenate their inspiration for their escapades with a summer capsule wardrobe because, after all, it all starts from the right outfit.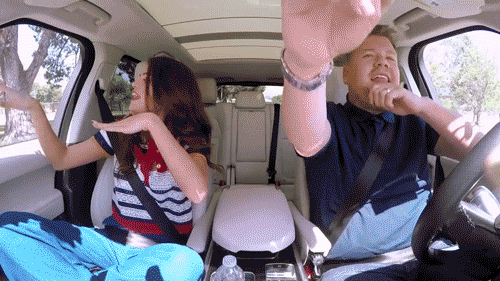 Festival Vibes: Calling all music lovers and free spirits to pull out their best, groovy dance moves as festival season takes center stage during the summer months, and everyone is looking to make heads turn. So, dust off your flower crowns, as the festival fever takes over with outfits and makeup being at the forefront of statement looks, along with an ultimate guide for camping essentials to travel with. As people are very much into the mood of letting go and taking on the festival adventures in full swing, the peak advertising opportunity has already begun since February with music, fashion and festival culture being at the forefront.
All About Dad: Let's not forget about dad! With Father's Day approaching pretty soon, there's a growing DIY appetite with searches for homemade crafty gifts and heartfelt card ideas that will impress and show dad how much he is appreciated. Outdoor activities are also having their moment and will give dad something to remember for a lifetime.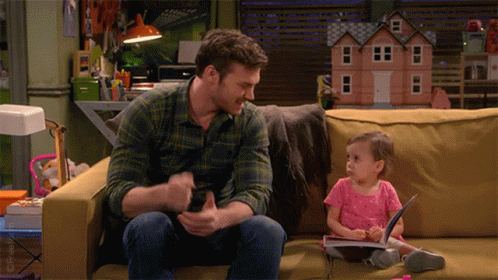 Back To School: When's the best time to start thinking about schools reopening? The minute the schools close off for summer vacation, of course! Take advantage of this peak advertising opportunity to appeal to the entire young generation, from college dorm must-haves to trendy school backpacks. As college students are looking to make a home away from home and searching for ideas for their room's aesthetic, from desk setups to wall posters and casual outfits, high schoolers are seeking to find their new vibe from hairstyles and makeup to back-to-school nails and bag essentials.
Stand Proud: There's no better way to kick off the summer than with Pride Month leading the vibrant, joyful, inspiring and wholesome mood by celebrating love and diversity to its fullest. Be part of the moment as pinners are looking to create their eclectic Pride look - from makeup to tattoo and nail ideas - and express their individuality. There's also a vested interest in supporting the LGBTQIA+ community in unique and meaningful ways throughout the entire summer months.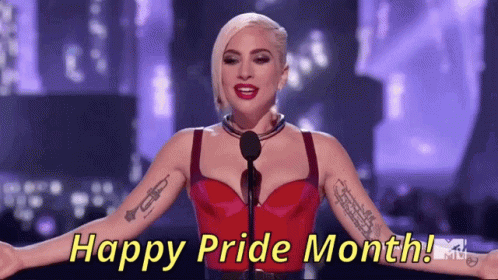 Pinterest provides such a special opportunity for brands and users to stay on top of things, while feeling connected and engaged. There's something extraordinary about the inspiration that the platform is able to provide to all people at any given moment of their lives. It's an impressive social media tool for all things trendy and an incredibly resourceful way to capture the beat of the users. With millions of people using Pinterest to discover seasonal ideas and trends, there's no denying that the platform was made for creating memorable life moments.
With Pinterest's ultimate Summer Moment Resource Guide and some much important insights into what people are striving for, in search for the perfect summer experience, there's ways to make this season unforgettable.
Don't forget: Behind every summer moment, there's a Pinterest board that inspired it.