Amid the largest ever migration to remote work, one thing that can get overlooked is account security and ensuring that your information is still safe when you work on publicly connected networks.
Most of the companies use a particular VPN and related security systems. However, there are more considerations to keep in mind when logging in via remote PCs.

To help with this situation, Facebook has recently published a set of tips to help its users better secure their accounts and ensure that they're not contributing to potential vulnerabilities while they work from home.
Read all the security tips from Facebook below.
Protect your passwords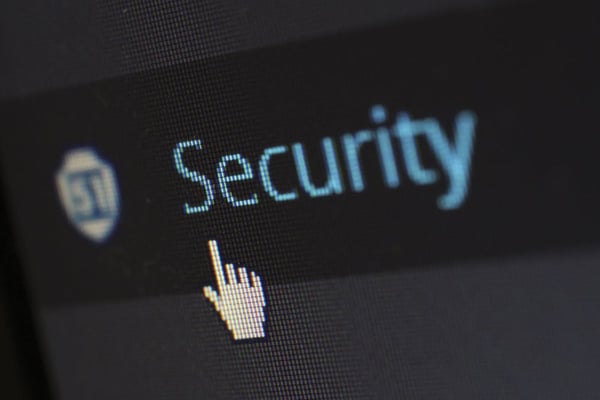 Don't reuse the same passwords to log in on a different website. Make it complex, hard to guess, and update it often.
Turn on log in alerts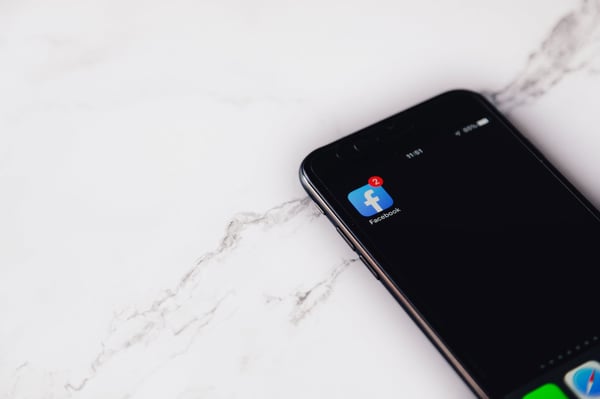 If you turn these alerts on, Facebook will let you know if someone tries logging into your account from a device that Facebook does not recognize.

If this happens, update your password immediately to ensure maximum security.
Review your logins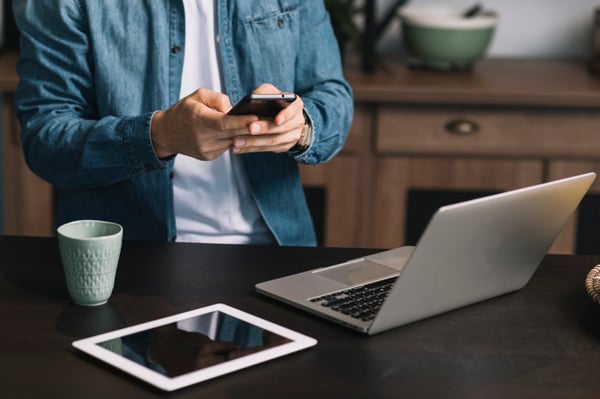 Make sure to close out past sessions on computers and devices you're not using. Keep your phone number and email address up to date in your account, so Facebook can help you log in if you forget your password.
Watch out for phishing and scams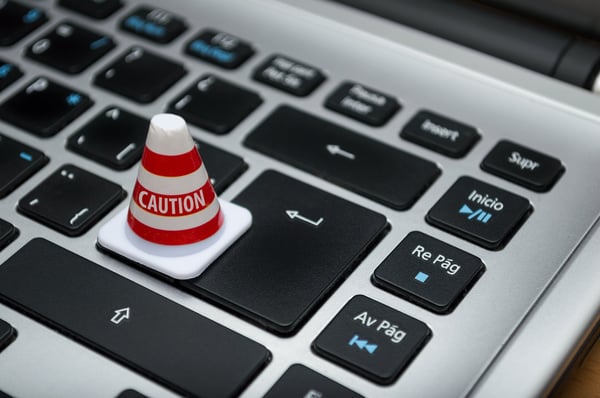 Don't click on suspicious links and report messages asking for personal information or money, or from someone claiming to be a friend or family member in an emergency.

Facebook will never ask you for your password in an email.

Remember always to protect your data and work! #WorkFromHome #StayHome #StaySafe