The year is coming to an end and it's the perfect time to reflect and have a look at websites that were created throughout the year.
Having to design a website is not an easy task. A lot of things need to be taken into consideration like the purpose of the website, the functionality of the website, the structure, target audience, responsive screens, user experience and much more.
When the decisions are made and the design process is about to begin, then other factors come to play – trends, Trends shape the look and feel of websites and every year more trends make their appearance raising the bar for everyone out there. In this online "battlefield", you have to find ways to "rise" and make your site distinguish not only for the great design and interactivity but for the user experience and the purpose of the website.
2019 will be full of animations, interactivity, gradients, unconventional scrolling, depth, bold typography, abstract shapes, creative color palettes, more use of video and so much more.
Below you can find a list of websites and mobile adaptations that will definitely inspire you and motivate you for the new year - either for its visual impact, functionality, effects, use of video/sound and so on.

CATEGORY: ARCHITECTURE
Tbilisi Gardens is one of the first skyscrapers in Tbilisi. The website successfully captures the scale of the building.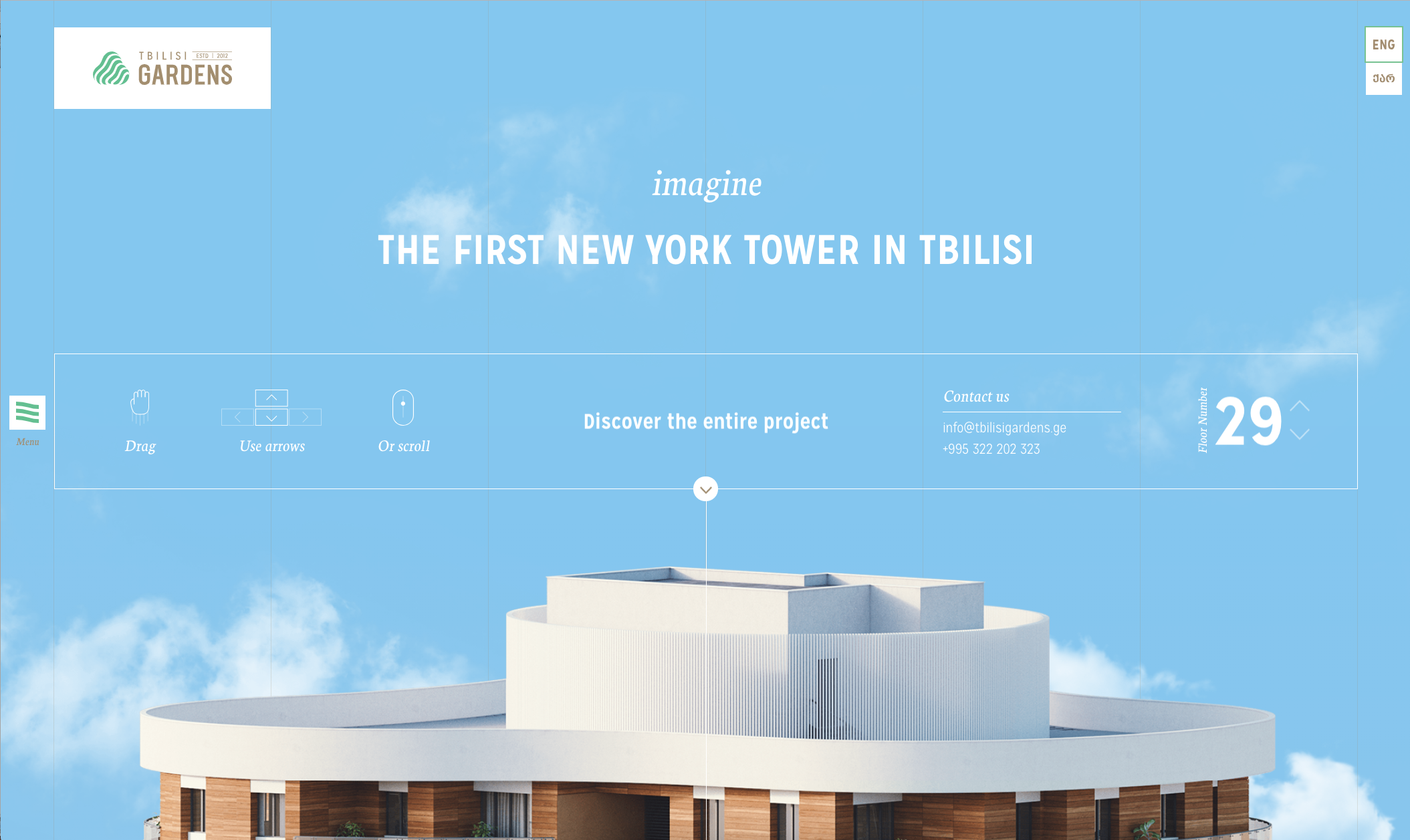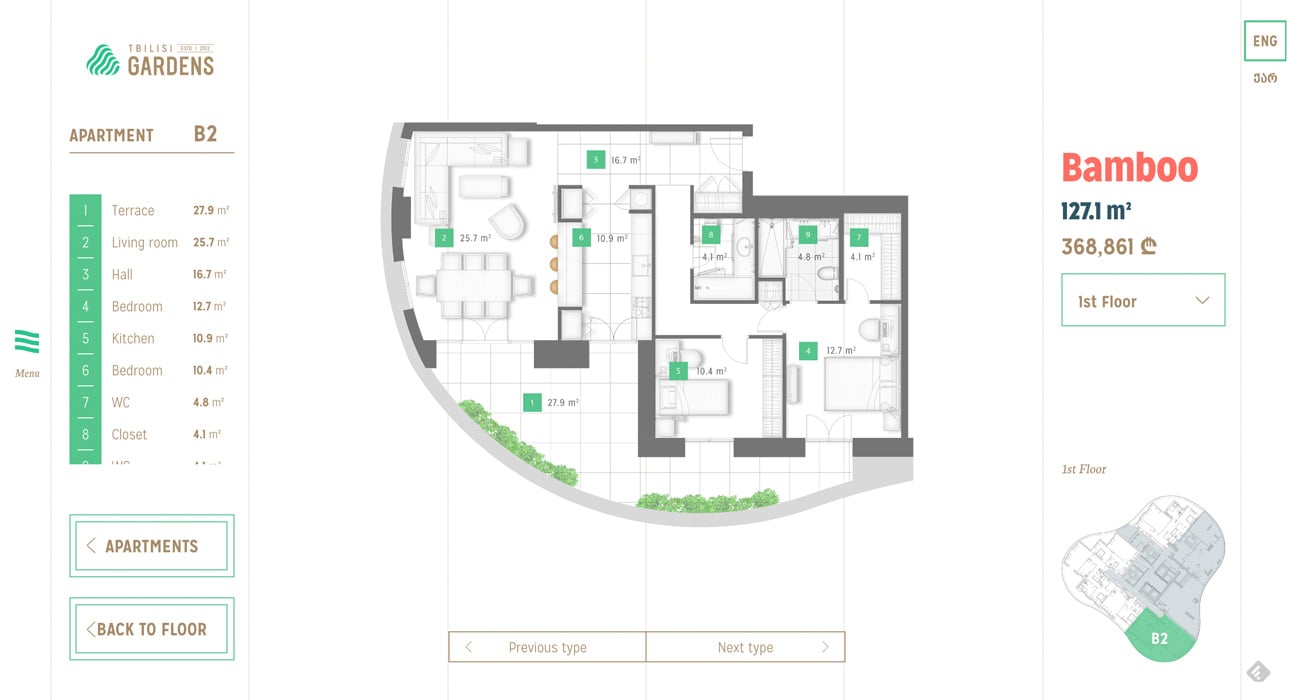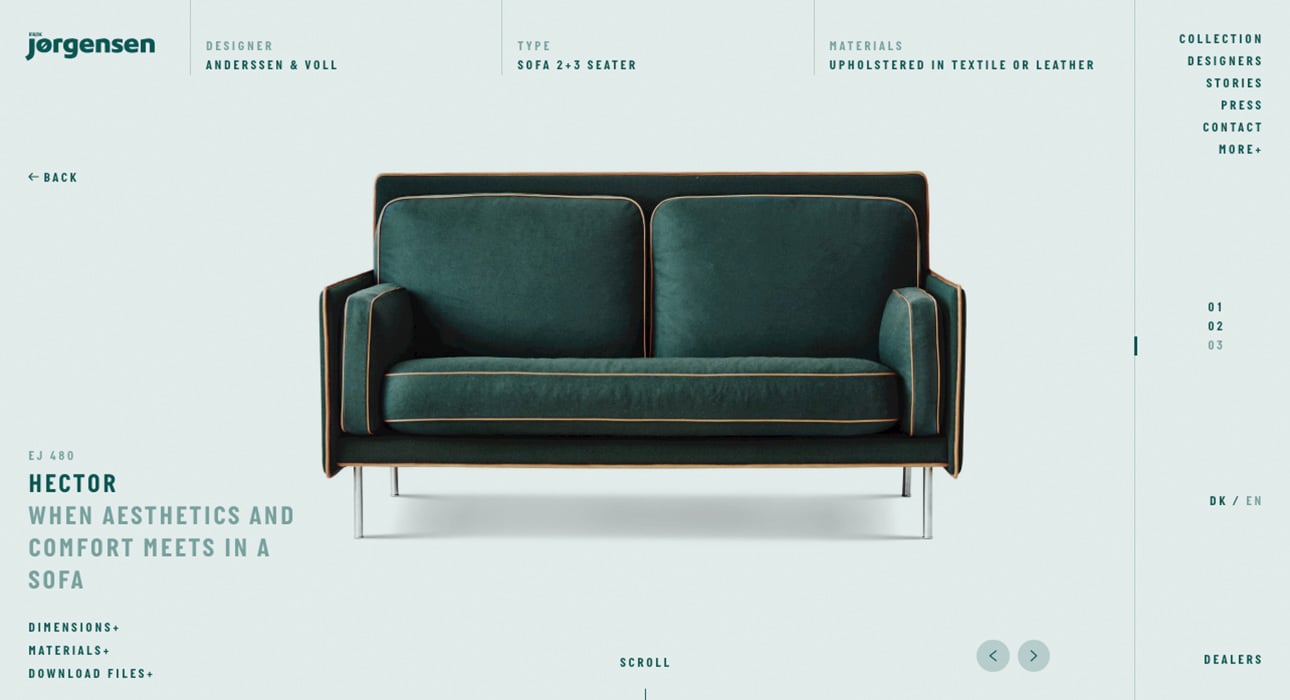 CATEGORY: ART & ILLUSTRATION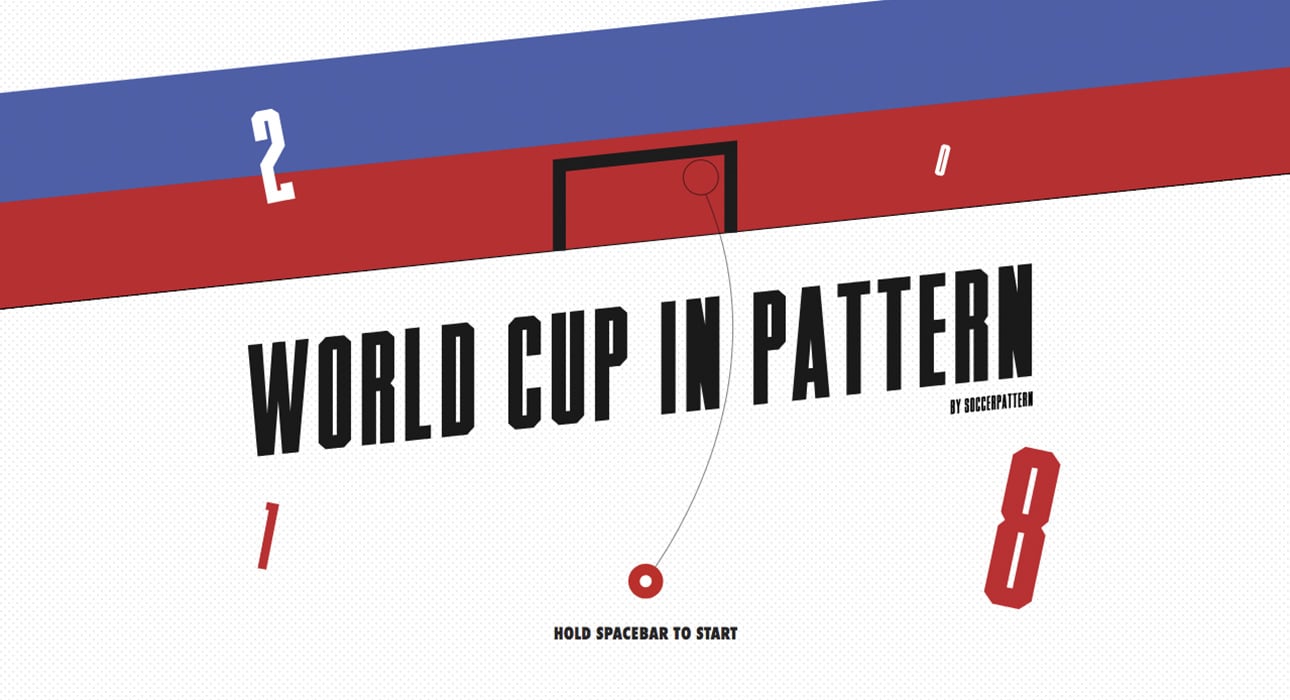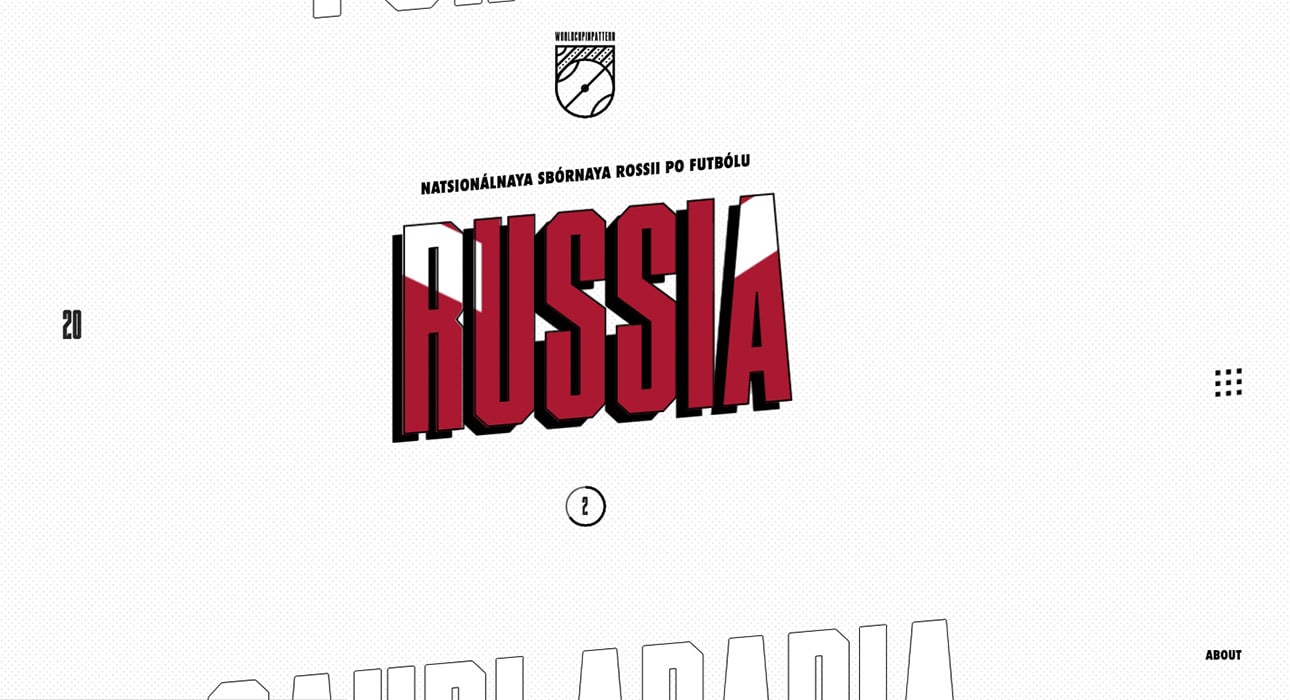 4. Graham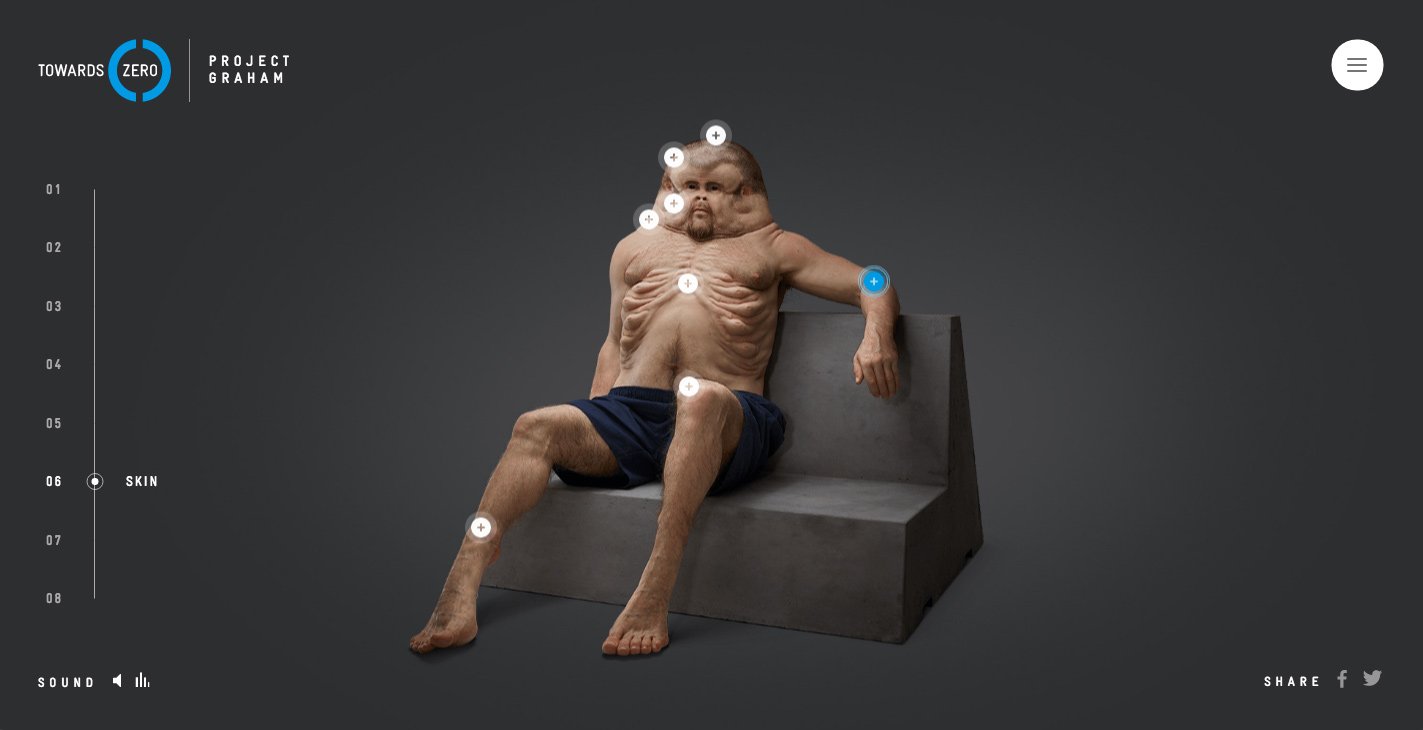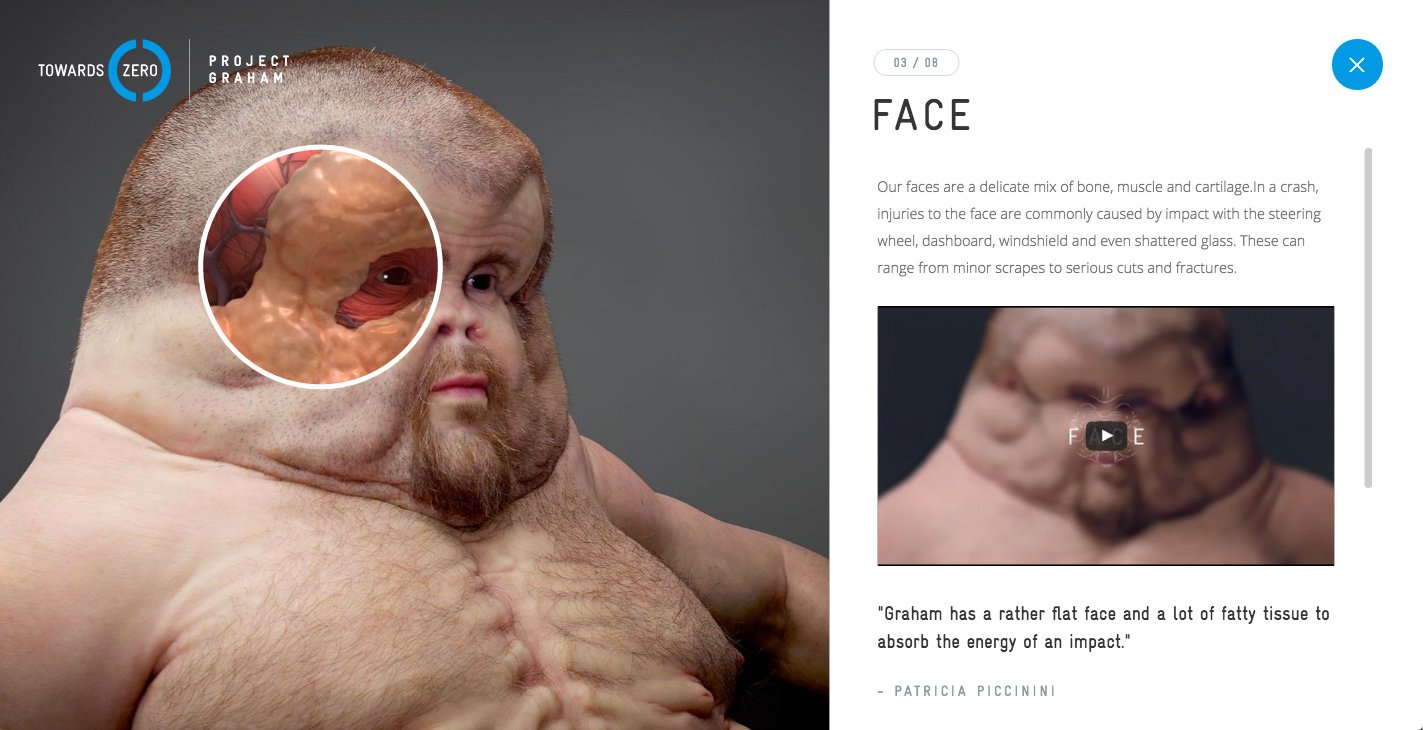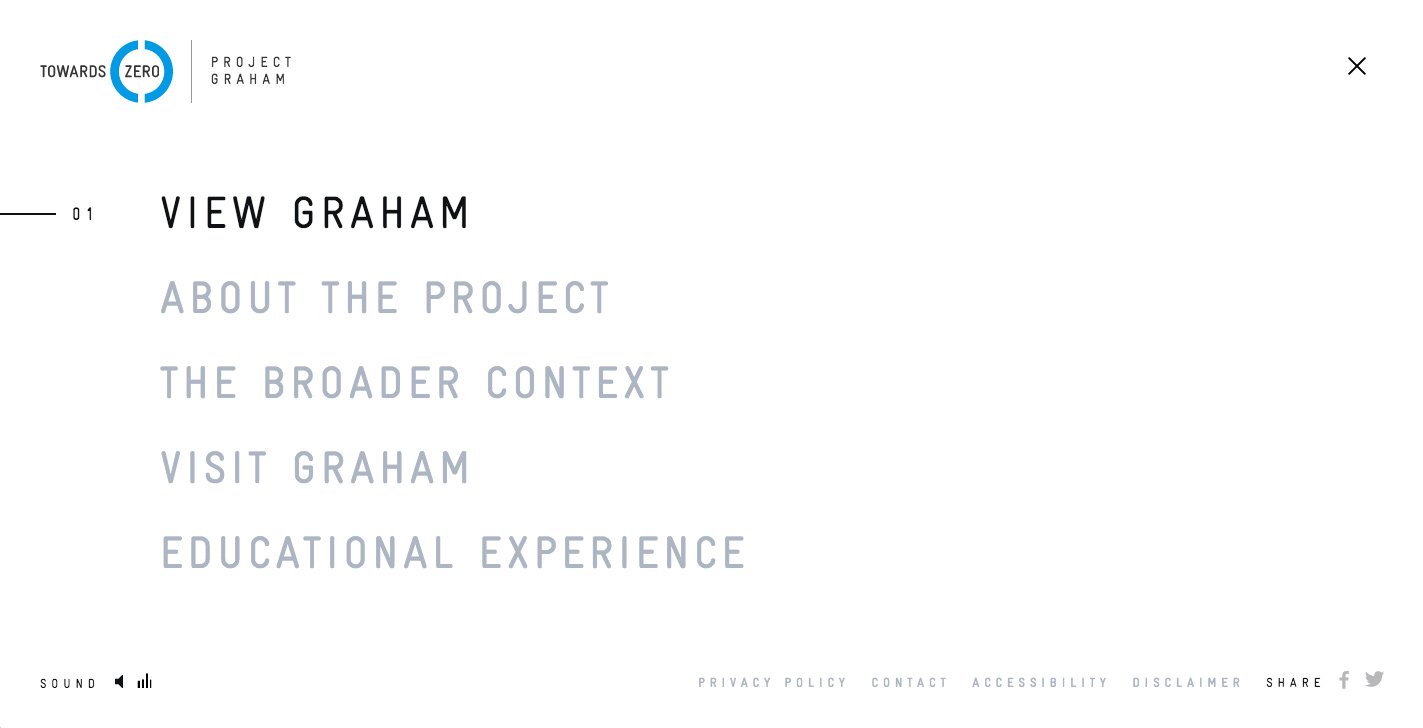 CATEGORY: BUSINESS & CORPORATE
5. iFly
Travels you to different places of the world through the 360 experience.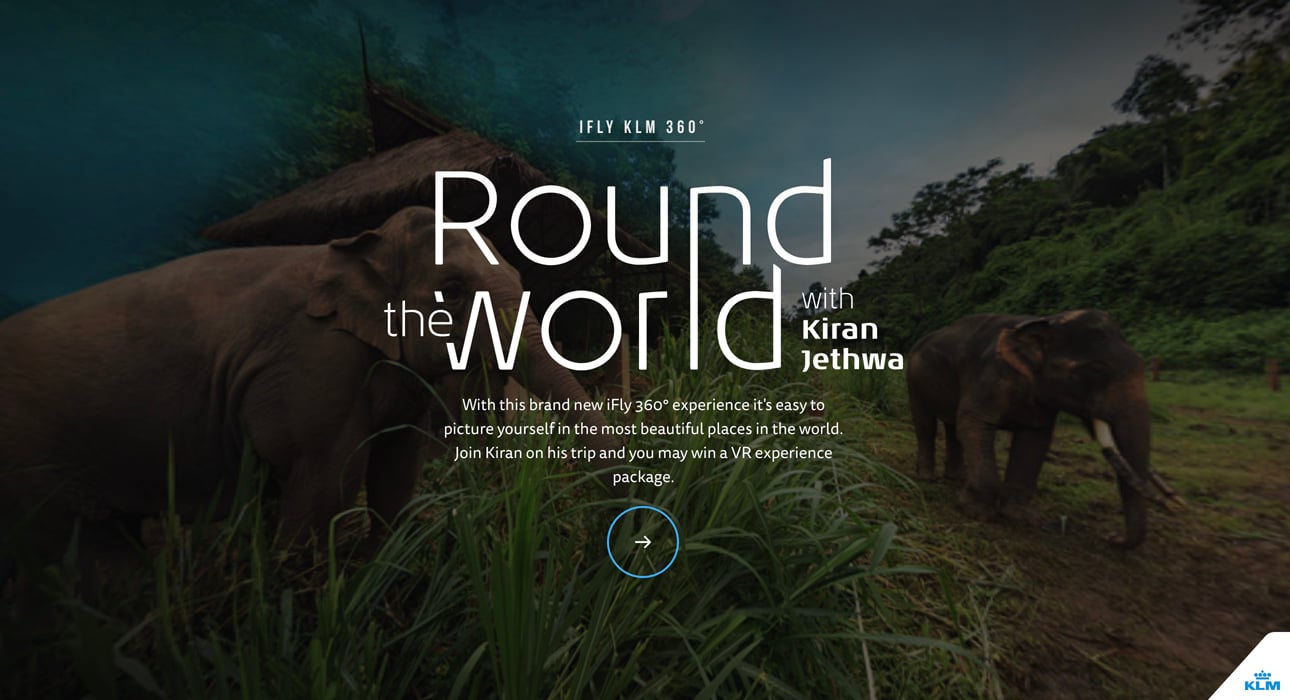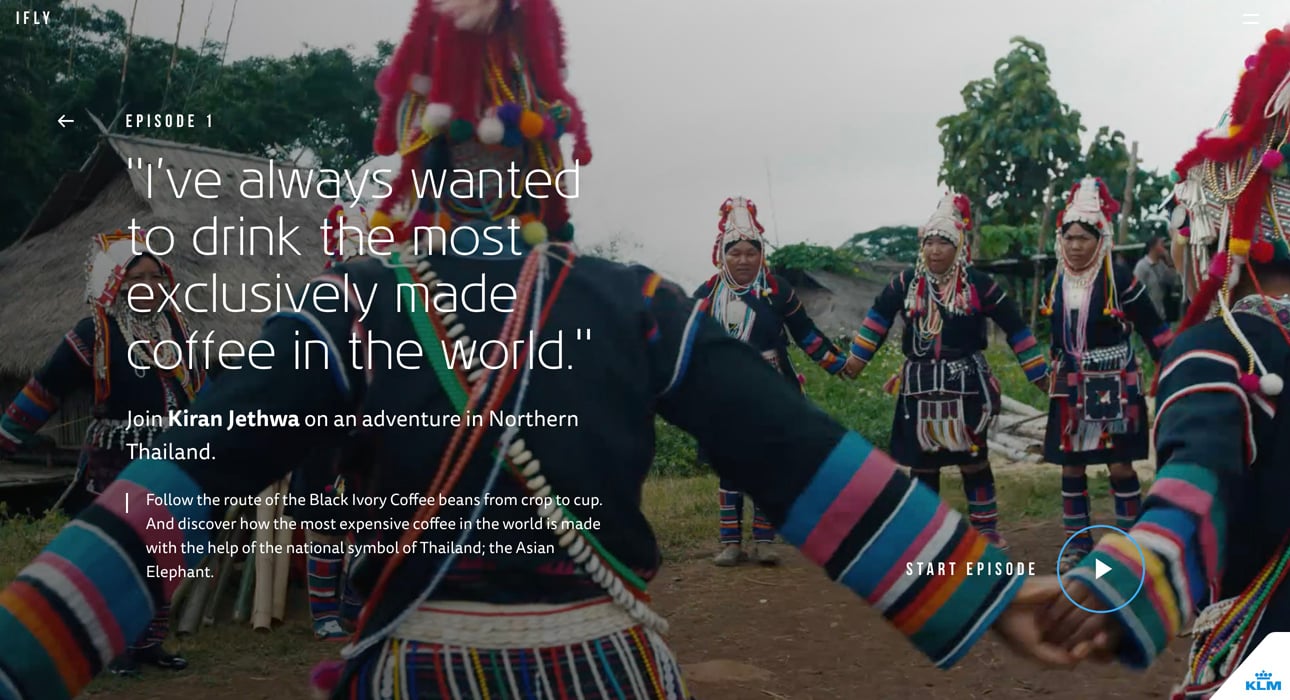 6. Orano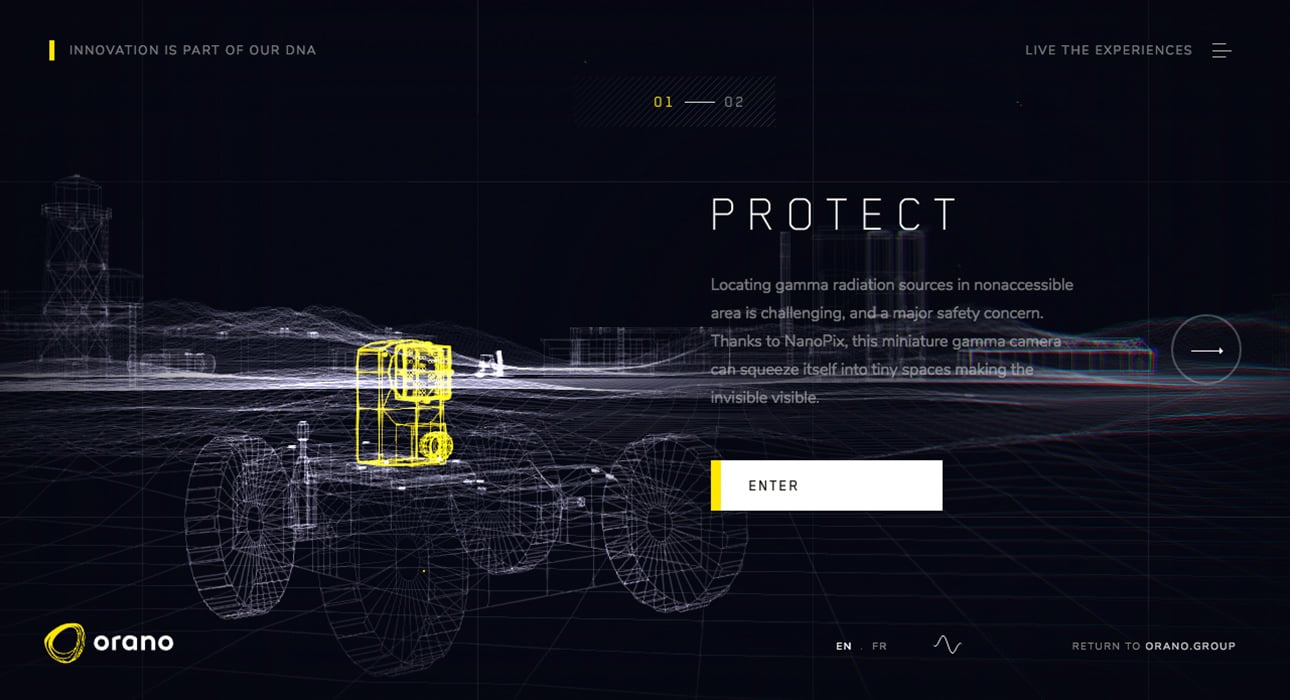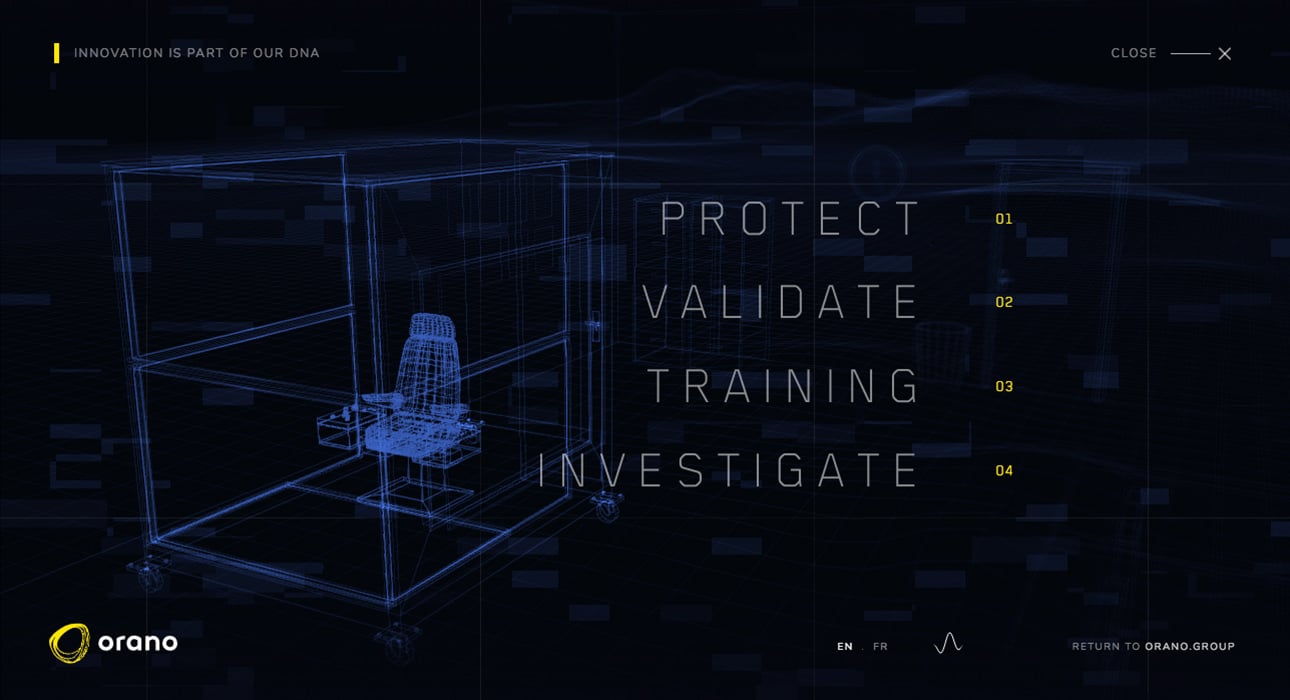 7. Google Cloud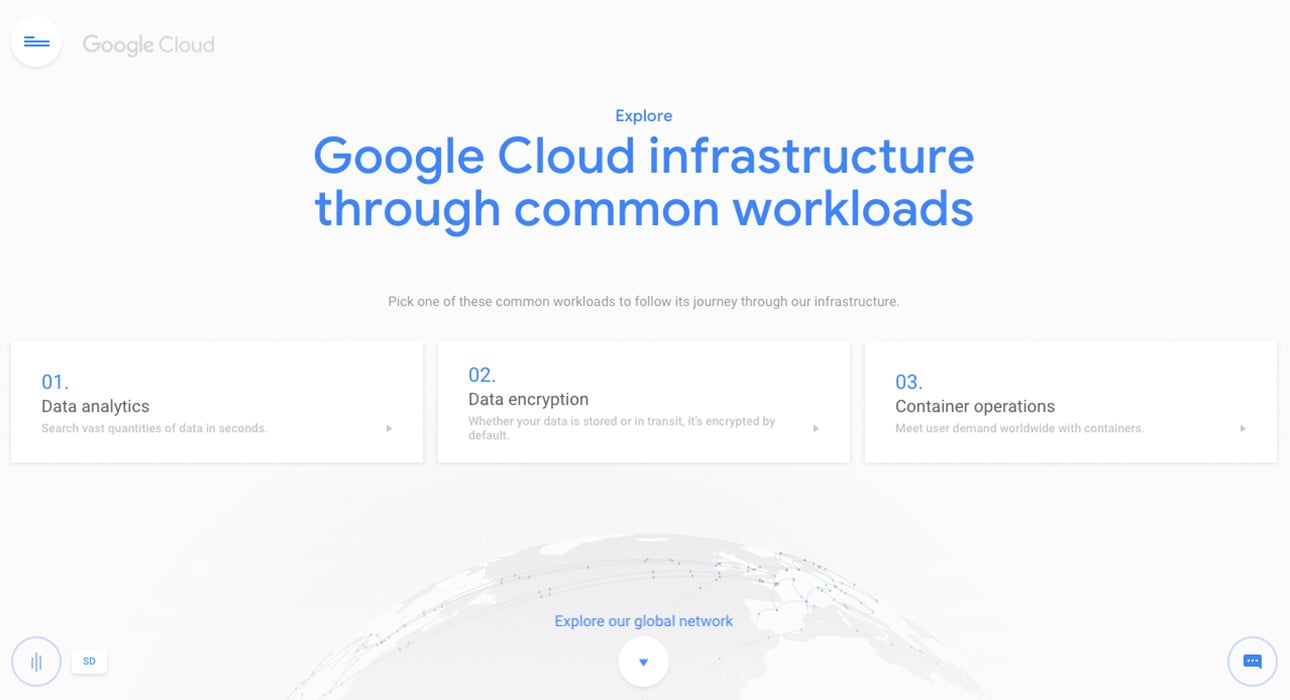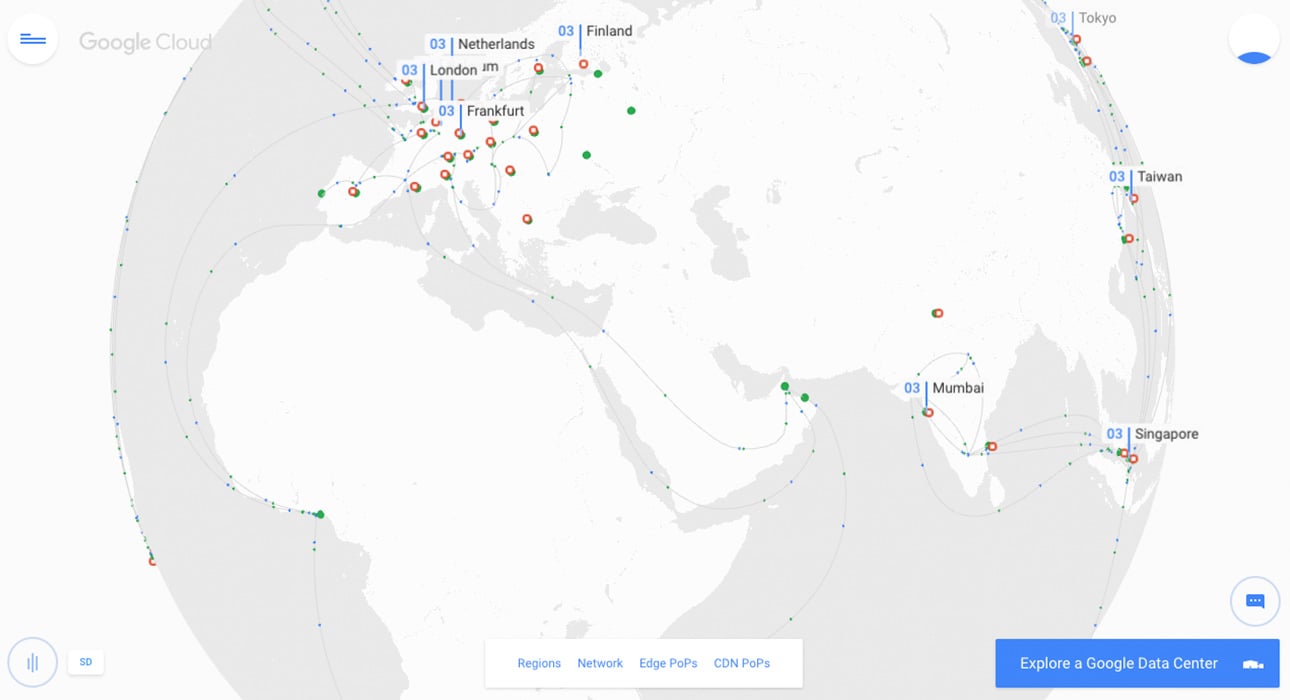 CATEGORY: COMMERCE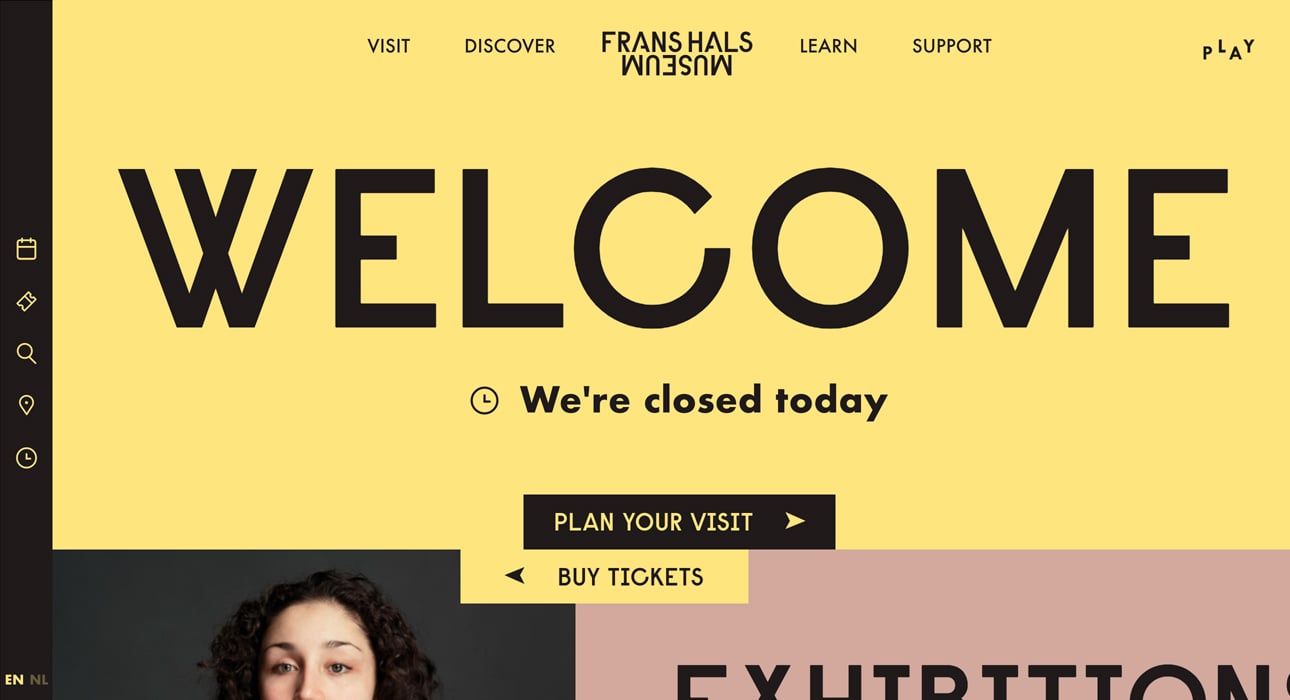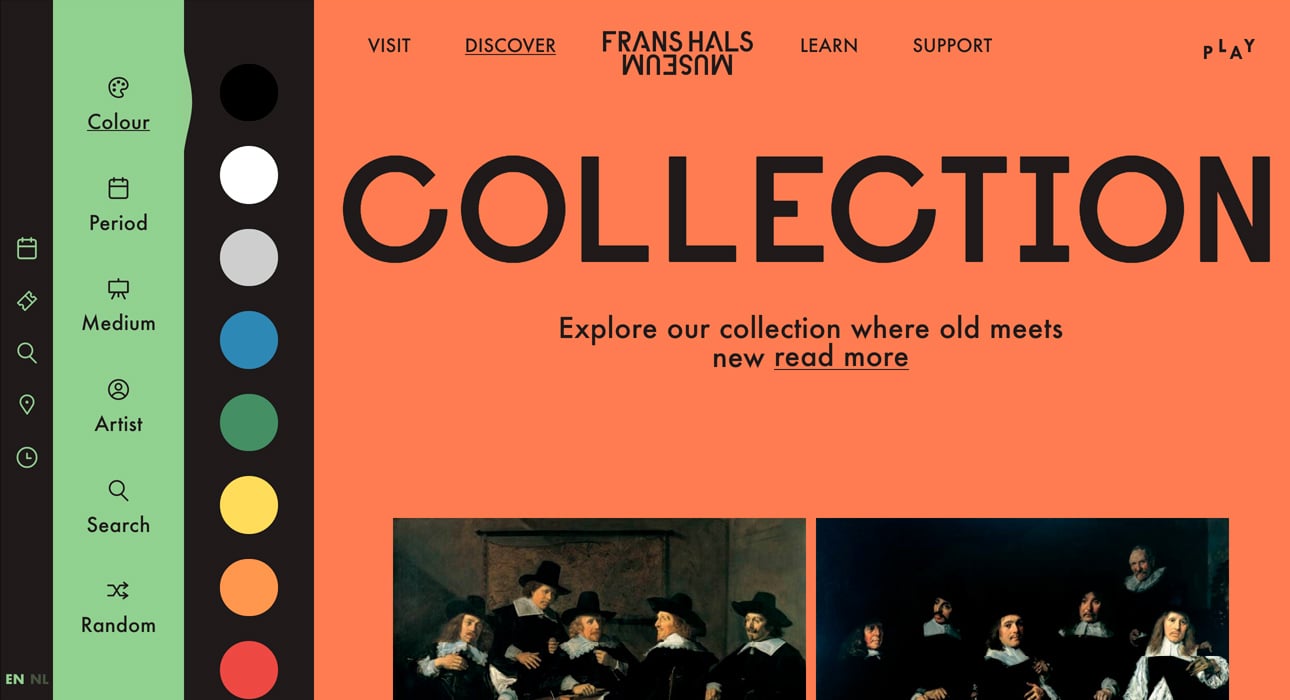 9. Yelvy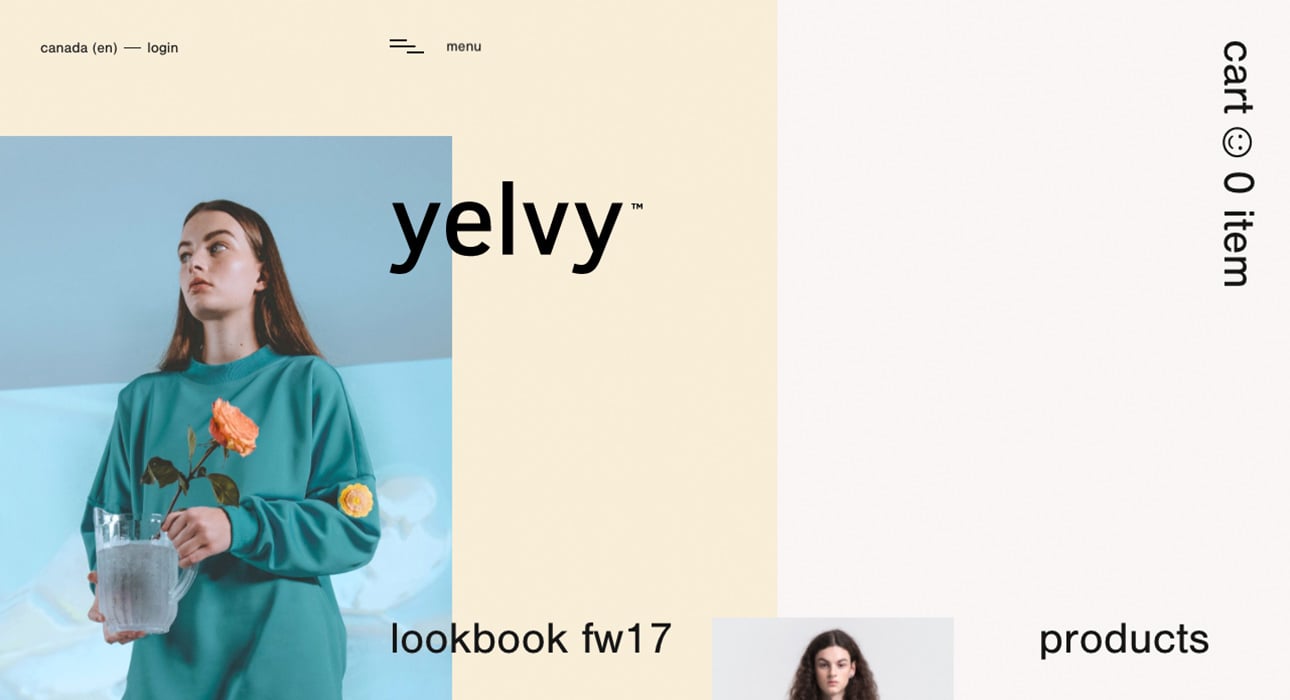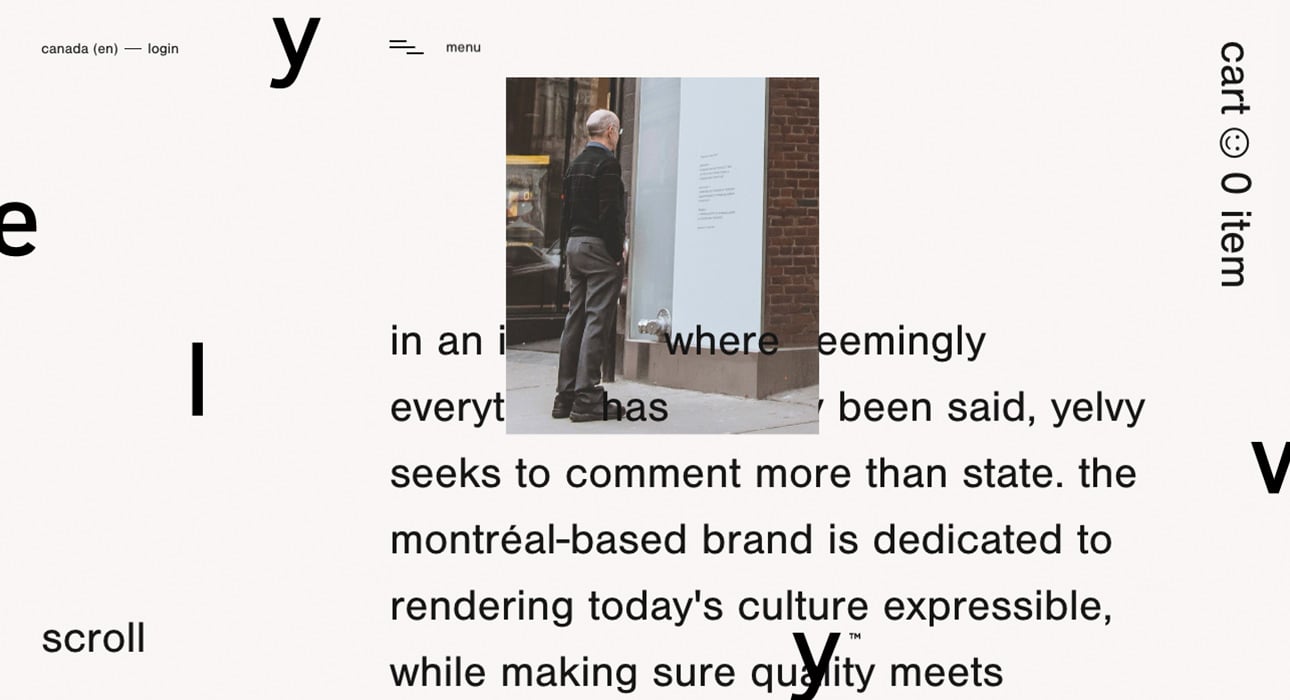 10. The Unknown Face