If you missed Pinterest Presents, we've got you covered! Consider this your cheat sheet to the biggest announcements from Pinterest Presents 2022.
Keep reading to learn everything about Pinterest's updates:
Your Shop
Merchant Details
Checkout
Pinterest API for Shopping
Your Shop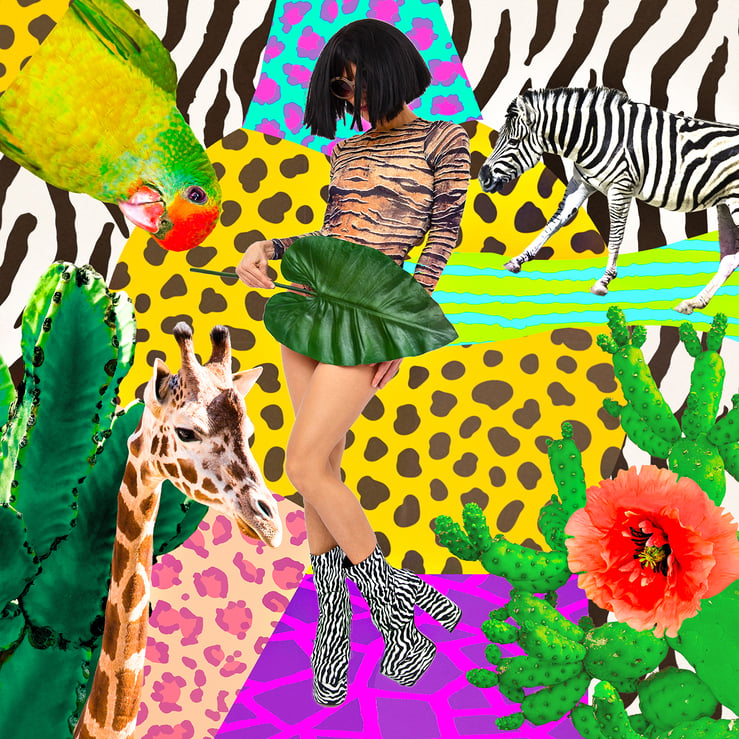 Tan France presented to us a new Pinterest shopping Destination: Your Shop!
Your Shop, is a place where Pinners browse, shop, and buy. What's cool about Your Shop is that is completely tailored to your personal taste.
Pinners will notice a new shopping interface with brands and products selected based on their activity and preferences. Your Shop is currently in beta for US Pinners and it will launch to all US and some other countries later in the year.
😎Make sure that you upload your catalogue to Pinterest so that your products show up in people's shops.
Merchant Details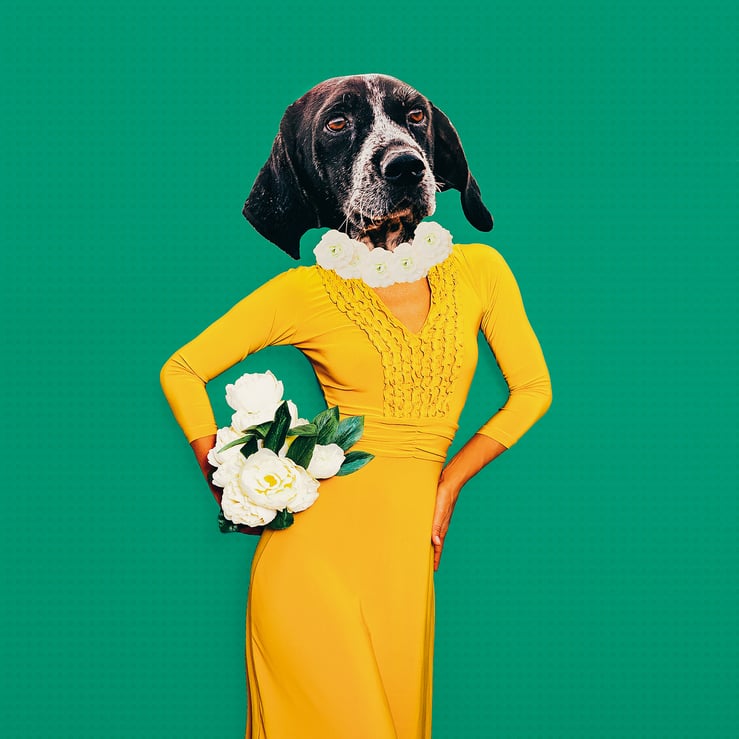 Pinterest is trying to make the shopping experience more personal. That's why they've launched Merchant Details in late 2021!
With Merchant Details, you can stand out for what you stand for. Choose from values like 'responsibly sourced' and 'inclusive' or list communities that you belong to, such as 'LGBTQ+ owned' and more.

🎉According to the insights of Pinterest, brands with merchant details on their profile are 16% more likely to make a sale.

Checkout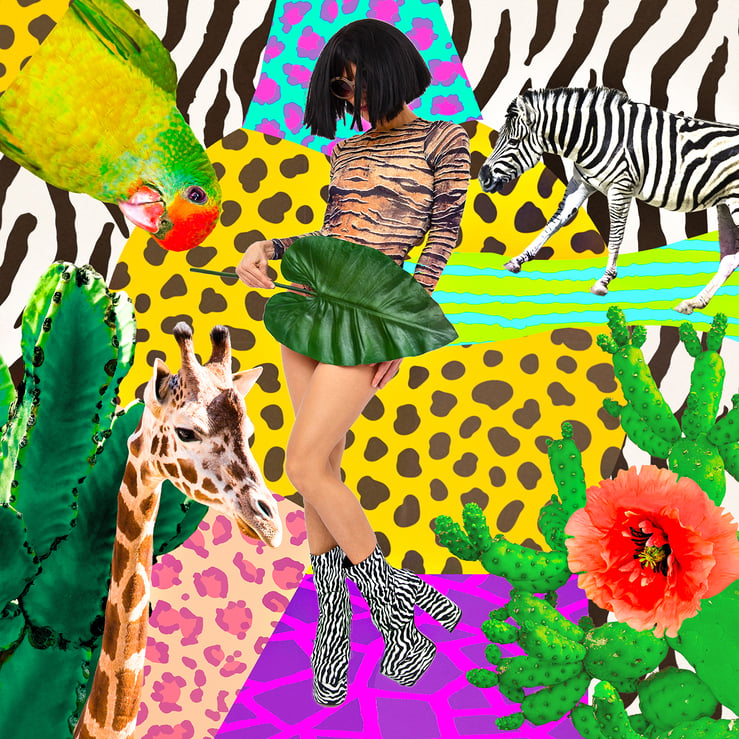 See it, love it, buy it! Without evening exit the platform!
Pinners will soon be able to complete an entire purchase within Pinterest.

Checkout is now available in beta for select Shopify merchants in the US, and Pinterest will open up additional capacity later this year. If you run your Pinterest shop through Shopify, make sure to keep an eye out for more information!

Pinterest API for Shopping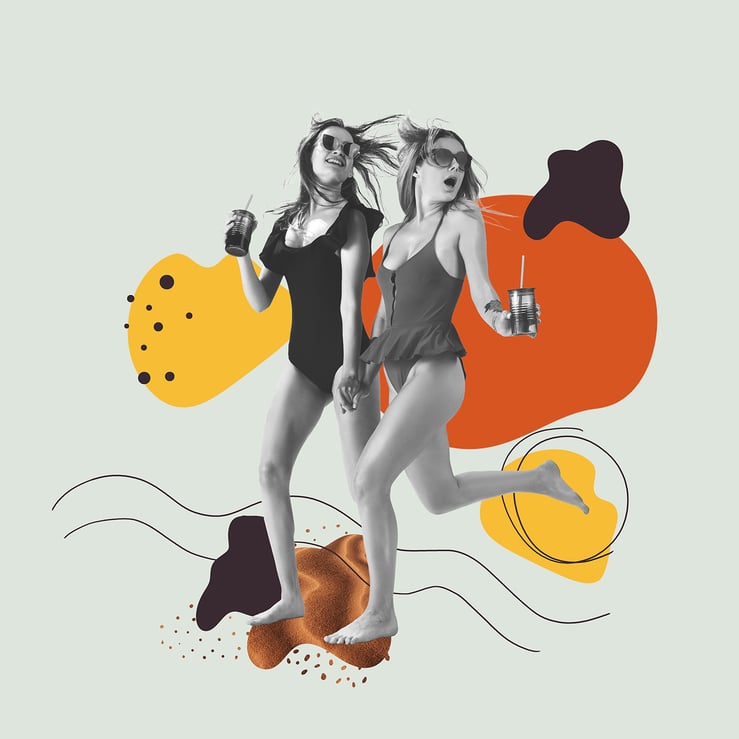 A new game changer Pinterest API for shopping. No more frustration with products updates.
Automatically the status of your products is updated on Pinterest too!
✔️Sales Season? Updated on Pinterest
✔️A product ran out of stock? Updated on Pinterest

If you are interested in trying this out, reach out to us!