Creating reels for your beauty brand can be a great way to showcase your products and connect with your audience on social media platforms, like Instagram. But how can you create reels that will make the user stop scrolling and actually watch them?
Here are 4 tips you can use to create engaging reels for your beauty brand
Show product demos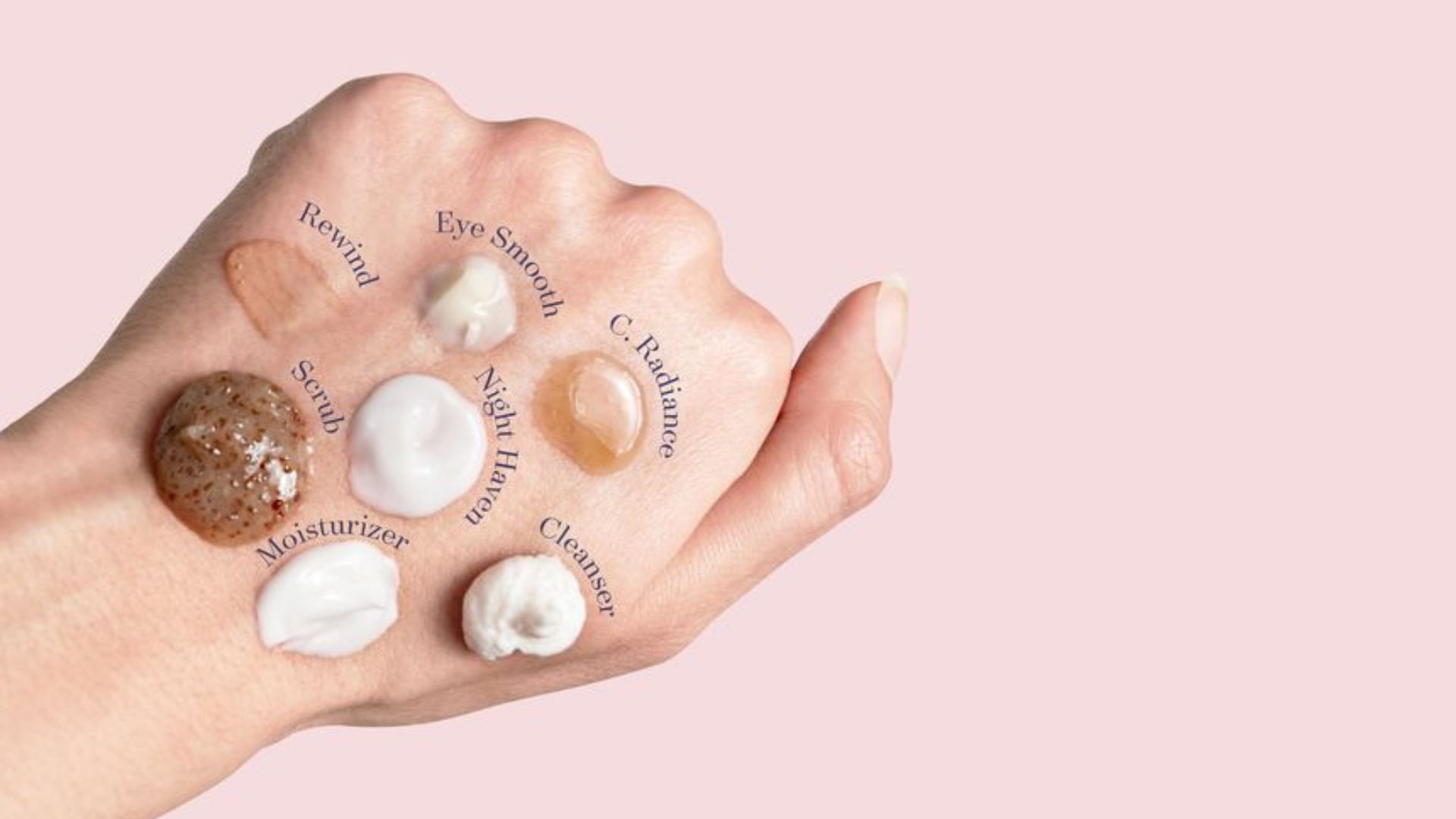 One of the best ways to showcase your beauty products is by creating reels that demonstrate how they work. Use a mix of close-up shots and full-body shots to show the product in action and its effects. For makeup and skincare products, the texture is also important. Through video, it's very easy to demonstrate if a face cream is mousse-like, soft, or bouncy!
Use animation and graphics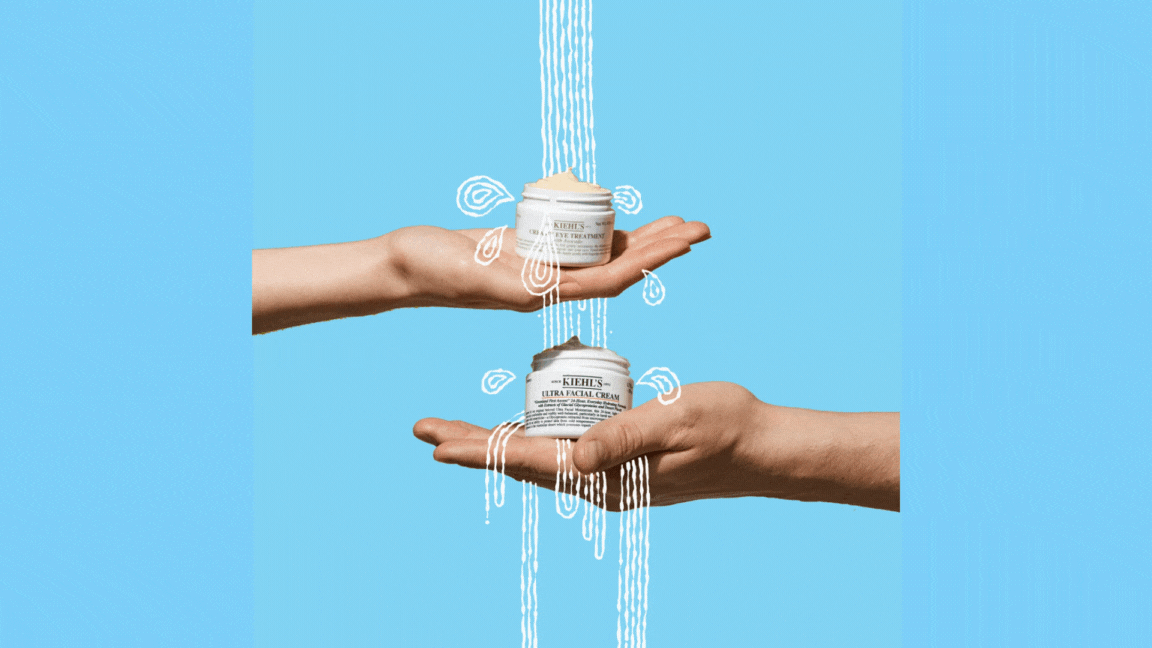 Adding animation and graphics can help make your reels more visually interesting and engaging. You can use animation to highlight important information about your products, such as their properties, what kind of skin type the product is for, and environmental commitments.
Learn everything about Bourjois Cyprus Instagram Reels
Showcase customer testimonials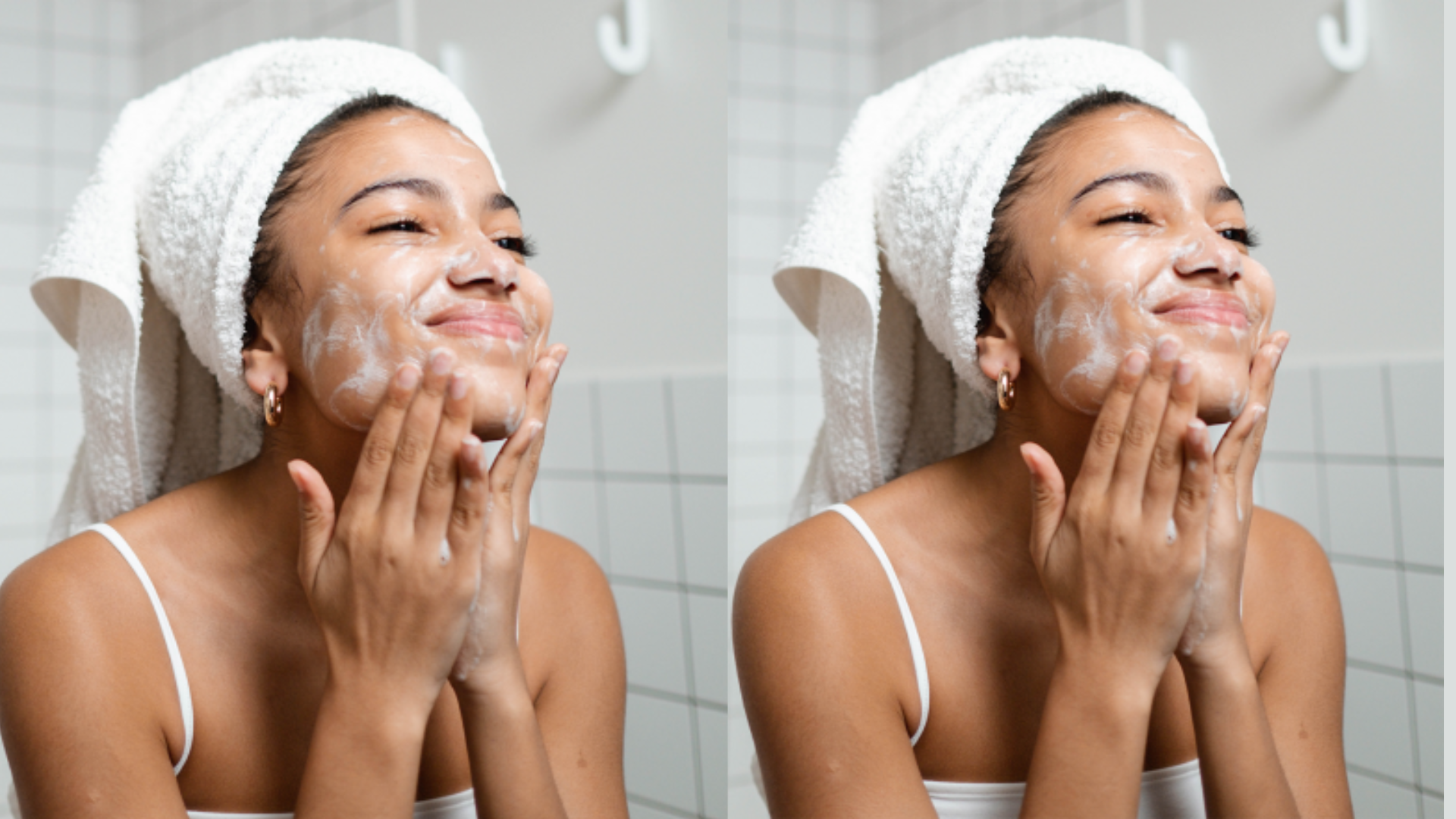 Including customer testimonials in your reels is a great way to build trust and credibility with your audience. Showcase real customers and increase the authenticity of your brand. If you've got a super-positive feedback on your oily and combination skin collection, make sure to prove the efficiency of the products by having your clients talk about their personal experience.
Add music and sound effects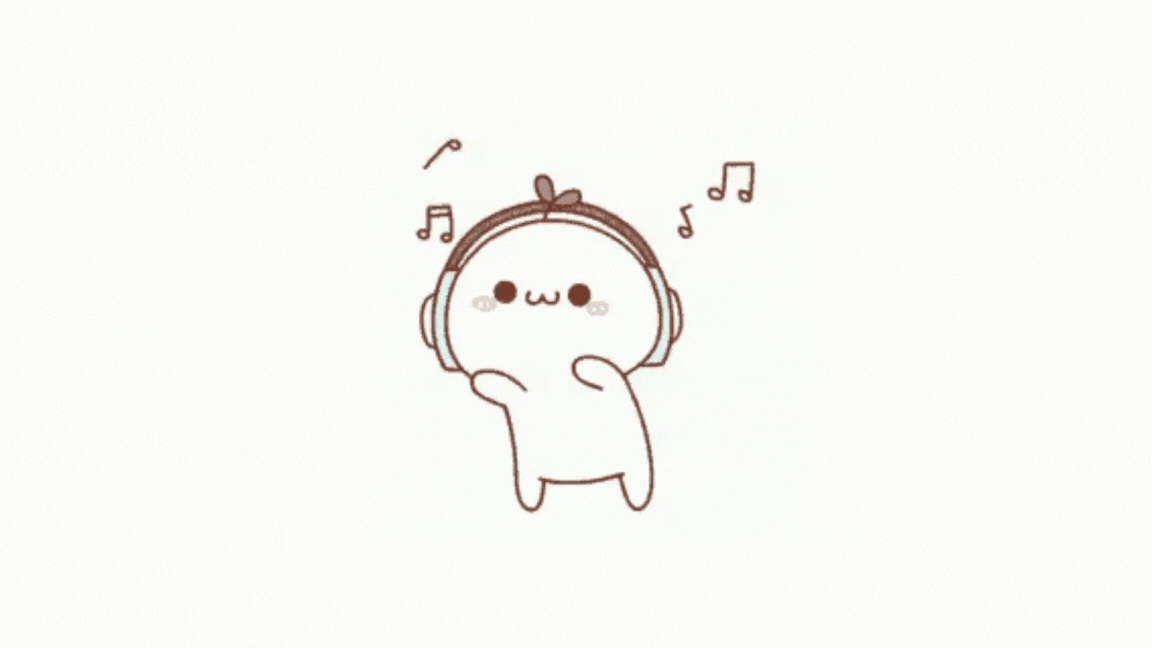 Audio and sound effects can be used to create a sense of energy and excitement in your reels. You can use a variety of audio and sound effects to create different moods and add a dynamic element to your content.
💡Make sure you choose audio that is a trend on Social Media. Trend audio will have already been used for thousands of reels with many views and will be the most recognizable and catchy for your audience.
See how we launched the new skincare range of Yves Rocher Cyprus
Keep in mind that your reels should align with your brand's aesthetics and message, but at the same time remains platform-native! Intrigued, yet?