This year's design trends are proving to be aligned with the shift into a new decade. Entering the new decade design trends have reached an important milestone. The following trends evoke the sense of limitless possibilities in the wake of a digital age that is constantly evolving, giving us the feeling that anything can happen; we are on the verge of witnessing the evolution of graphic design as we know it.
Let's check the top 10 Design Trends for 2020:
Color gradients are expected to have center stage through its application in design, especially in branding and illustration.
It turns out Instagram is quite the influencer in and of itself; the play with gradients in their branding has caused this trend's growing use in recent years.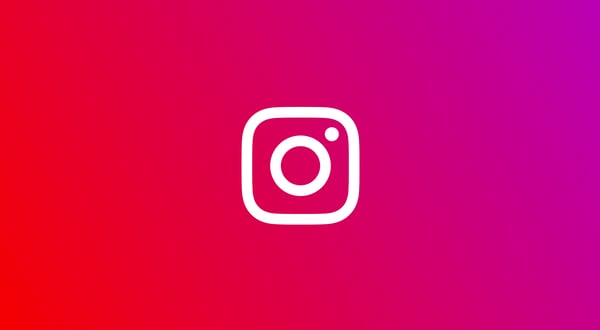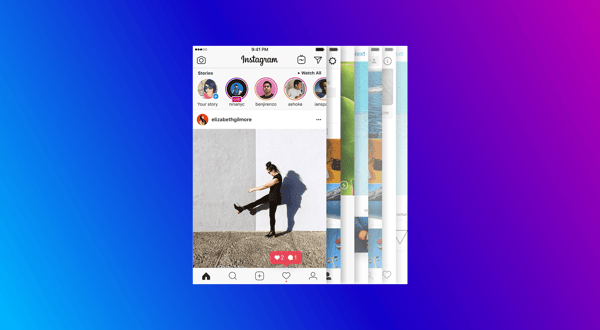 More brands are incorporating bold sans-serif fonts to modernize their designs or even in their branding.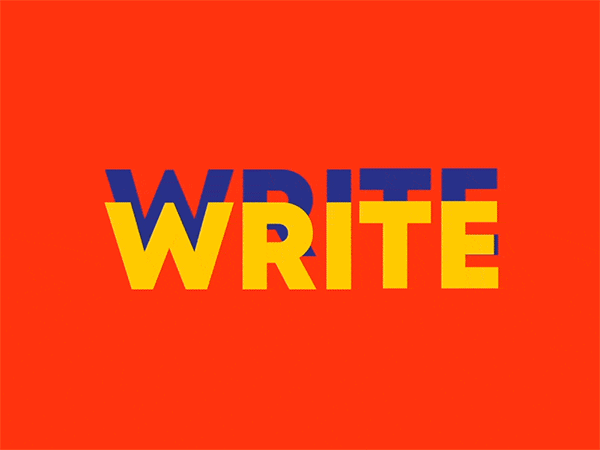 Some designs prefer kinetic typography over static images that are shared in forms of short looping videos. This kind of overlay drives the attention to the text and the personality behind what it's speaking into.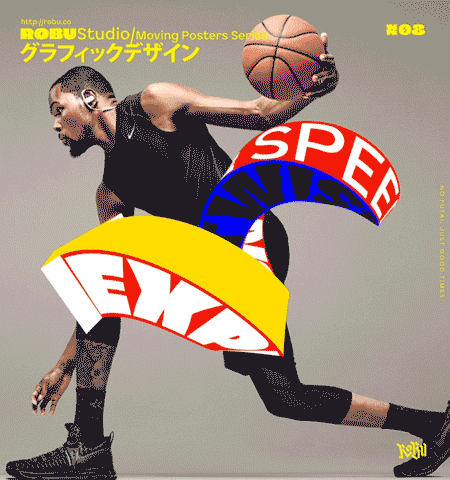 Purposely allowing a design to feel "unfinished" in its lack of symmetry is a way to capture attention and convey a message more boldly.
Asymmetric design gives creatives space in applying graphic elements in order to communicate something more free-spirited and abstract.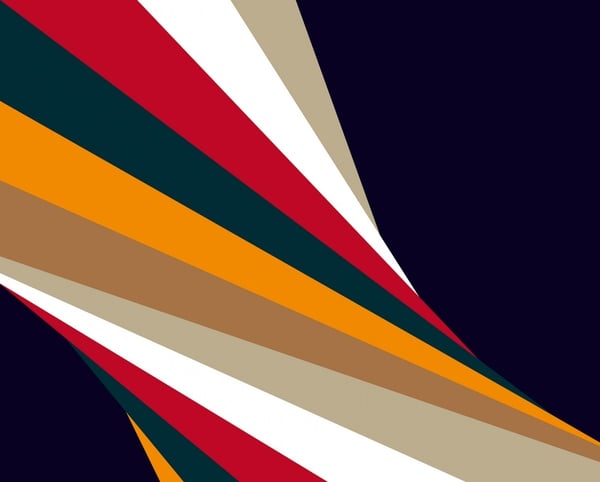 With an underlying strategy and the use of a design element as a base for all graphics, a brand identity system has flexibility in how it can evolve over time.
The base unit visual, color scheme, logo and brand strategy (and recently, custom illustrations like the example of our partners Mailchimp) come together as a family—designed to create a brand narrative that truly speaks to the end-user.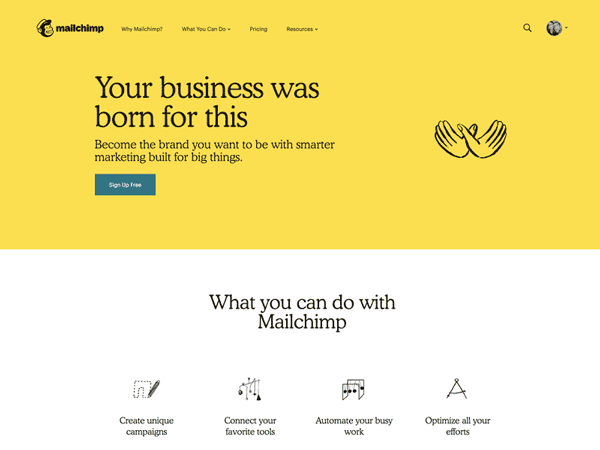 The three-dimensional method is expected to advance by adding a layer of realism in textural experimentation. Textures such as glass, metal, fur and plastic are some of the most used applications on 3D forms.
Creating such realistic textures on 3D forms that don't actually exist can make the design feel like it's part of a bigger illusion.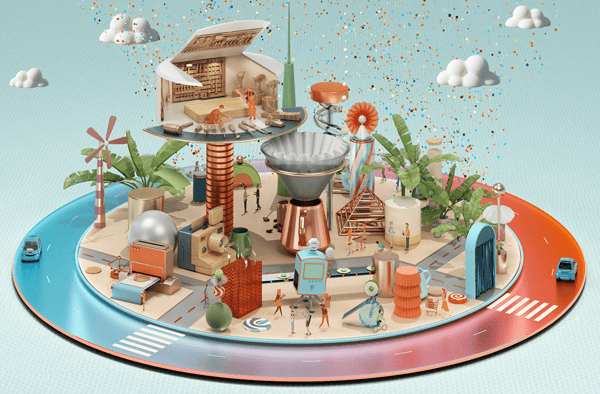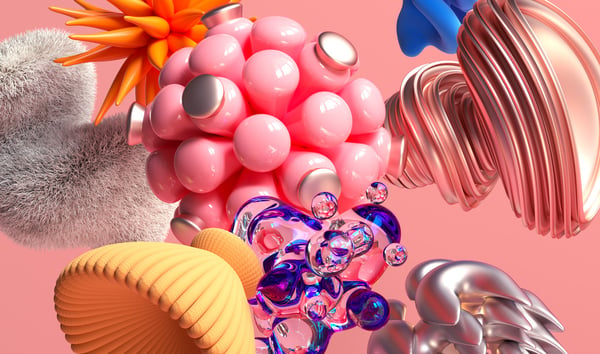 Organic shapes are projected to have more of an impact by being applied to brand identity systems 3D forms and short motion graphic videos.
Psychology tells us that circular shapes (circles, ovals and ellipses) in particular are perceived as being softer and friendlier due to the lack of harsh angles.
Tailor-Made Illustrations
In the upcoming year, we can expect to see more and more custom-branded illustrations to become one of the key ways brands convey inclusiveness.
Many brands such as Airbnb have begun to experiment with using illustrations that are diverse, inclusive and in tune with offering a truly unique brand interaction.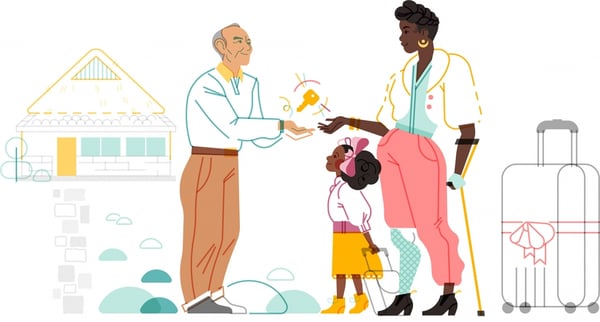 This method transforms 2D graphics into 3D forms for a playful yet realistic result, through which it's easier to relay information in various sections.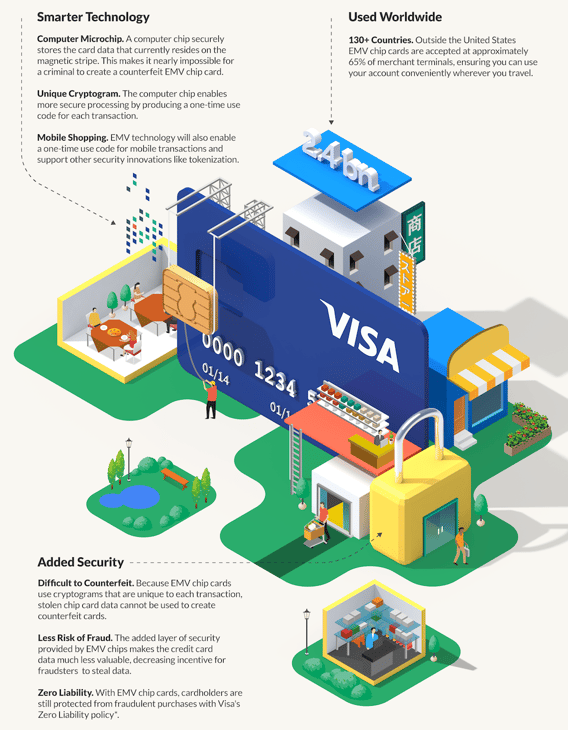 Combining different types of graphic mediums such as 3D graphics with realistic typography is a way to diversify how a message can be communicated visually.
This technique is especially relevant for product photos, where flatlays and aspirational photography has been replaced with imaginative product illustrations and animations.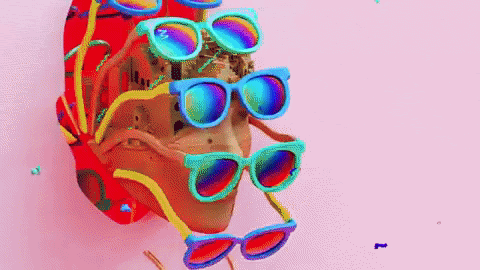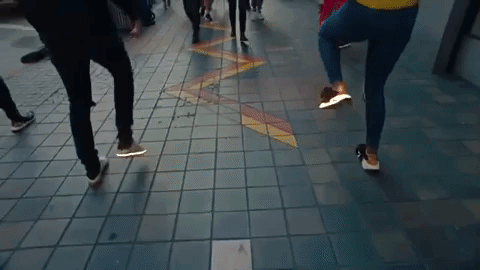 Illustrations, logos and other graphics are being animated in short videos in order to deliver messages more interactively.
Illustrations, logos and other graphic elements can be combined and displayed in one animated format. Check below the example of Spotify.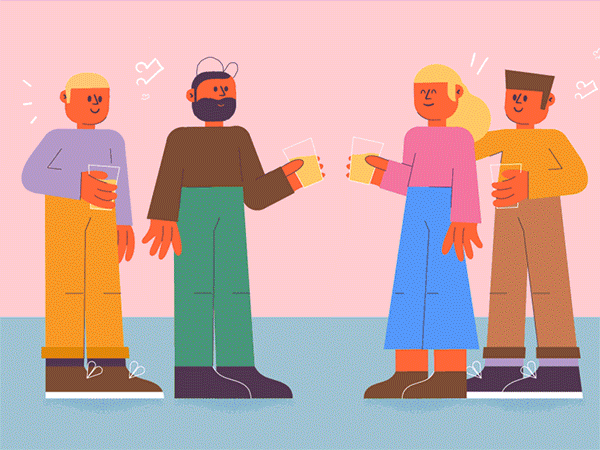 In the end, trends come and go, but they keep you on edge, experimenting and exploring new dimensions, styles and methods. 2020 will be about different styles coming together to create the next big thing: styles used in the past and styles that will be used in the future, the geometric and the organic, the real and the artificial. For sure the 20s are up to an electrifying start, and it's up to us designer to keep the hype up!