You have a problem and I am here to help you! 7 best practices to help you get MORE Instagram likes! ❤️
Instagram has over 500 million monthly active users making it the 2nd most popular Social Media Channel. Insta-users upload more than 95 million photos and videos every day, with almost 4.2 billion daily Instagram likes.
I am not talking about just the Celebrity accounts such as Selena Gomez (most popular Instagram account) or The Dogs of Instagram. Allow me to share with you some mind blowing stats:
68% of Instagram users regularly engage with brands
Brands using Instagram have 2.26% interactions per follower, 10 times more than the 0.22% they see on Facebook
With that level of user engagement, Instagram provides an important way to connect with fans—and potential fans—to create a sense of community and brand loyalty. Bust first of all you need to get their attention and start engagging with them.
Piece of cake 😉

1. Post Interesting Content
All your posts need to be well thought of and have a reason behind. Always have the following tips in mind when choosing what to post:
Photos that include people's faces are 38% more likely to get Instagram likes than photos without faces.
Pictures that are primarily blue get 24% more likes than photos with red as the primary color, and photos with a single unified color scheme get 17% more likes than those with many different colors.
Researchers from Yahoo and Georgia Tech found that while filtered photos get more engagement, not all filters are created equal. Their results showed that filters to increase contrast, correct exposure, and add a warmer tone to photos have the best results.
At the end of the day do not overthink about it! If your photo is great and related with your audience you do not need any filter or special editing.
2. It's All About The Caption (#ThatsWhatSheSaid)
Instagram does not have a character limit, so you can write quite a long caption to go with each photo or video (if it makes sense for your brand). It's a format that allows for highly engaging storytelling. Your story doesn't need to be a long.
An effective caption can be only few words. If you're not sure what to use for a caption, try asking a question. It's an easy way to engage with your fans who will answer and often give your photo.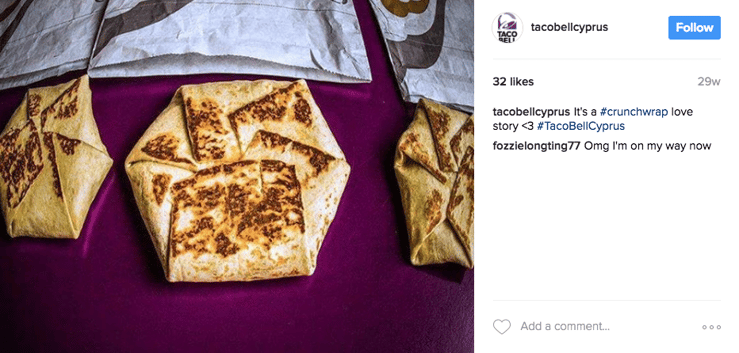 3. Always Add Location Tag
The "add a location" option allows you to tag your posts with a place name that becomes a clickable field. Clicking on the location then shows all photos and videos tagged with that place, offering another way for users to discover your photos.
Posts tagged with a location get 79% higher engagement than posts that don't.
A physical location associated with your brand—like a shop, hotel, or head office—is an obvious choice, but you can also use a more general location like a city or town.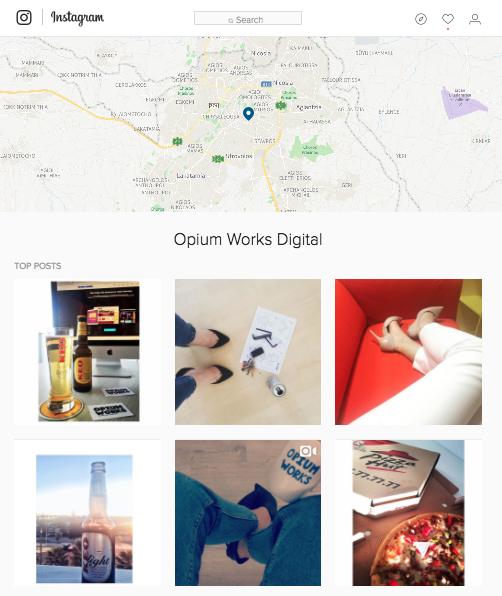 4. Too Much Hashtags? #OopsIDidItAgain
Include 2 - 3 hashtags in the photo caption. Based on my experience the gold number is 5 hashtags per post but keep it relevant. Too much hashtags is hardly compelling content.
Avoid the "Attention Whores" of hashtags.
Tags like #like4like are popular, but they're pretty obviously fishing for likes rather than building meaningful engagement. Many of the likes they draw in are not even from real people, but from bots.
There are plenty of popular hashtags worth using in your posts such as #tbt hashtag (short for #throwbackthursday), #MondayVibes and many more. 😇 The list is endless!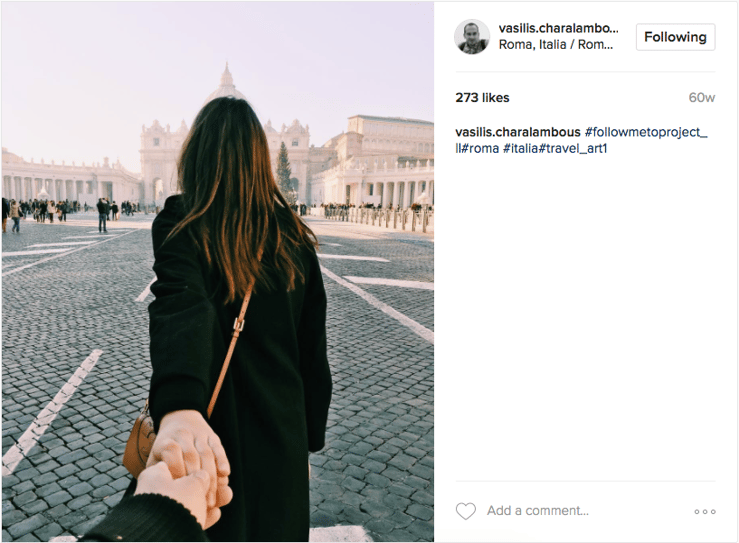 Ideally you want to create a branded hashtag and encourage Instagram users to include it with their posts. This will give you access to an important source of likeable content that's ready for you to regram.
For more hashtag tips and strategies, check out The #Hashtag Story.
5. Engage With Your Fans
Tagging someone in your photos is a sure way to draw their attention.
Posts that tag someone in the caption have 56% more engagement. Like and comment on your fans' photos and videos. That engagement can draw people back to your profile, where they're sure to find some like-worthy posts to double-tap.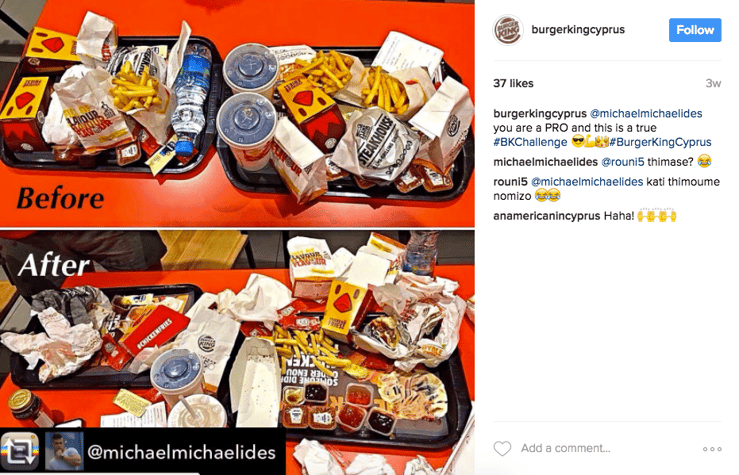 6. Be Consistent
When you're consistent, users know what to expect from your feed. A regular posting schedule that coincides with the times your audience is most active on Instagram keeps followers engaged without overwhelming their feeds. Be sure to choose an aesthetic for your feed and stick to it.
7. Be true to who you are
Social media is a place of community-building, and you can't build a community if you're not authentic. If you're unsure about how to create an engaging brand personality on Instagram, seek inspiration from others who nailed. #LikeABoss 😎
That's all for now! 😉 Once you start applying these best practices to get Instagram likes, be sure to monitor and measure your efforts and adapt your overall strategy as needed.

If you are looking to find out more about Instagram and how your brand or company can benefit from it drop me a message! Always more than happy to help 😎
xoxo
#InstaAddict