---
One cannot simply underestimate the power of social media! They are simple the most viable marketing option these days. You can enjoy some exposure from other forms of marketing as well but considering what your competitors are doing you definitely cannot underestimate the power of social media marketing. So follow these steps and grow your audience and your ROI:
---
#1. One Social Media Channel at a time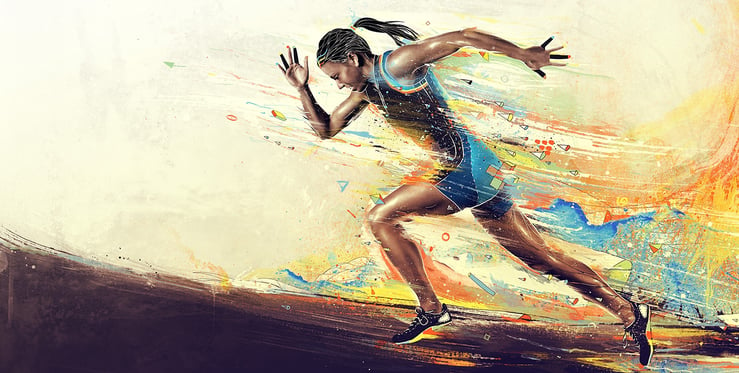 Where is your audience? Do your research and see where you can best reach your potential customers. You definitely need to check the bigger channels first-namely, Facebook and Twitter. Do not attempt to post content in many social media channels at once, you may end up to inconsistent messaging, poor follow-up and bad results. You need to be in a constant pursuit of improvement and you might have some failings in the beginning but this is the only way you can see true results.
#2. Is it best to share content or engage with your audience?
It might be that your followers want to engage with you and not just see links to your blog. So your content could be asking questions or asking for your followers' opinion in order to be engaging. Respond and start conversations with your customers and ask them what they think about a particular topic. In this way you will show them that you care about their opinions and interact with them.
#3. It's important to be timely with your social media campaigns.
Try to create content once or twice a week and be sure to post it on the same day of the week, every week so that your audience know when to expect updates. Also, grab the opportunity and engage with your potential customers on events or holidays. Show your current followers that you care about them by responding to their comments and taking the time to thank them for complimenting your posts.
#4. Maybe it's time to hand over the reins.
Engaging on social media takes a lot more time than one might think, especially if you own a business and you need to dedicate time to all the aspects of your business. Delegate the responsibility for your digital marketing to an agency or someone with great experience and stop worrying.
---